Podcast: "This Is a Time for Management Teams to Earn Their Stripes."
On this special episode of The Insightful Leader, veteran venture capitalist Woody Marshall discusses the investment landscape and the importance of leadership through the pandemic.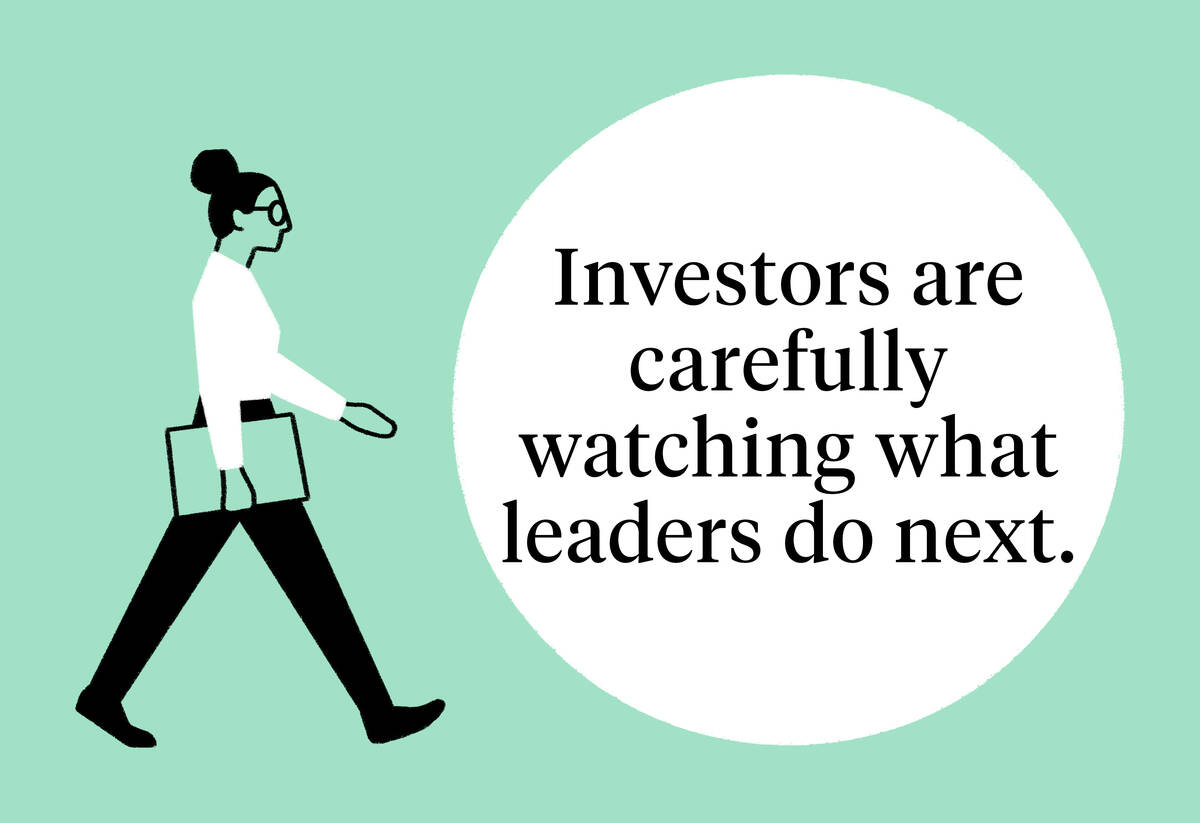 For venture capitalists and the companies in their portfolios, the COVID-19 crisis has been transformational.
Prior to the pandemic, "it was easy for a lot of firms to raise money," says Woody Marshall, a general partner at private equity firm TCV. "But they could be one and done, depending on how they behave when the chips are down."
So how can entrepreneurs and investors best weather the crisis? And what will the investment landscape look like going forward?
On this special episode of The Insightful Leader, Marshall discusses with Linda Darragh, a clinical professor of innovation and entrepreneurship.
Note: The Insightful Leader is produced for the ear, and not meant to be read as a transcript. We encourage you to listen to the audio version above. However, a transcript of this episode is available here.
Add Insight to your inbox.