The Insightful Leader Live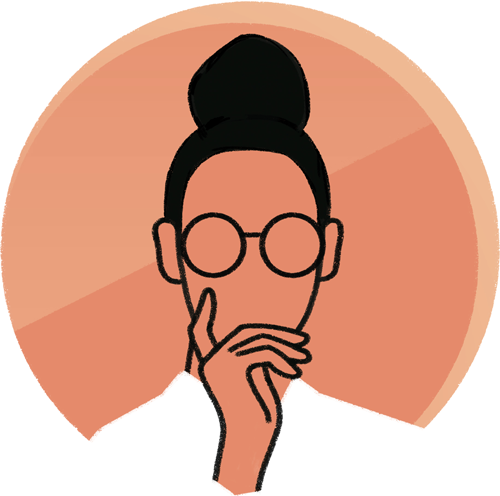 The Insightful Leader Live
A series of live, virtual events providing an hour of critical leadership and business insights from a Kellogg professor.
Thursday, December 17, 2020
12:00 pm - 1:00 pm CST
The Insightful Leader Live: How to Make Innovation Work in the 21st Century
Where do creative and innovative breakthroughs come from today? And why aren't there more of them? Teams, businesses, investors, and societies are leaving a lot on the table when it comes to finding creative solutions to our biggest problems, according to Prof. Ben Jones, a leading researcher who studies the topic at both the individual and societal level. Join us on December 17, from noon to 1 p.m. Central, for a wide-ranging discussion about what's preventing breakthroughs from, well, breaking through—and how to push them forward.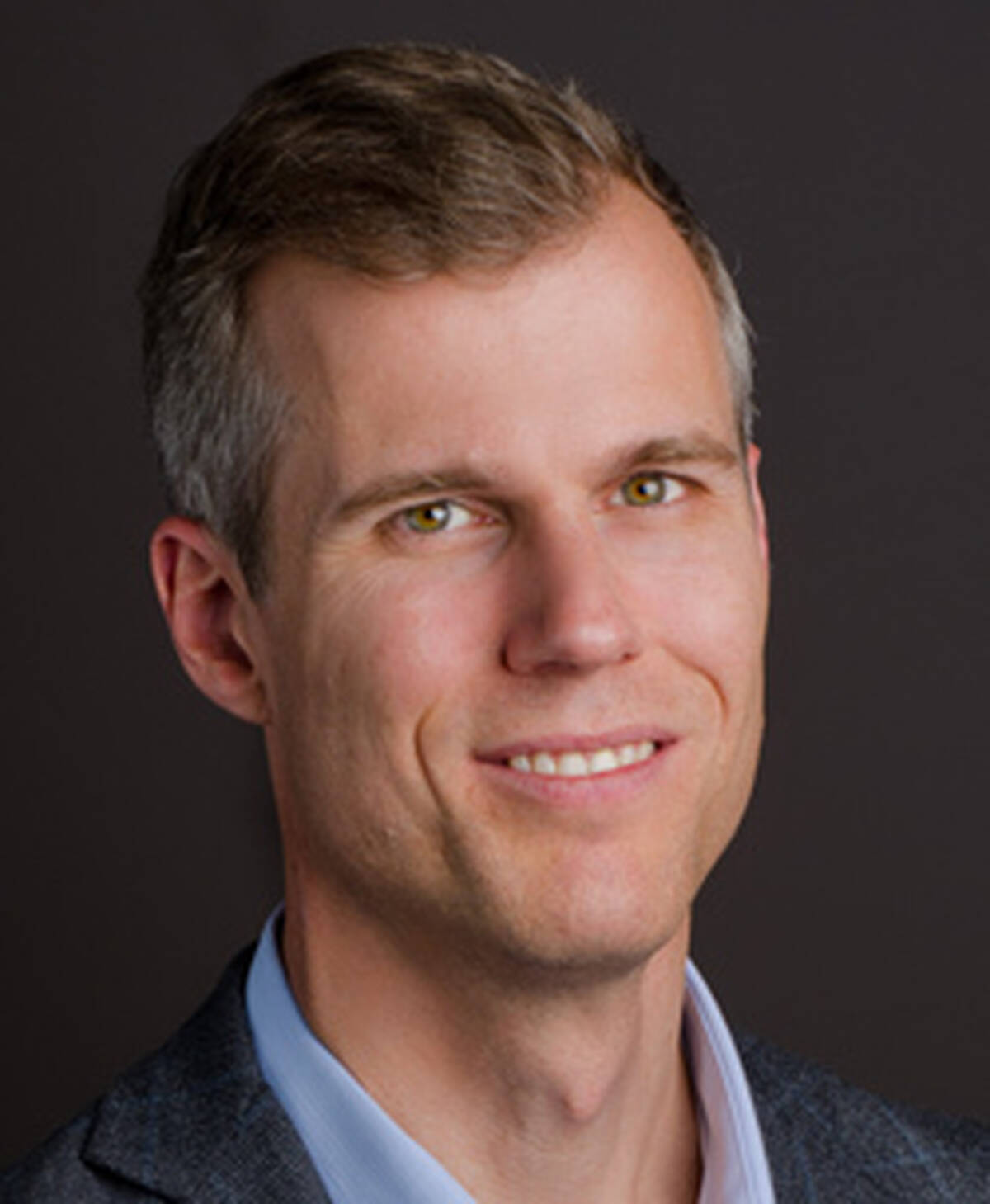 Featured Kellogg Faculty Speaker: Benjamin Jones is the Gordon and Llura Gund Family Professor of Entrepreneurship and a professor of strategy. An economist by training, Professor Jones studies the sources of economic growth in advanced economies, with an emphasis on innovation, entrepreneurship, and scientific progress. He also studies global economic development, including the roles of education, climate, and national leadership in explaining the wealth and poverty of nations.

Cutting-edge thought leadership for executives
Optimize your marketing channels' impact by joining one of Kellogg's Executive Education classes in Marketing & Sales.