The Insightful Leader Live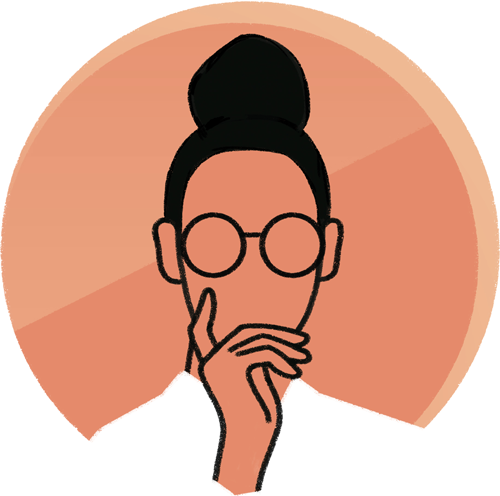 The Insightful Leader Live
A series of live, virtual events providing an hour of critical leadership and business insights from a Kellogg professor.
Past Webinars
Extraordinary Brands and How to Build Them.
Introducing Insight Unpacked Season 1, a new podcast series from Kellogg Insight. Learn about building a new brand (or reviving an old one), from naming and logo design to brand storytelling and measuring brand health.