New research reveals that people assign blame differently after viewing body cam versus dash cam footage.
And how a Kellogg professor found himself unexpectedly involved in the trial of Dzhokhar Tsarnaev.
4-year degree-holders tend to be big supporters—even though they are personally unlikely to benefit.
Here's what companies can do to minimize antitrust concerns in an uncertain regulatory environment.
The Fed wanted to help struggling homeowners. But new lending rules undermined its efforts.
During natural disasters, the media spotlight shifts—and special interests benefit.
Suggested For You
Add Insight
to your inbox.
We'll send you one email a week with content you actually want to read, curated by the Insight team.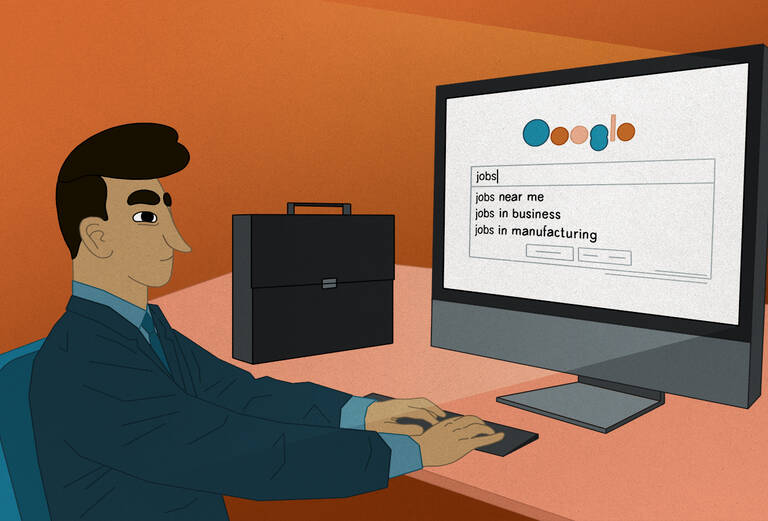 Search data can tell policymakers whether extending unemployment benefits delays job-seeking.
A study of teachers offers lessons on how to get employees on board with reforms.
When we yearn for responsible lawmakers we tend to forgo pleasurable purchases in favor of more useful products.