A federal initiative in Mexico had huge spillover effects.
A former Treasury official discusses where things stand now—and what the future might bring.
Researchers identified a program that helps rural students learn—and improves their incomes later in life.
For starters, turn responsibility over to local organizations and communities, where trust is higher.
In an era of misinformation, policy based on "dubious science" could mean a greater loss of life and economic hardship.
New research casts doubt on whether these incentives actually spur innovation and economic growth.
Suggested For You
Add Insight
to your inbox.
We'll send you one email a week with content you actually want to read, curated by the Insight team.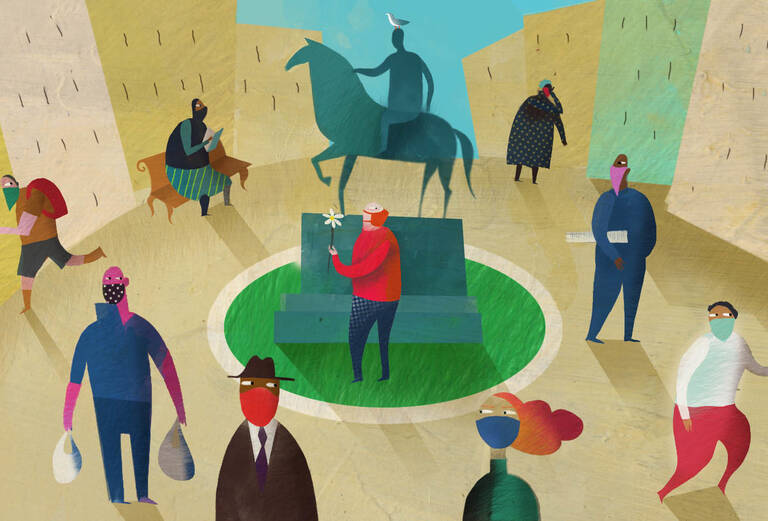 This new research could help policymakers deliver more effective COVID-safety messaging.
A Kellogg professor spent the past year at the Fed. He explains the bank's "guns-blazing" response—and the limits to these interventions.
The answer is increasingly urgent as politicians debate whether to reinstate the requirement, which was paused during the COVID-19 recession.