A Kellogg professor spent the past year at the Fed. He explains the bank's "guns-blazing" response—and the limits to these interventions.
The answer is increasingly urgent as politicians debate whether to reinstate the requirement, which was paused during the COVID-19 recession.
A tale of bus routes in Boston shows the promises and pitfalls of using new technology to change entrenched systems.
Probably not, a new study suggests—as long as the price decreases are modest.
To fund pandemic-related spending, governments around the world will need to take on more debt. If they can.
A new study suggests that, more than four decades later, the impact of these policies on political leanings is apparent.
Suggested For You
Add Insight
to your inbox.
We'll send you one email a week with content you actually want to read, curated by the Insight team.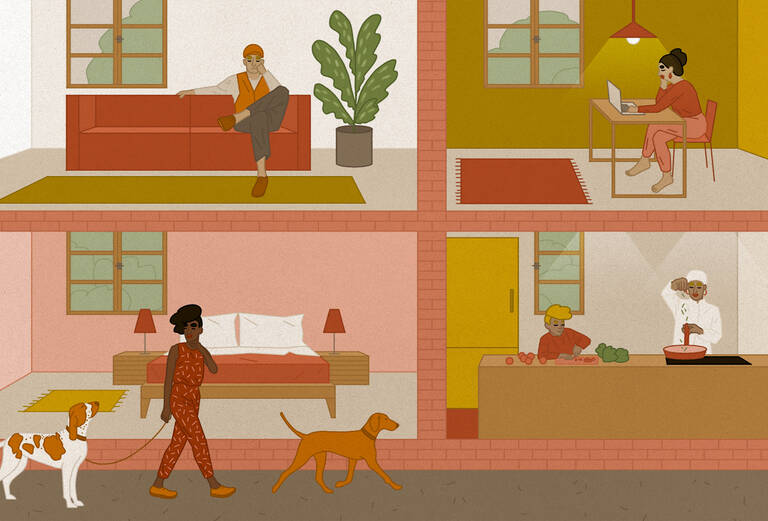 A new study pinpoints which sectors—and which workers in those sectors—suffered the most. Congress should take note.
Deals will be ramping up again soon. Companies shouldn't expect a free pass from regulators.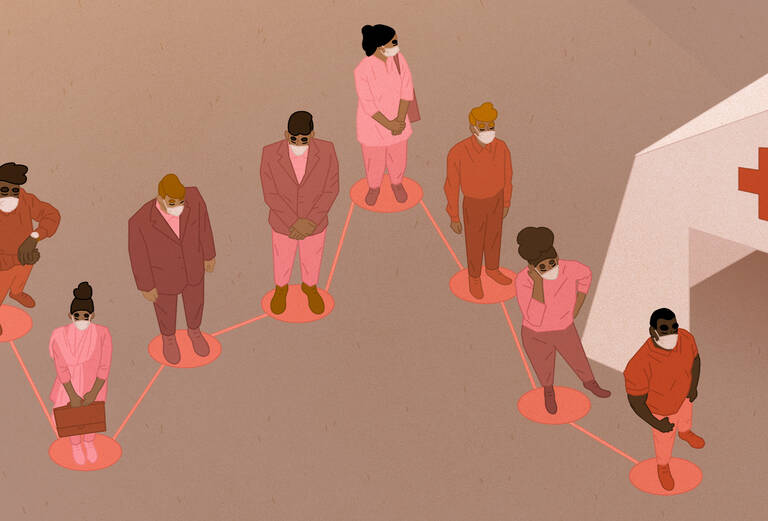 Robust testing is key to safely reopening the economy. But a new model shows that if testing is not paired with "smart containment," it could backfire.