In an era of misinformation, policy based on "dubious science" could mean a greater loss of life and economic hardship.
New research casts doubt on whether these incentives actually spur innovation and economic growth.
New research examines what happened when Black and Japanese men, who were battling discrimination at home, were asked to fight injustice abroad.
This new research could help policymakers deliver more effective COVID-safety messaging.
A Kellogg professor spent the past year at the Fed. He explains the bank's "guns-blazing" response—and the limits to these interventions.
The answer is increasingly urgent as politicians debate whether to reinstate the requirement, which was paused during the COVID-19 recession.
Suggested For You
Add Insight
to your inbox.
We'll send you one email a week with content you actually want to read, curated by the Insight team.
Probably not, a new study suggests—as long as the price decreases are modest.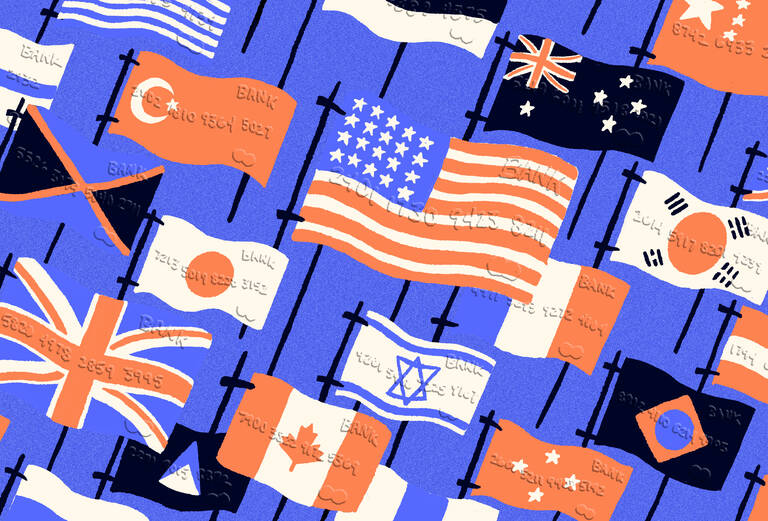 To fund pandemic-related spending, governments around the world will need to take on more debt. If they can.
A new study suggests that, more than four decades later, the impact of these policies on political leanings is apparent.