Single payer drives significant savings in countries like Canada. But new research suggests it might play out differently in the U.S.
Top CEOs recently "redefined" the purpose of a corporation. Kellogg faculty weigh in.
A business law expert explains why the market is more likely than the government to rein in Apple, Amazon, Facebook, and Google.
Two economists propose a bipartisan immigration overhaul, with an eye towards the future of the labor force.
Social norms are powerful—but fluid. A study of the 2016 election shows how they can change.
A cautionary tale about the unintended consequences of credit expansion.
Suggested For You
Add Insight
to your inbox.
We'll send you one email a week with content you actually want to read, curated by the Insight team.
What individuals, regulators, and companies need to consider as we live more of our lives online.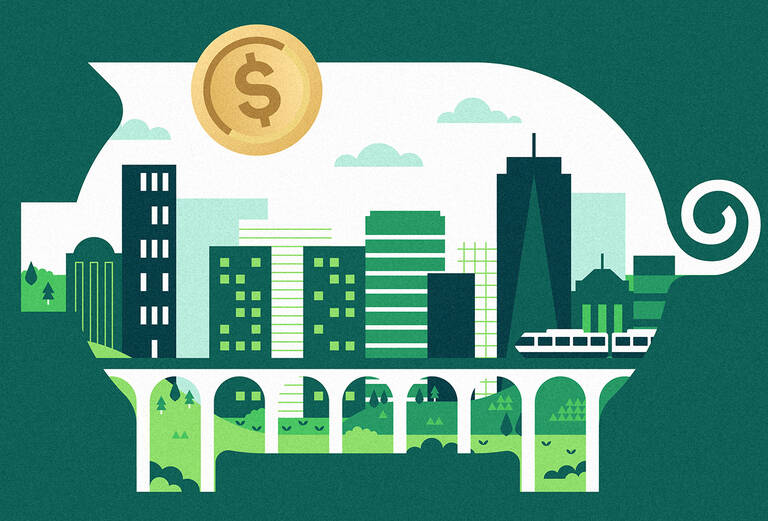 Corporate incentives and low tax rates are supposed to make a city more business-friendly. An economist explains why that's often not the case.
New research suggests that formal schooling is not the panacea to global inequality that many have long believed it to be.