Places with high levels of trust are worse at social distancing.
Why California is thriving—and even Illinois is on the upswing.
During COVID, governments eased hiring restrictions. A Kellogg economist explains why the labor market should stay flexible.
"Companies want to be ahead of the curve on this."
A Kellogg professor explains the new appetite for large public investment—and how the American Jobs Act would deliver.
A federal initiative in Mexico had huge spillover effects.
Suggested For You
Add Insight
to your inbox.
We'll send you one email a week with content you actually want to read, curated by the Insight team.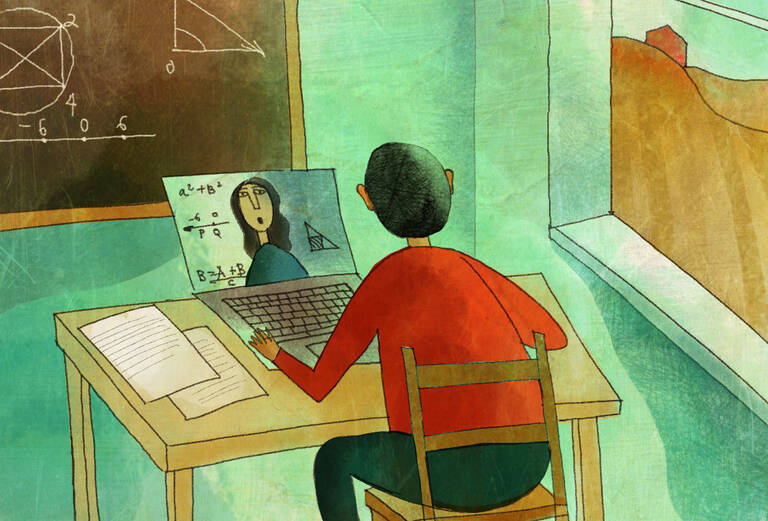 Researchers identified a program that helps rural students learn—and improves their incomes later in life.
For starters, turn responsibility over to local organizations and communities, where trust is higher.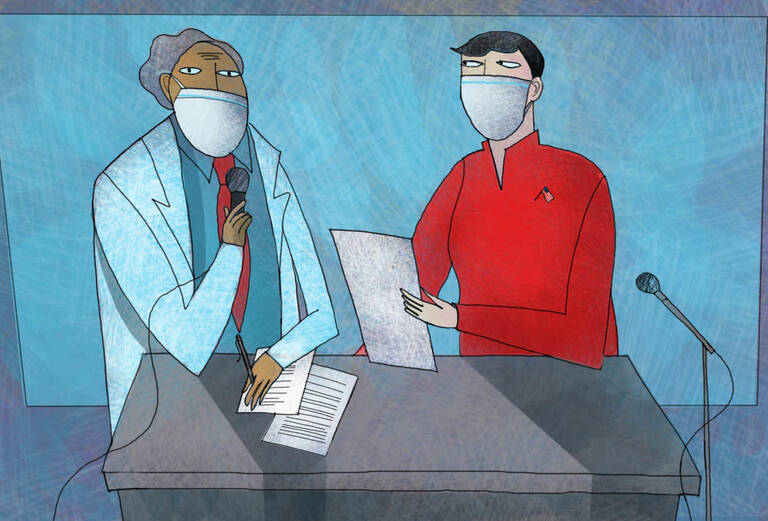 In an era of misinformation, policy based on "dubious science" could mean a greater loss of life and economic hardship.