Attracting HQ2s. Expanding mental-health care. A member of the COVID-19 Recovery Task Force explains how the city can emerge both stronger and more equitable.
A new study pinpoints which sectors—and which workers in those sectors—suffered the most. Congress should take note.
Deals will be ramping up again soon. Companies shouldn't expect a free pass from regulators.
Robust testing is key to safely reopening the economy. But a new model shows that if testing is not paired with "smart containment," it could backfire.
Here's how we can accelerate efforts to reduce the spread, develop treatments, and find a vaccine.
A former White House economist weighs the pros and cons of job-retraining programs, aid for states, and universal basic income.
Suggested For You
Add Insight
to your inbox.
We'll send you one email a week with content you actually want to read, curated by the Insight team.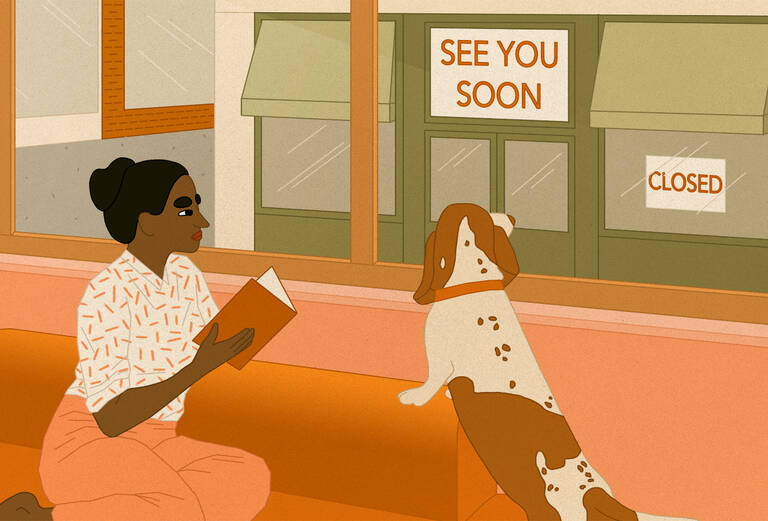 The death toll from failing to contain the virus will be far more costly to society.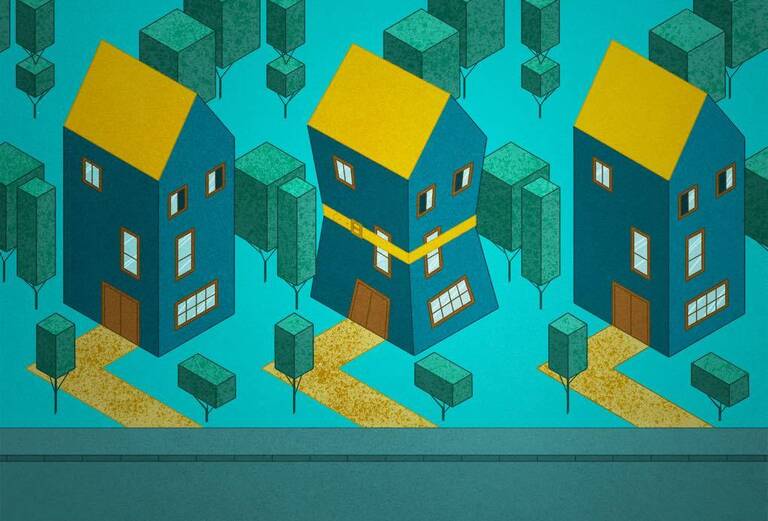 State governments are responsible for implementing much of the social safety net. They'll be looking to the federal government for extra help.
A new study provides a window into the logic behind various immigration policies.