Regulators should consider tweaking their scoring systems to make food-safety ratings more informative.
We need to dramatically reduce carbon emissions. This will require a new system of incentives.
Not all efforts are costly, and being known for strong protections could give firms a competitive advantage.
Places with high levels of trust are worse at social distancing.
Why California is thriving—and even Illinois is on the upswing.
During COVID, governments eased hiring restrictions. A Kellogg economist explains why the labor market should stay flexible.
Suggested For You
Add Insight
to your inbox.
We'll send you one email a week with content you actually want to read, curated by the Insight team.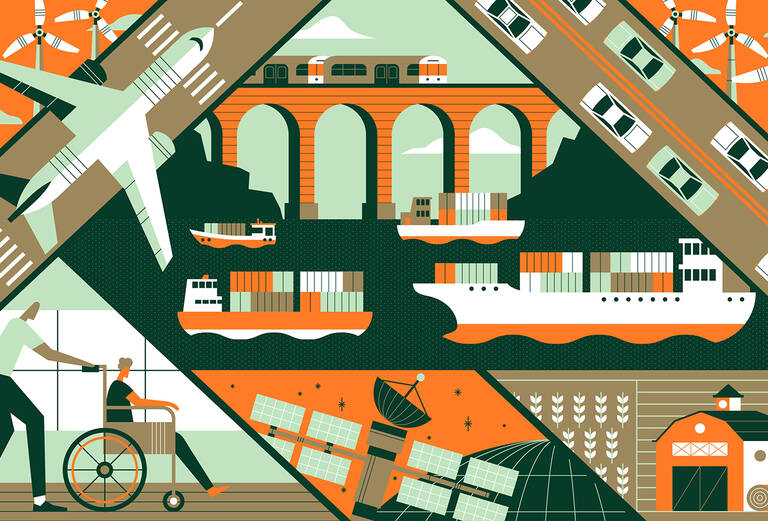 A Kellogg professor explains the new appetite for large public investment—and how the American Jobs Act would deliver.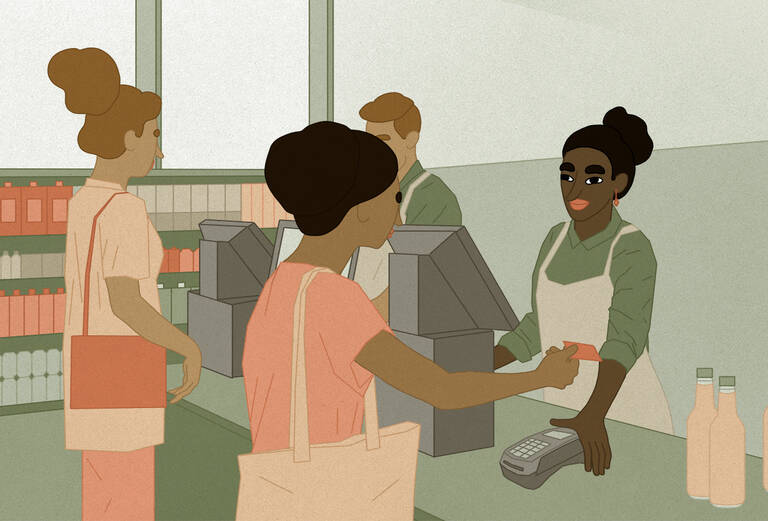 A federal initiative in Mexico had huge spillover effects.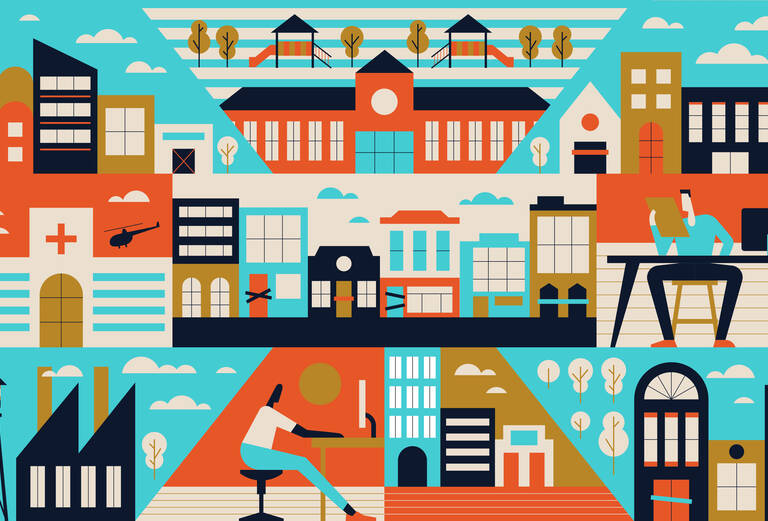 A former Treasury official discusses where things stand now—and what the future might bring.