Keeping people motivated can be tough. New research shows that a simple experiment can lead to big productivity gains.
This excerpt from Negotiating the Sweet Spot: The Art of Leaving Nothing on the Table offers three tips for writing emails that engage and persuade.
On this special episode of The Insightful Leader, a conversation with the company's chief merchandising officer about adapting for an unprecedented future.
Well, not exactly. But it does offer a new way of thinking about the problem.
A look at the surprising benefits of striking out, and how to make the most of your mistakes.
A study of doctors shows that the best incentive schemes harness a desire to expand and protect professional turf.
Suggested For You
Add Insight
to your inbox.
We'll send you one email a week with content you actually want to read, curated by the Insight team.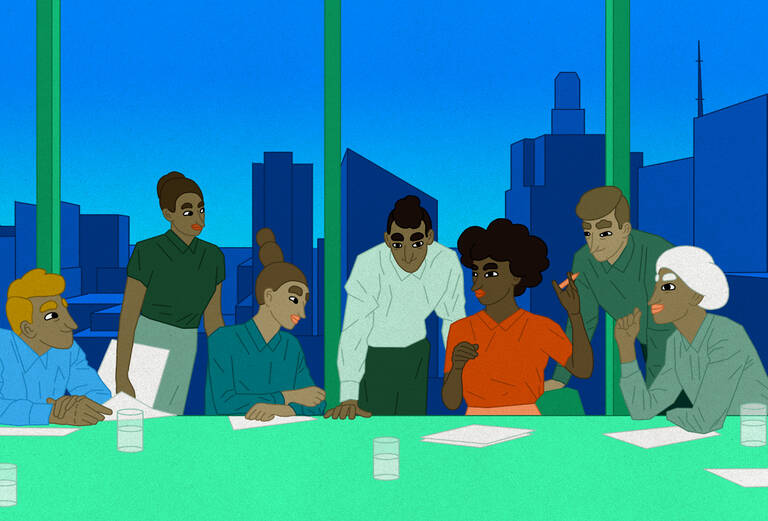 New research explores what it takes for directors to drive big-picture strategic change at a company.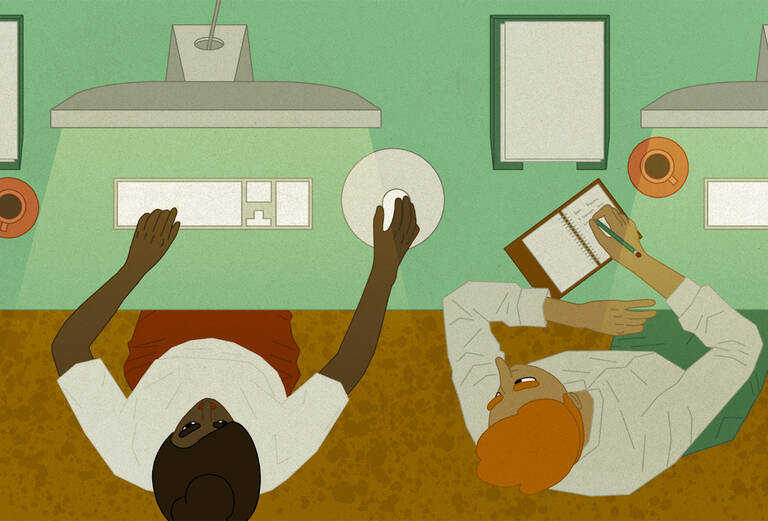 Research-backed tips for improving workflows and discouraging slacking.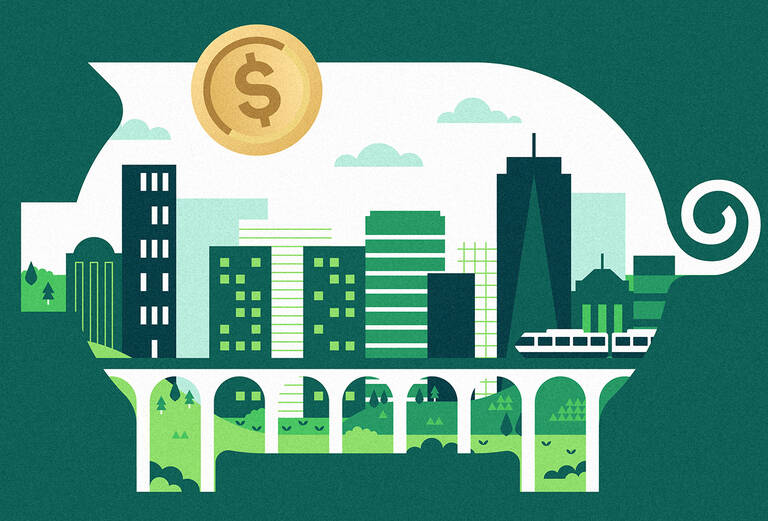 Corporate incentives and low tax rates are supposed to make a city more business-friendly. An economist explains why that's often not the case.