The country's chief economic advisor discusses how labor, trade, and energy factor into the country's economic outlook.
New research explores what it takes for directors to drive big-picture strategic change at a company.
Research-backed tips for improving workflows and discouraging slacking.
Corporate incentives and low tax rates are supposed to make a city more business-friendly. An economist explains why that's often not the case.
You—yes, you!—can use design thinking to find creative solutions to your customers' problems.
A lot of companies are "holding tight and hoping it all just goes away." Don't be one of them.
Suggested For You
Add Insight
to your inbox.
We'll send you one email a week with content you actually want to read, curated by the Insight team.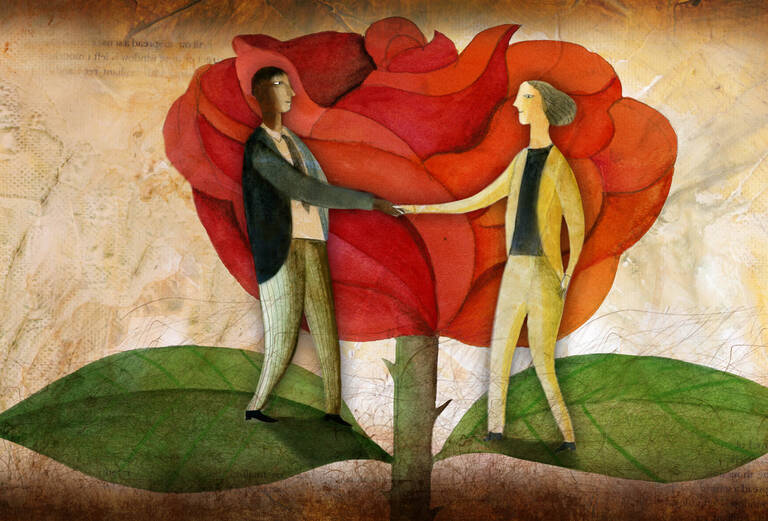 Millions of blooms. Two continents. One day. And a very busy airport.
Here's why consequences stick to some team members more than others, according to a new study of retracted academic papers.
Here's what companies can do to minimize antitrust concerns in an uncertain regulatory environment.