The stakes have never been higher. Learn more on this episode of The Insightful Leader.
From innovation challenges to sales competitions, contests offer a powerful way to incentivize teams and individuals.
Keeping people motivated can be tough. New research shows that a simple experiment can lead to big productivity gains.
This excerpt from Negotiating the Sweet Spot: The Art of Leaving Nothing on the Table offers three tips for writing emails that engage and persuade.
On this special episode of The Insightful Leader, a conversation with the company's chief merchandising officer about adapting for an unprecedented future.
Well, not exactly. But it does offer a new way of thinking about the problem.
Suggested For You
Add Insight
to your inbox.
We'll send you one email a week with content you actually want to read, curated by the Insight team.
A study of doctors shows that the best incentive schemes harness a desire to expand and protect professional turf.
The country's chief economic advisor discusses how labor, trade, and energy factor into the country's economic outlook.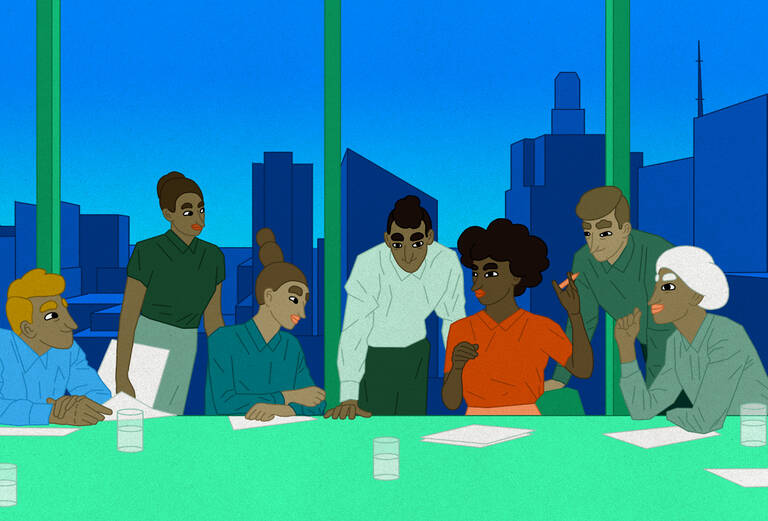 New research explores what it takes for directors to drive big-picture strategic change at a company.