A former Army colonel shares four steps leaders can take to get the information they need when they need it.
New research explores what it takes for directors to drive big-picture strategic change at a company.
Kathleen Hagerty reflects back on her year as interim dean of the Kellogg School.
Research-backed tips for improving workflows and discouraging slacking.
Here's how managers can break the cycle of office conflict.
Here's how to hone your emotional intelligence to benefit your team and your career.
Add Insight
to your inbox.
We'll send you one email a week with content you actually want to read, curated by the Insight team.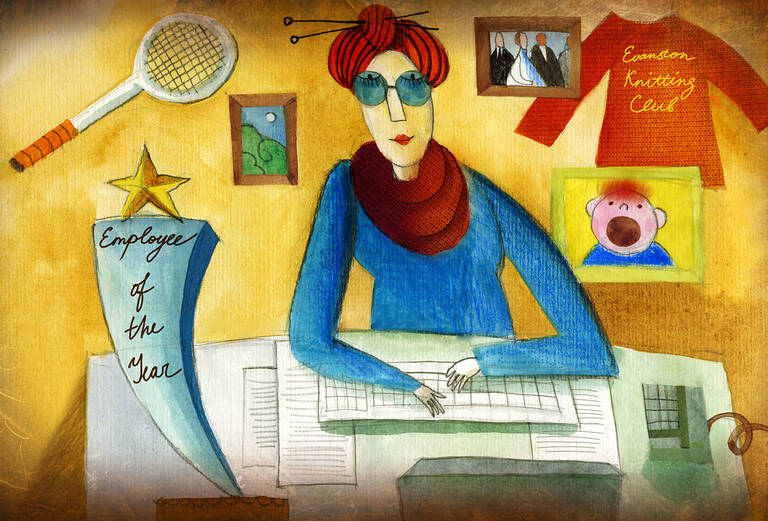 Organizations would be wise to help employees avoid compartmentalizing their personal and professional identities.
It's never too late to forge your own path. Here are four steps.
What to understand about this critical, but surprisingly complex, trait.