Trust is a powerful motivator. Here's how to foster it among employees in your organization.
From eliminating surprises to setting up the room, the best presenters do a lot more than practice.
Tips for turning good intentions into actions.
A study of teachers offers lessons on how to get employees on board with reforms.
Plus, a way to encourage ethical behavior to avoid breaches in the first place.
From understanding power dynamics to telling a memorable story, here's how to sell your ideas.
Suggested For You
Add Insight
to your inbox.
We'll send you one email a week with content you actually want to read, curated by the Insight team.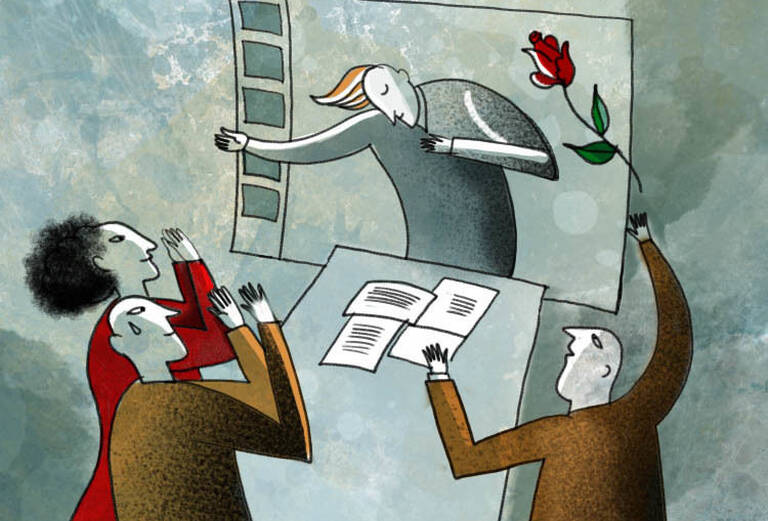 Don't let a lack of prep work sabotage your great ideas.
A discussion of how former soldiers make loyal employees and trustworthy CEOs.
Using pay cuts to motivate or discipline CEOs may have unintended consequences.