A study of teachers offers lessons on how to get employees on board with reforms.
Plus, a way to encourage ethical behavior to avoid breaches in the first place.
From understanding power dynamics to telling a memorable story, here's how to sell your ideas.
Four experts discuss CMOs' unique opportunity to drive growth and collaboration across their companies.
Don't let a lack of prep work sabotage your great ideas.
A discussion of how former soldiers make loyal employees and trustworthy CEOs.
Suggested For You
Add Insight
to your inbox.
We'll send you one email a week with content you actually want to read, curated by the Insight team.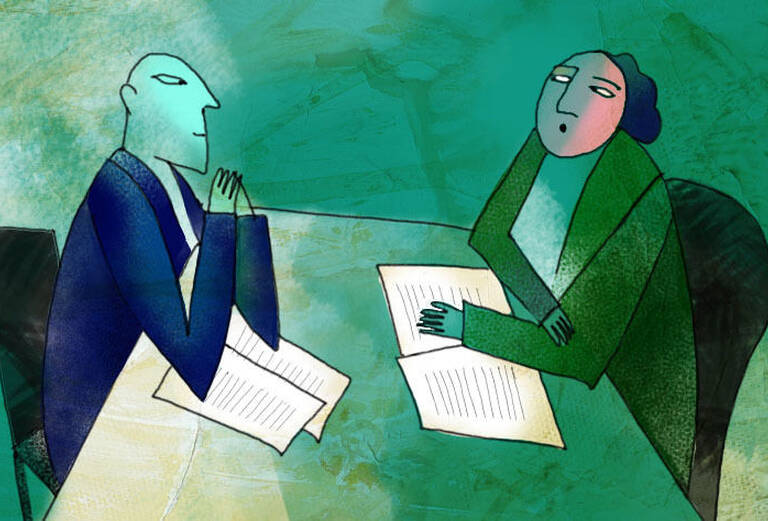 Protégés, it's not just about landing your next job—and mentors, there's plenty in it for you, too.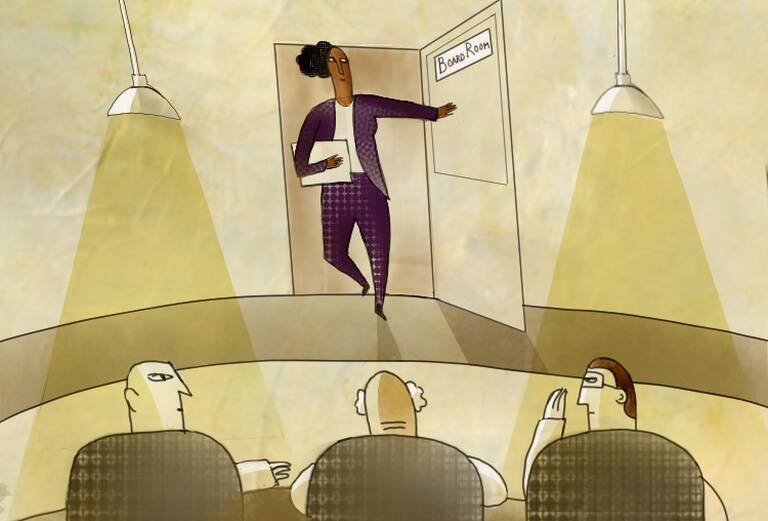 Women make up less than a fifth of corporate board members. Changing that is a business imperative.
Coworkers can make us crazy. Here's how to handle tough situations.