On this special episode of The Insightful Leader: a conversation with the chairman and the CEO of Griffith Foods about leading with purpose during the crisis.
Two experts discuss why corporate diversity initiatives so often fall short, and what it will take to produce real change.
Life today is complicated. Here are some simple ways to stay energized and motivated.
Layoffs are brutal. But the news is easier to accept from leaders who consistently display honesty, competency, and concern for their employees.
As the nation reckons with structural racism, a Kellogg professor and a Google diversity recruiter discuss what credible leadership looks like for business leaders.
Anti-Black racism is deeply embedded in corporate culture. On this special episode of The Insightful Leader, Professor Nicholas Pearce and Google's Ginny Clarke discuss the moral responsibility of leaders to finally address that.
Suggested For You
Add Insight
to your inbox.
We'll send you one email a week with content you actually want to read, curated by the Insight team.
Dilemmas are rarely black-and-white. On this episode of The Insightful Leader, we hear what fictional characters can teach us about today's real-world quandaries.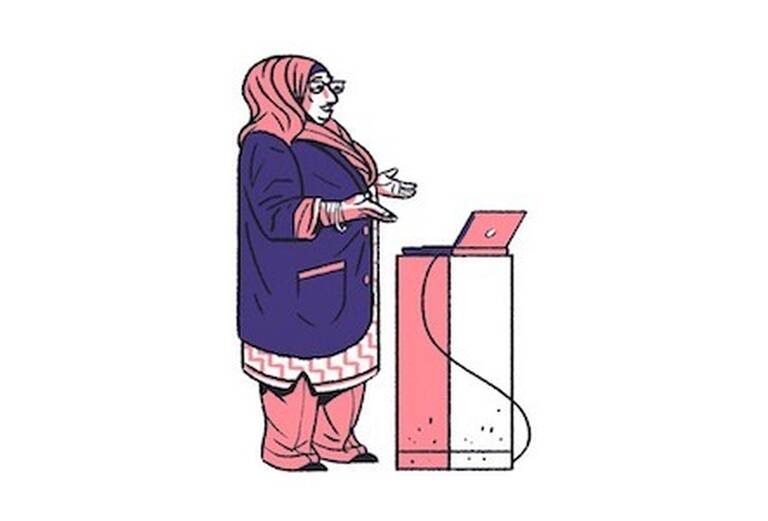 From "speed-storming" to building a team charter, these ideas boost creativity and comfort on video calls.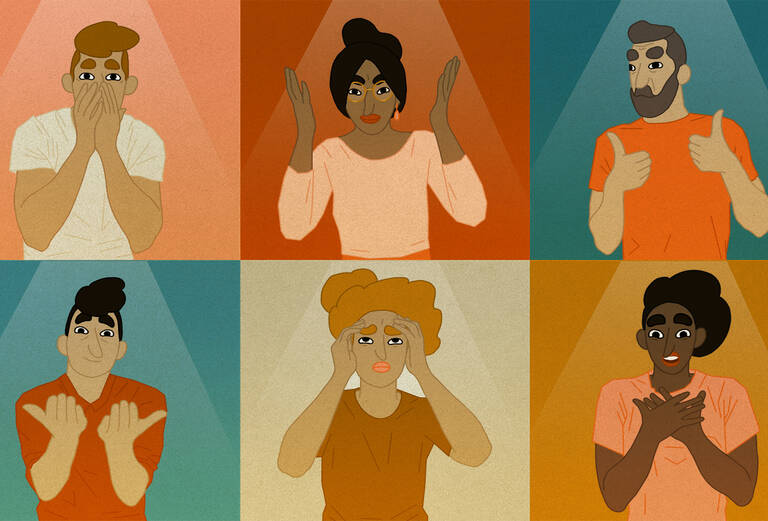 Six tools from an unlikely place—improv comedy—to use on your next Zoom call.