These tools have the possibility to transform your business. If you know how to harness them.
But companies take note: a new study offers a simple intervention to curb gender bias early in the hiring process.
A professor and executive coach unpacks this seemingly elusive trait.
Former DuPont CEO Ellen Kullman shares her advice on establishing credibility—in a crisis, and throughout your career.
On this episode of The Insightful Leader: Carbon's Ellen Kullman, former CEO of DuPont, on having the right people around to hold up a mirror.
A professor and executive coach offers tips for developing different components of EQ.
Suggested For You
Add Insight
to your inbox.
We'll send you one email a week with content you actually want to read, curated by the Insight team.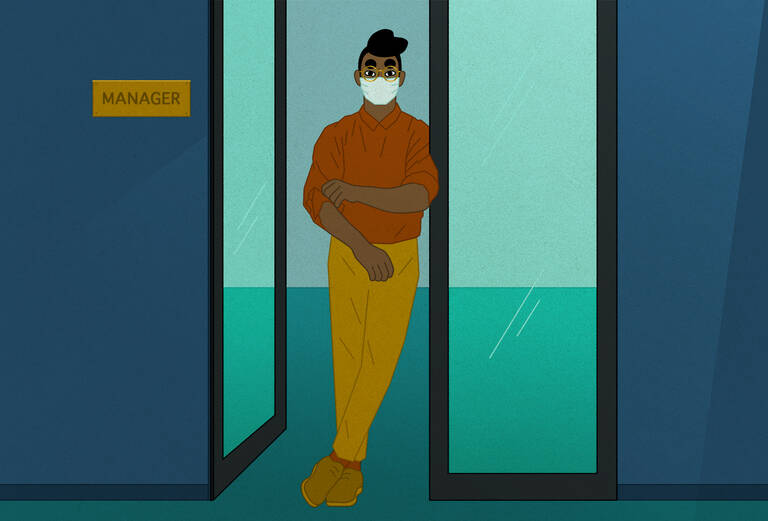 Leaders matter. But so do managers.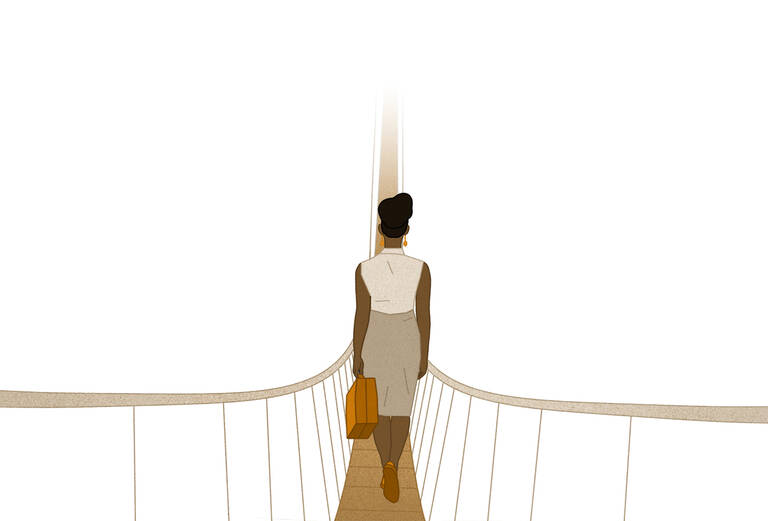 For one, take a page from the hero's journey to find transformation in adversity.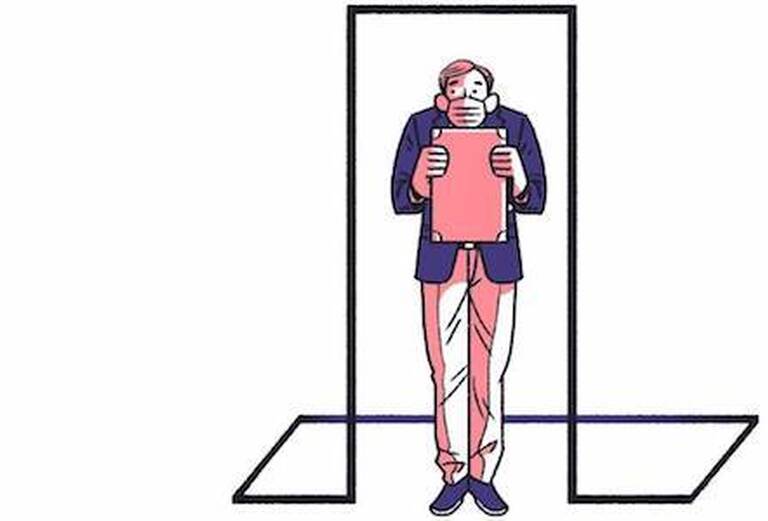 Tips for thinking through "friction points" and making new habits stick.