New research suggests that formal schooling is not the panacea to global inequality that many have long believed it to be.
Game theory reveals why some conflicts escalate and others don't.
Tariffs? Job reports? Oil prices? A new volatility index pinpoints which factors make investors feel uncertain.
Linking fundamental analysis and portfolio optimization may be the key to solving the "investor's problem."
A surprisingly consistent answer has emerged in one sector: healthcare.
With employers shifting away from pensions, there's an urgent need for improved financial literacy.
Suggested For You
Add Insight
to your inbox.
We'll send you one email a week with content you actually want to read, curated by the Insight team.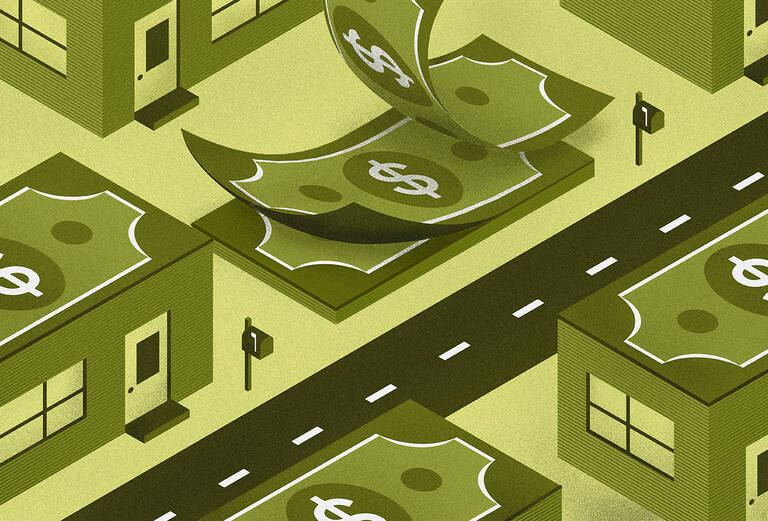 The Fed wanted to help struggling homeowners. But new lending rules undermined its efforts.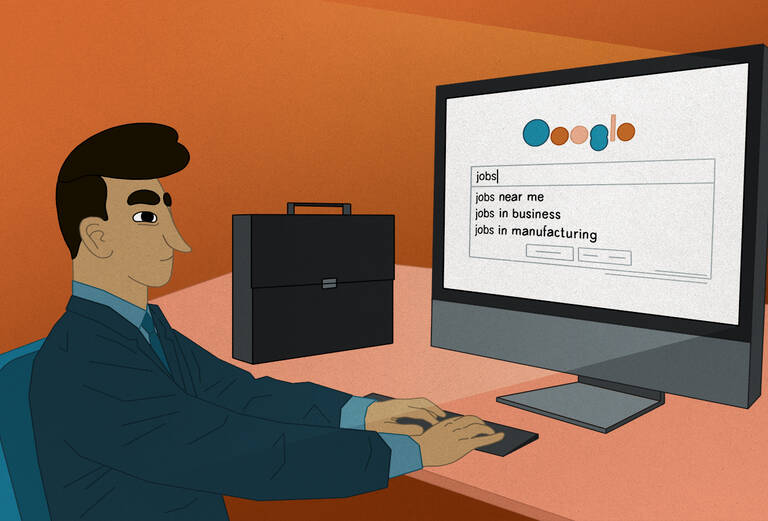 Search data can tell policymakers whether extending unemployment benefits delays job-seeking.
There must be faster ways to get them up to speed. Yet grueling apprenticeships persist in medicine, law, and the trades.