The Fed wanted to help struggling homeowners. But new lending rules undermined its efforts.
Search data can tell policymakers whether extending unemployment benefits delays job-seeking.
There must be faster ways to get them up to speed. Yet grueling apprenticeships persist in medicine, law, and the trades.
The answer differs between Americans and Europeans, and between liberals and conservatives.
Three experts discuss the challenges and rewards of sourcing coffee from the Democratic Republic of Congo.
Kellogg faculty explore the psychology and economics of common travel conundrums.
Suggested For You
Add Insight
to your inbox.
We'll send you one email a week with content you actually want to read, curated by the Insight team.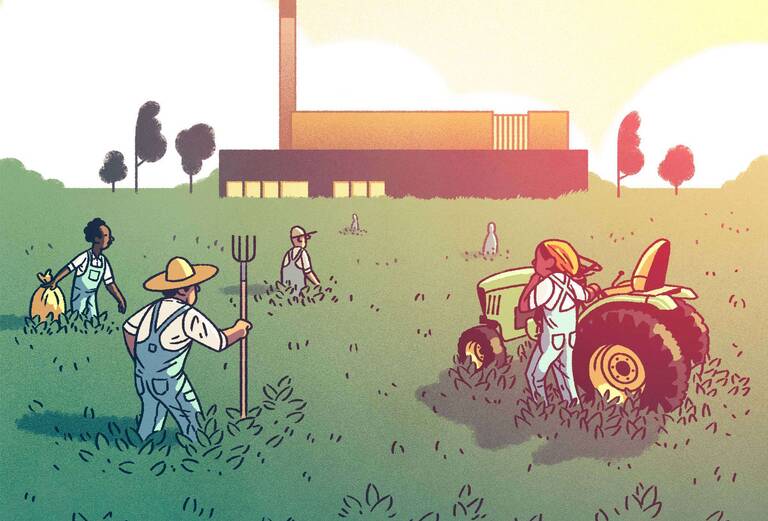 As Brazil's farms became more efficient, workers shifted to manufacturing.
Two finance experts discuss the need to tailor strategies to specific underserved communities.
Its arrival in Europe had consequences that went far beyond diet.