The recent Nobel put the field in the spotlight. An economist explains how it works, using his own research as a guide.
A Kellogg professor spent the past year at the Fed. He explains the bank's "guns-blazing" response—and the limits to these interventions.
The answer is increasingly urgent as politicians debate whether to reinstate the requirement, which was paused during the COVID-19 recession.
Researchers hoped that having white participants read about racism would help them grasp the true extent of racial gaps in wealth and income. They were wrong.
From household spending to the strength of the dollar, an economist sees some clear trends—and signs of what's to come.
A new study pinpoints which sectors—and which workers in those sectors—suffered the most. Congress should take note.
Suggested For You
Add Insight
to your inbox.
We'll send you one email a week with content you actually want to read, curated by the Insight team.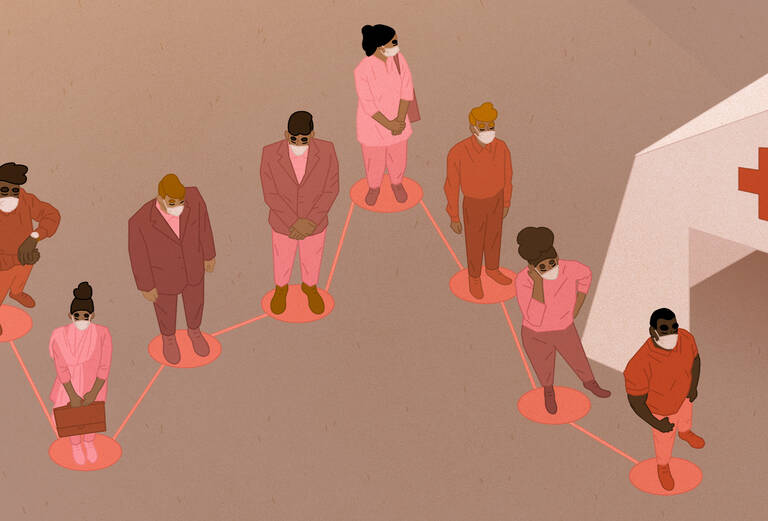 Robust testing is key to safely reopening the economy. But a new model shows that if testing is not paired with "smart containment," it could backfire.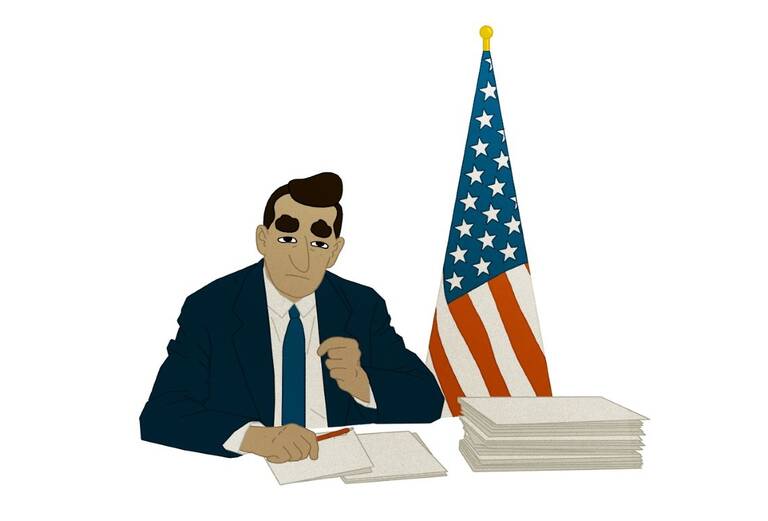 Kellogg's Janice Eberly zeroes in on a few data points that demonstrate the massive challenge policymakers face.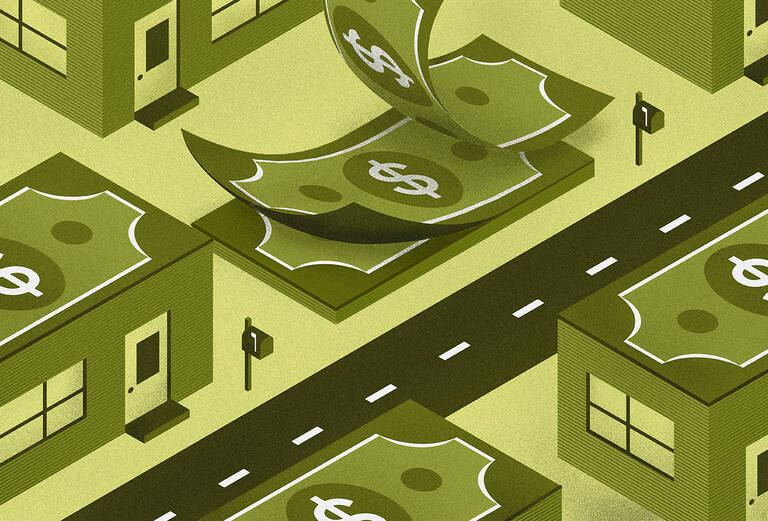 Real-time data pinpoints what we're buying, and who's spending the fastest.