A new study pinpoints which sectors—and which workers in those sectors—suffered the most. Congress should take note.
R&D teams take more risks—and do better work—when their CEOs have faith in them.
Robust testing is key to safely reopening the economy. But a new model shows that if testing is not paired with "smart containment," it could backfire.
Kellogg's Janice Eberly zeroes in on a few data points that demonstrate the massive challenge policymakers face.
Real-time data pinpoints what we're buying, and who's spending the fastest.
An economist explains how leaders can try to lower fixed costs, retain workers, and mind their brands.
Suggested For You
Add Insight
to your inbox.
We'll send you one email a week with content you actually want to read, curated by the Insight team.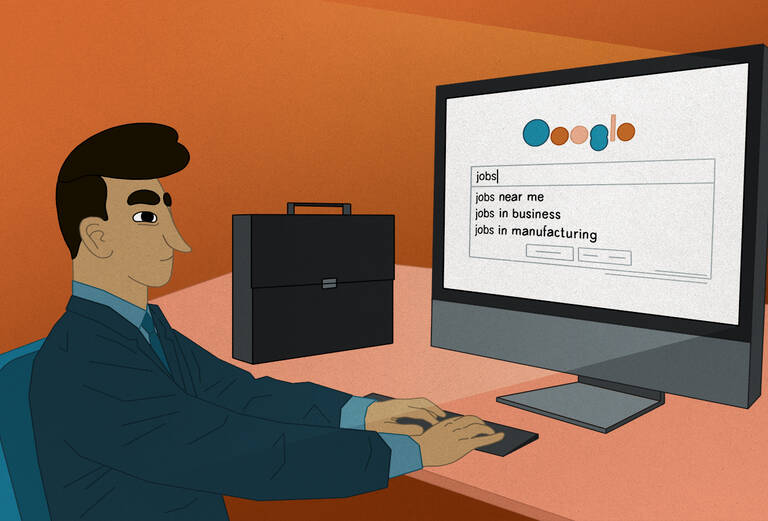 A new analysis explains why this pandemic really is different.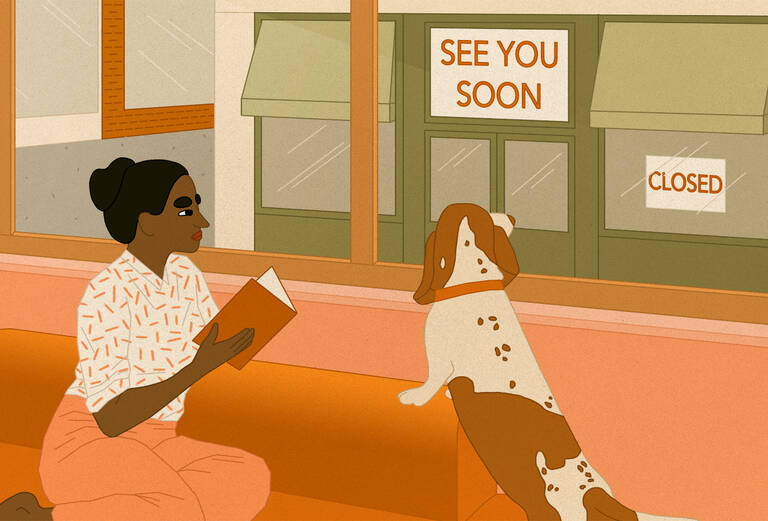 The death toll from failing to contain the virus will be far more costly to society.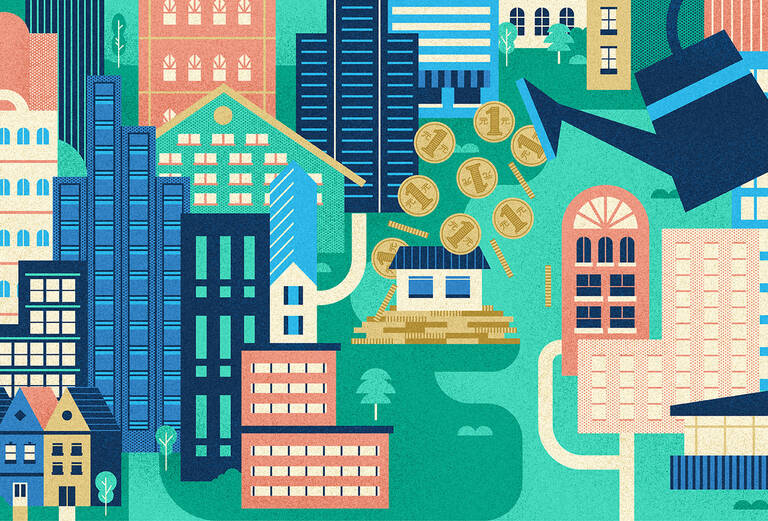 From stimulus strategies to how businesses will fare, research on past downturns can help inform our outlook today.