A study of the Rwandan coffee industry shows how informal contracts can break down as new competitors enter, resulting in higher costs and lower quality products.
From greater flexibility to higher wages, the workplace is never going to look the same.
Three economists with opposing views weigh in.
Incorporating news sources, surveys, and even Twitter conversations can help give policymakers more nuanced data.
Why California is thriving—and even Illinois is on the upswing.
Global surveys of more than 30,000 people revealed widespread drops in income, rising food insecurity, and an increase in domestic violence.
Suggested For You
Add Insight
to your inbox.
We'll send you one email a week with content you actually want to read, curated by the Insight team.
Hundreds of thousands, according to a new study of Census data. Doing so provided some economic benefits but came at a great personal cost.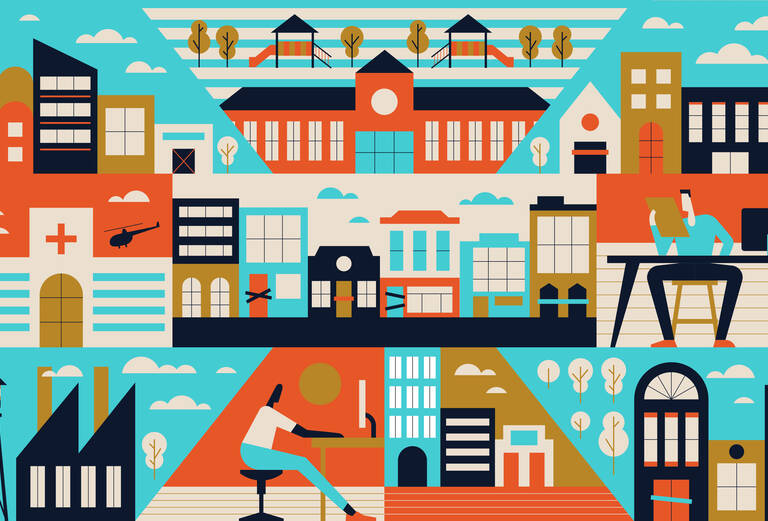 A former Treasury official discusses where things stand now—and what the future might bring.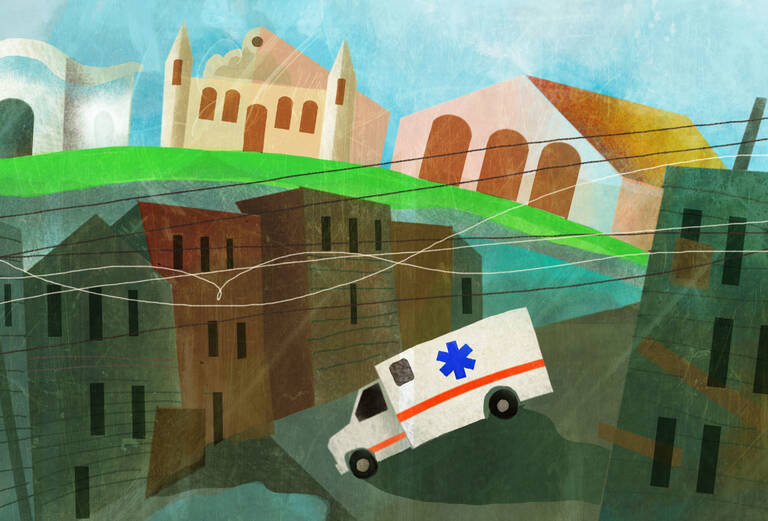 Researchers were surprised by the variable that best predicted fatalities.