The answer differs between Americans and Europeans, and between liberals and conservatives.
Three experts discuss the challenges and rewards of sourcing coffee from the Democratic Republic of Congo.
Kellogg faculty explore the psychology and economics of common travel conundrums.
The long-term financial toll extends far beyond medical bills.
As Brazil's farms became more efficient, workers shifted to manufacturing.
Two finance experts discuss the need to tailor strategies to specific underserved communities.
Suggested For You
Add Insight
to your inbox.
We'll send you one email a week with content you actually want to read, curated by the Insight team.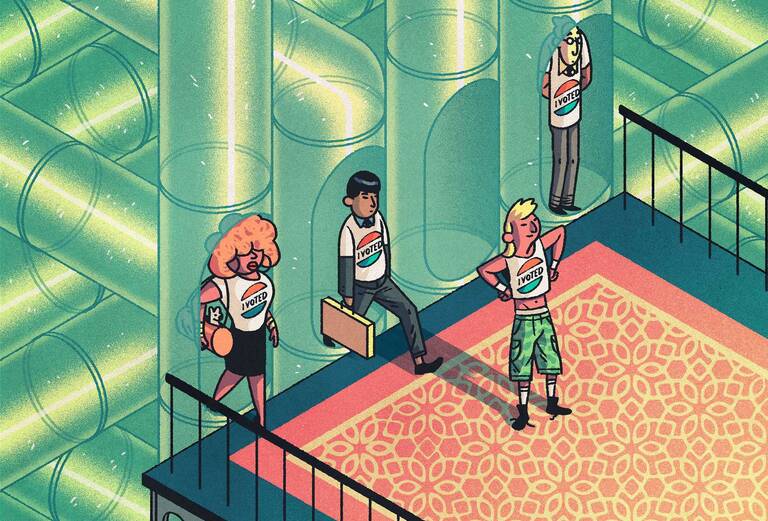 It depends on the size and assumptions of the middle class.
Results of a new study have implications for the recent U.S. tax overhaul.
A new study helps explain the economic ripple effects on supply chains.