The financial reform bill increased the cost of certain loans, but lowered the risk of default.
The country's chief economic advisor discusses how labor, trade, and energy factor into the country's economic outlook.
New research points to a counterintuitive new tool to spur spending.
Buildings and machinery are out. Software, IP, and research are in. Here's why it matters.
So why do so many people keep buying them?
Parents, your children are taking their cues about gender roles from you.
Suggested For You
Add Insight
to your inbox.
We'll send you one email a week with content you actually want to read, curated by the Insight team.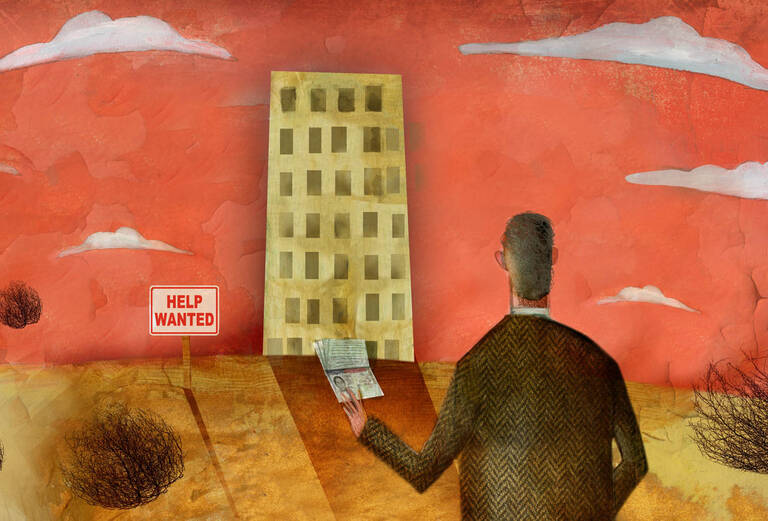 Two economists propose a bipartisan immigration overhaul, with an eye towards the future of the labor force.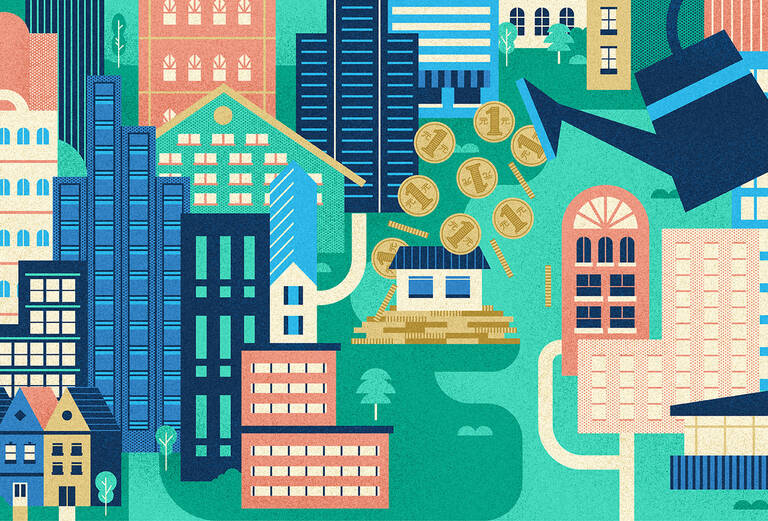 A cautionary tale about the unintended consequences of credit expansion.
A presidential assassination brought the trust-busting Teddy Roosevelt to power. The episode offers lessons for today's antitrust regulators.