Previous efforts to provide farmers with guidance fell short. But this venture went further.
Whenever you turn your lights on, query Google, or stream a video on your phone, it's likely an auction happened in the background. Our faculty discuss the decades of research that helped make auctions so ubiquitous.
Research on initial consumer spending shows that those at higher risk were making safer choices.
The recent Nobel put the field in the spotlight. An economist explains how it works, using his own research as a guide.
A Kellogg professor spent the past year at the Fed. He explains the bank's "guns-blazing" response—and the limits to these interventions.
The answer is increasingly urgent as politicians debate whether to reinstate the requirement, which was paused during the COVID-19 recession.
Suggested For You
Add Insight
to your inbox.
We'll send you one email a week with content you actually want to read, curated by the Insight team.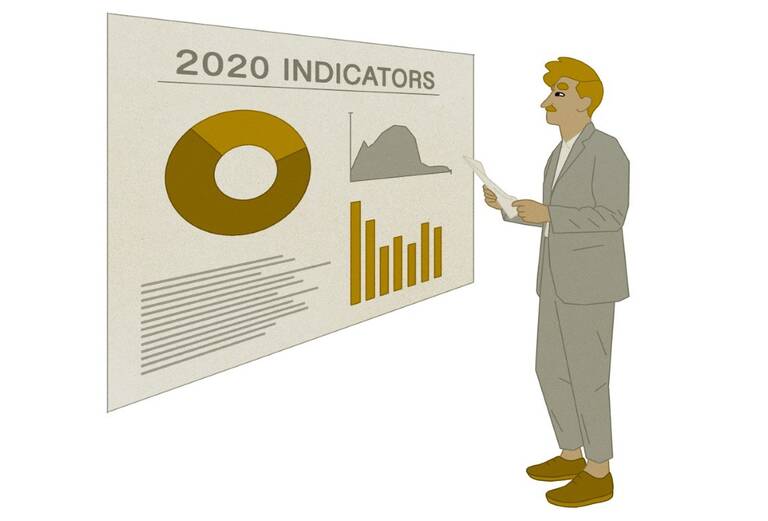 From household spending to the strength of the dollar, an economist sees some clear trends—and signs of what's to come.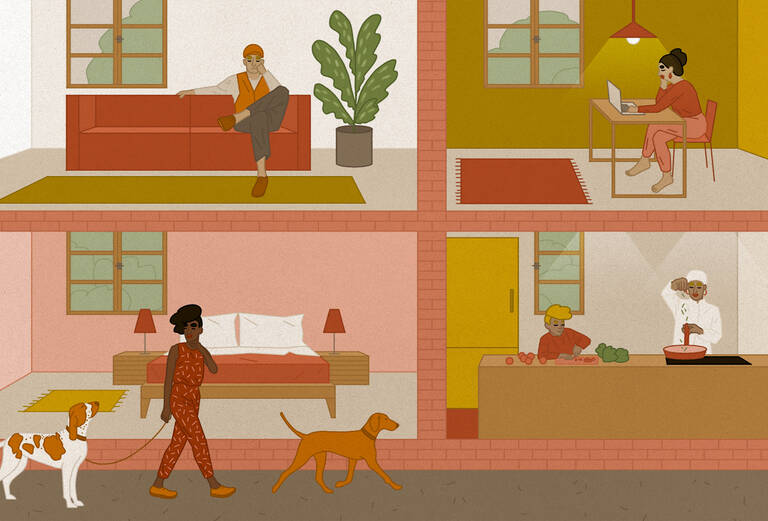 A new study pinpoints which sectors—and which workers in those sectors—suffered the most. Congress should take note.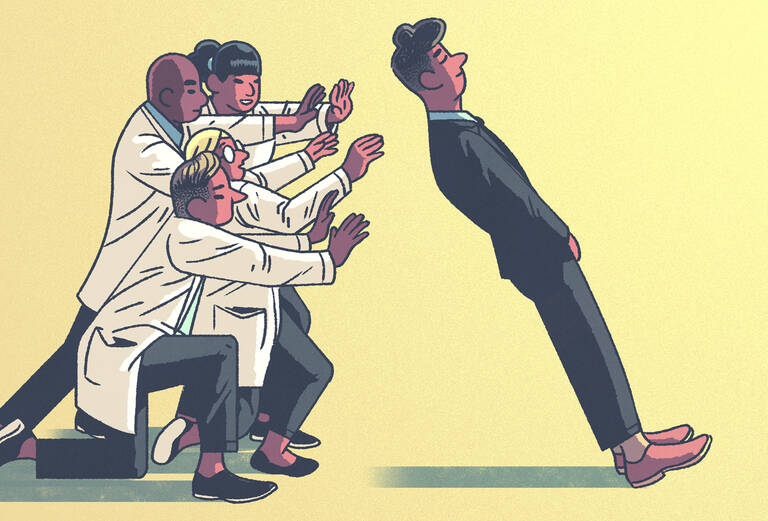 R&D teams take more risks—and do better work—when their CEOs have faith in them.