Kellogg Insight on LinkedIn
For the latest Kellogg Faculty research and expertise, exclusive content, and the chance to connect with Insight readers, follow us on our LinkedIn page.
Latest Podcast Episodes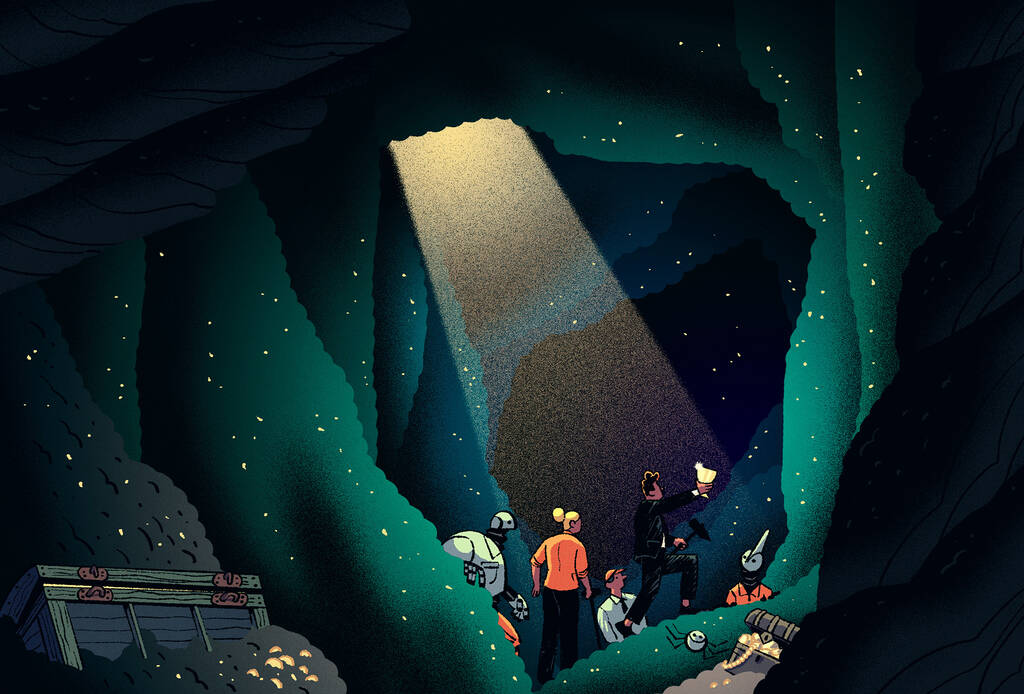 4 tips for leading a team in an age of generative AI.
A new study offers a first look at the impact of collecting defaulted debts directly from worker's paychecks.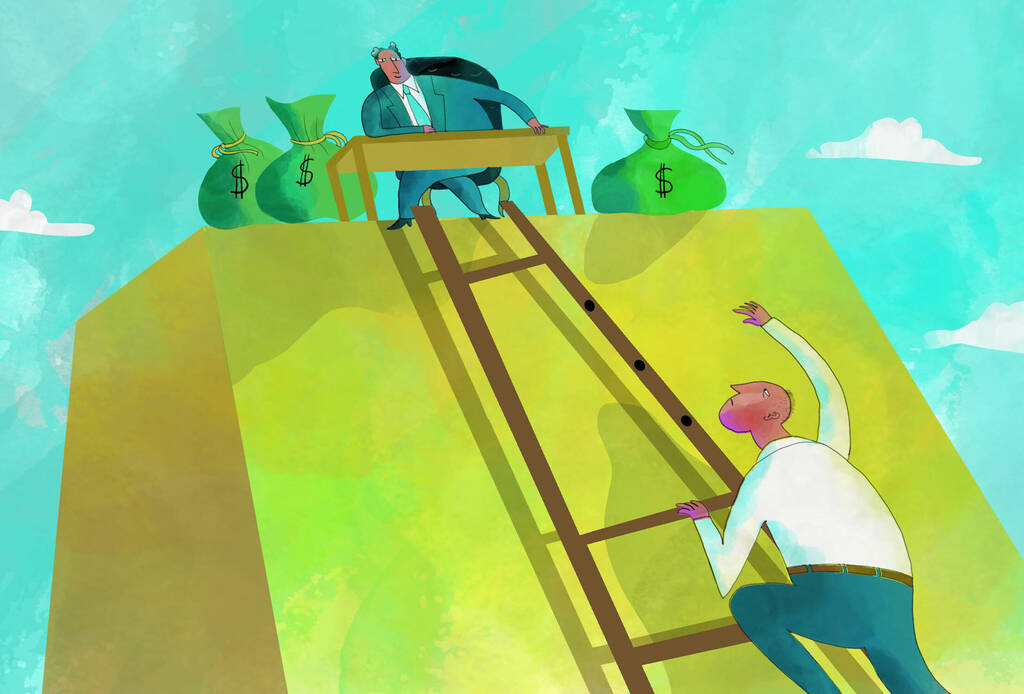 Your level of motivation depends on whether you have a fair shot at getting promoted yourself.
We make sense of the world by observing and mimicking others, but digital platforms throw that process into turmoil. Can anything be done?
Editor's Picks
Add Insight
to your inbox.
We'll send you one email a week with content you actually want to read, curated by the Insight team.
Celebrity brands are on the rise. Here's what to know before you pursue a famous business partner.
Tech companies are phasing out cookies. Will consumers finally see meaningful privacy protections?