In many cases, no. But economic anxiety can ignite powerful gender stereotypes.
Game theory reveals why some conflicts escalate and others don't.
New research explores how political ideology can affect whose accomplishments we celebrate.
4-year degree-holders tend to be big supporters—even though they are personally unlikely to benefit.
During natural disasters, the media spotlight shifts—and special interests benefit.
A look at whether celebrity endorsements matter, why the top spot on a ballot is coveted, and more election research from Kellogg faculty.
Suggested For You
Add Insight
to your inbox.
We'll send you one email a week with content you actually want to read, curated by the Insight team.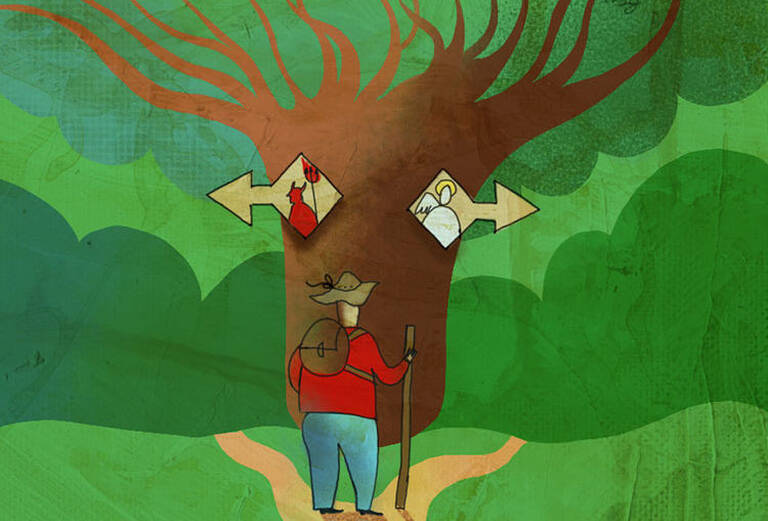 A new study explains why heroes always say, "I just did what anybody would do."
Winners can differ when voting is done by district versus at-large.
The surprising result suggests the need to rethink the role of money in politics.
Prime ballot position improves a candidate's chances of winning office.
Does a babyface benefit black CEOs?
Group design influences the information that members share, says David Austen-Smith, who is identifying incentives to speak the truth
Done.