Social norms are powerful—but fluid. A study of the 2016 election shows how they can change.
In many cases, no. But economic anxiety can ignite powerful gender stereotypes.
Game theory reveals why some conflicts escalate and others don't.
New research explores how political ideology can affect whose accomplishments we celebrate.
4-year degree-holders tend to be big supporters—even though they are personally unlikely to benefit.
During natural disasters, the media spotlight shifts—and special interests benefit.
Add Insight
to your inbox.
We'll send you one email a week with content you actually want to read, curated by the Insight team.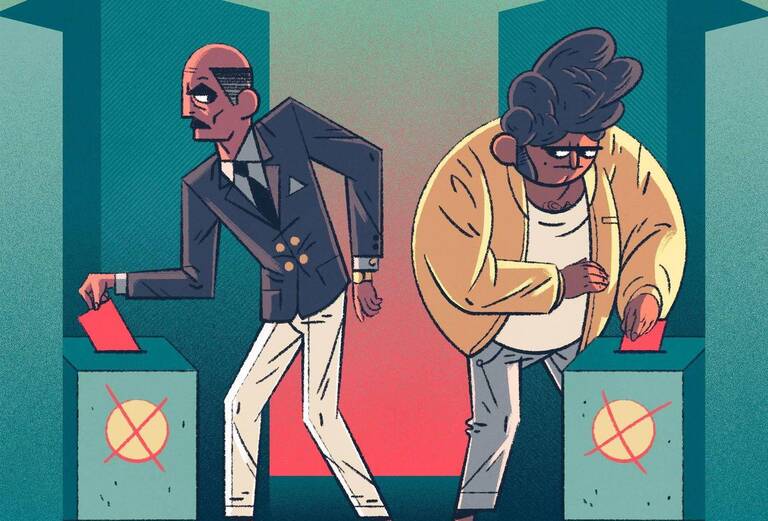 The fallout can hinge on how much a country's people trust each other.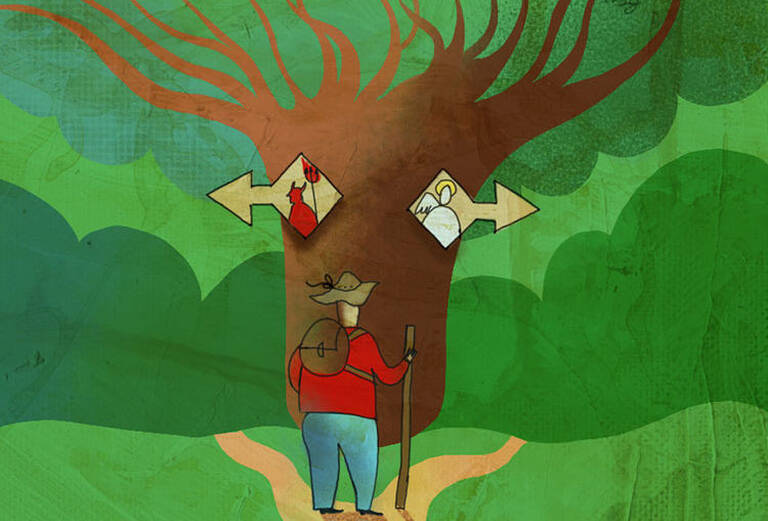 A new study explains why heroes always say, "I just did what anybody would do."
Winners can differ when voting is done by district versus at-large.