A look at whether celebrity endorsements matter, why the top spot on a ballot is coveted, and more election research from Kellogg faculty.
The fallout can hinge on how much a country's people trust each other.
A new study explains why heroes always say, "I just did what anybody would do."
Winners can differ when voting is done by district versus at-large.
The surprising result suggests the need to rethink the role of money in politics.
A direct-vote system could have a sizeable impact on the behaviors of voters and candidates.
Suggested For You
Add Insight
to your inbox.
We'll send you one email a week with content you actually want to read, curated by the Insight team.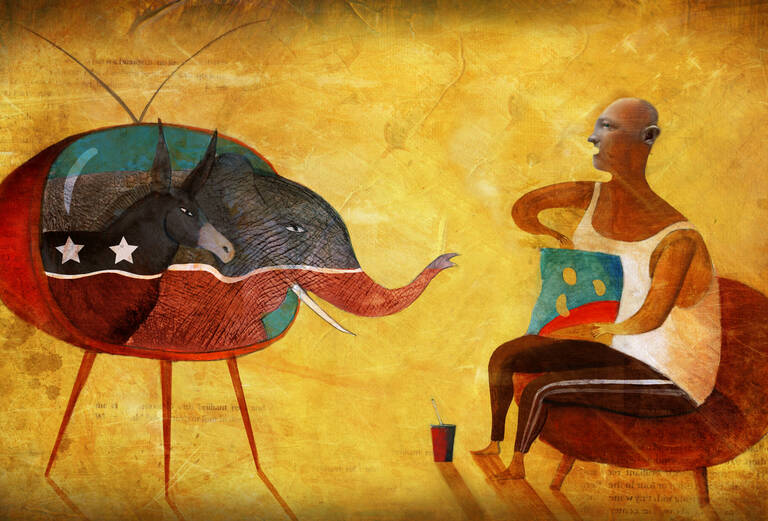 How political advertising is a zero-sum game.
In corporations, academia, and the papal conclave, transparent voting and voter privacy interact in surprisingly complex ways.
Women at a disadvantage when competing for leadership positions