While the benefits of insulating career bureaucrats are clear, new research explores whether there are downsides, too.
A new study examines the power of public scrutiny to keep high-ranking officials in check.
These days, political identity functions a lot like religious identity.
A new study looks at the motivation behind these donations, which make up nearly a fifth of all political giving.
A new study suggests that, more than four decades later, the impact of these policies on political leanings is apparent.
Facebook, Twitter, and users themselves have few incentives to distinguish fact from fiction.
Suggested For You
Add Insight
to your inbox.
We'll send you one email a week with content you actually want to read, curated by the Insight team.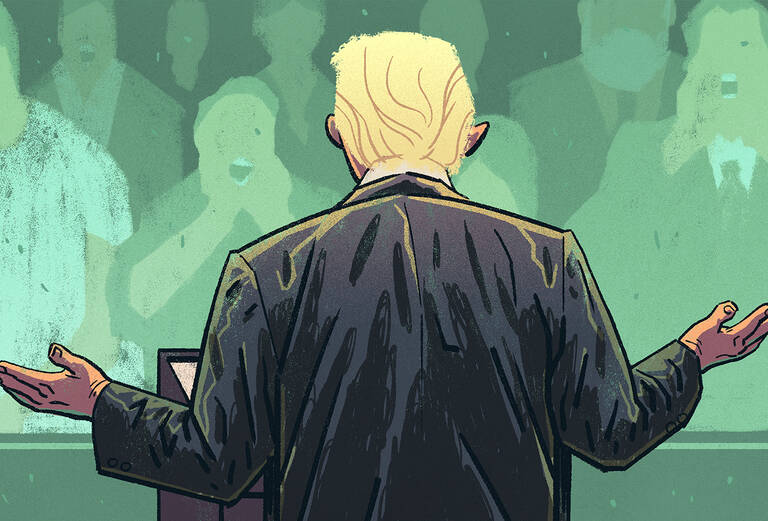 Social norms are powerful—but fluid. A study of the 2016 election shows how they can change.
In many cases, no. But economic anxiety can ignite powerful gender stereotypes.
Game theory reveals why some conflicts escalate and others don't.