Millions of blooms. Two continents. One day. And a very busy airport.
An analysis of eBay coders shows that studying a colleague's work can pay off. Just be careful whose shoulder you're looking over.
Using data from a drug-store chain, a new model finds opportunities to prevent shortages and boost profits.
The reason has less to do with planes and airport logistics than a strategic move by airlines.
New research suggests how to improve supply-chain efficiency and avoid "inventory runs."
A new tool could drive savings of 20 percent while still keeping surgeons happy.
Suggested For You
Add Insight
to your inbox.
We'll send you one email a week with content you actually want to read, curated by the Insight team.
Social media data can help predict consumer demand.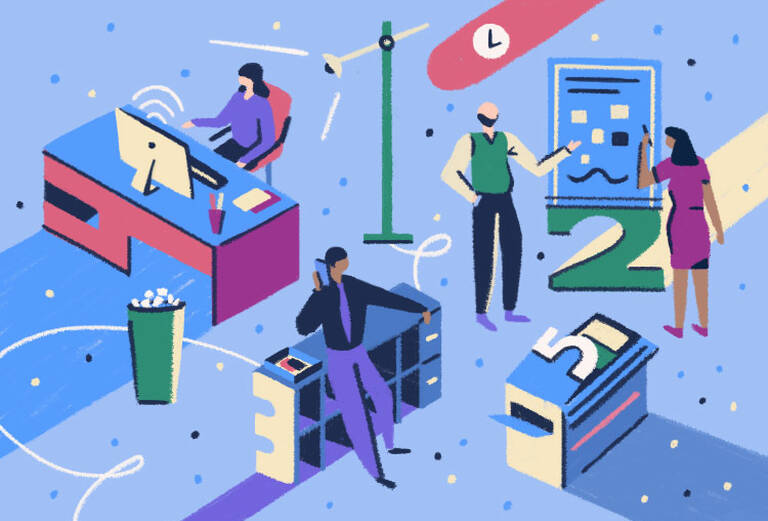 Don't relegate big data to sales and marketing. Let it permeate the culture.
A new tool helps companies calculate whether to offshore, manufacture locally, or dual source.