Is it time to give impatient people their own line?
Millions of blooms. Two continents. One day. And a very busy airport.
An analysis of eBay coders shows that studying a colleague's work can pay off. Just be careful whose shoulder you're looking over.
Using data from a drug-store chain, a new model finds opportunities to prevent shortages and boost profits.
The reason has less to do with planes and airport logistics than a strategic move by airlines.
New research suggests how to improve supply-chain efficiency and avoid "inventory runs."
Suggested For You
Add Insight
to your inbox.
We'll send you one email a week with content you actually want to read, curated by the Insight team.
For certain trendy products, these local but expensive plants can be a smart investment.
Social media data can help predict consumer demand.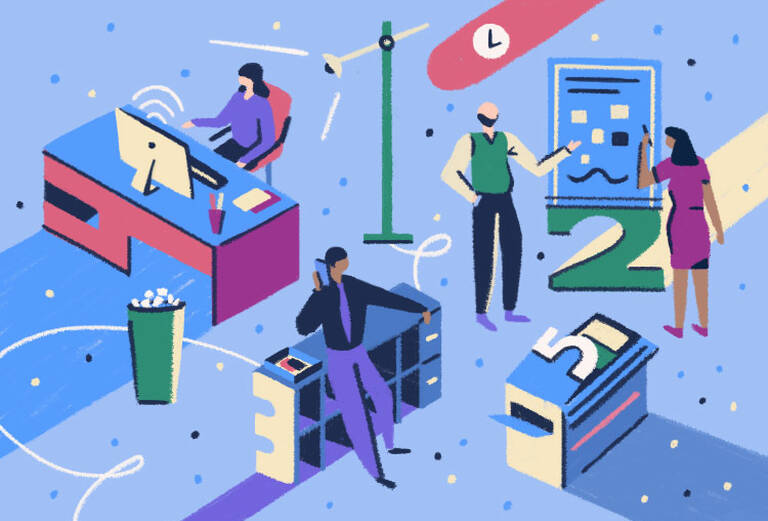 Don't relegate big data to sales and marketing. Let it permeate the culture.