All too often, these programs are ineffective and short-lived. But they don't have to be.
Changes to work routines offer opportunities to rethink and shore up your organization's ethos.
New practices are more likely to be embraced if they aren't dictated from the top.
Tips for thinking through "friction points" and making new habits stick.
In uncertain times, businesses need to adapt. Their owners may have to as well.
Studies of aid groups in Ghana and Uganda show why it's so important to coordinate with local governments and institutions.
Suggested For You
Add Insight
to your inbox.
We'll send you one email a week with content you actually want to read, curated by the Insight team.
Facebook, Twitter, and users themselves have few incentives to distinguish fact from fiction.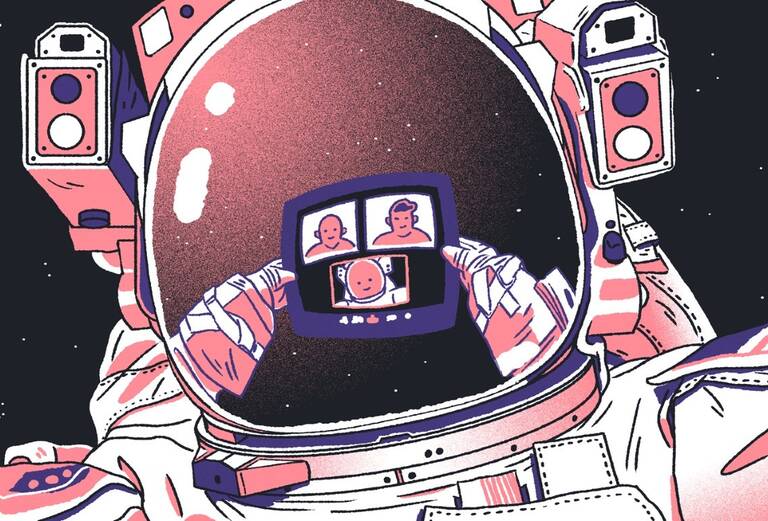 Space: the final frontier—for learning how to keep your team motivated during extended periods of isolation and confinement.
Layoffs are brutal. But the news is easier to accept from leaders who consistently display honesty, competency, and concern for their employees.