Six tools from an unlikely place—improv comedy—to use on your next Zoom call.
Even so, one of their core strengths could become a liability.
A new study on malaria prevention shows that employees who know their health status become more productive at work.
And which managers stand to benefit most? Find out on this episode of The Insightful Leader.
Using words like "we" and "us" can signal to employees that they won't be severely punished.
By recruiting more women, tech and finance companies stand to add millions to their stock value.
Suggested For You
Add Insight
to your inbox.
We'll send you one email a week with content you actually want to read, curated by the Insight team.
Moral outrage can be a powerful recruiting tool for social causes. But a different tactic is needed to motivate insiders.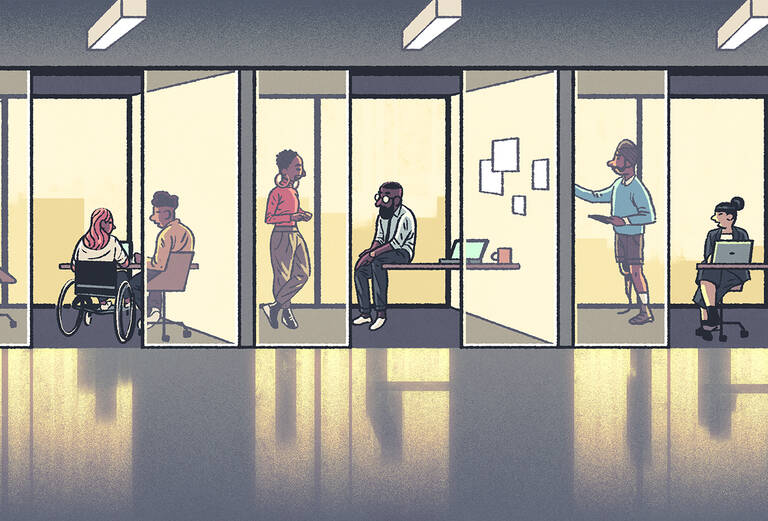 Make sure your organization is truly inclusive by following these three steps.
In private equity, team stability has long been prized. But new research shows that higher turnover leads to better performance.