What to understand about this critical, but surprisingly complex, trait.
Leaders can face bias from their staff, too. A new study shows that male teachers are more likely to leave schools that are led by women.
"Until organizations learn to internalize the threat, they're in danger of falling behind."
Simple strategies for reaping the benefits of collaboration.
Why employees sabotage customers, and what companies can do about it.
A new study reveals the optimal incentive system, and it's surprisingly simple.
Suggested For You
Add Insight
to your inbox.
We'll send you one email a week with content you actually want to read, curated by the Insight team.
Large and small teams produce different types of breakthroughs, according to an analysis of 50 million patents, software products, and academic papers.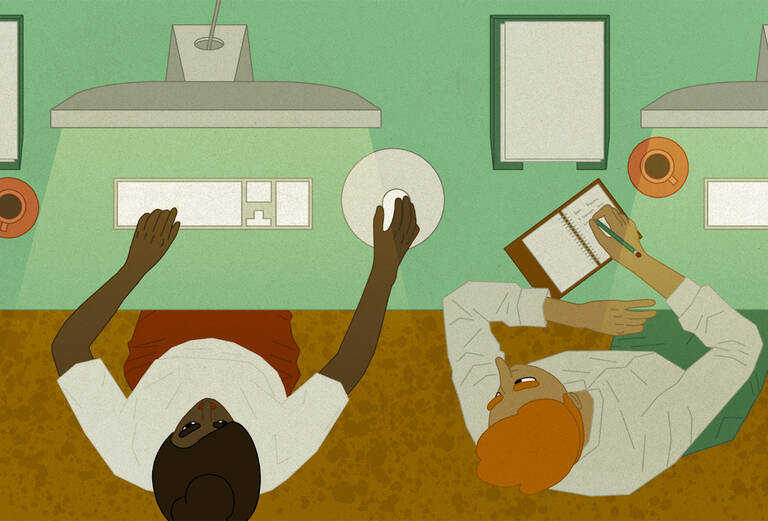 An analysis of eBay coders shows that studying a colleague's work can pay off. Just be careful whose shoulder you're looking over.
Here's why consequences stick to some team members more than others, according to a new study of retracted academic papers.