Federal regulators are cracking down on hiring practices that restrict employees' wages and ability to work for competitors. Here's what companies should know.
An annual training session isn't going to cut it.
Kellogg faculty look at how ESG initiatives are received by investors, customers, and employees.
Navigate this decision carefully, and you could have the best of both worlds.
A new study looks at what happens when parental and professional identities collide.
Transgressions, such as treating workers badly, resonate differently when it's a startup versus an established company.
Suggested For You
Add Insight
to your inbox.
We'll send you one email a week with content you actually want to read, curated by the Insight team.
Gaining a better understanding of family conflict can help both family firms and the larger economy.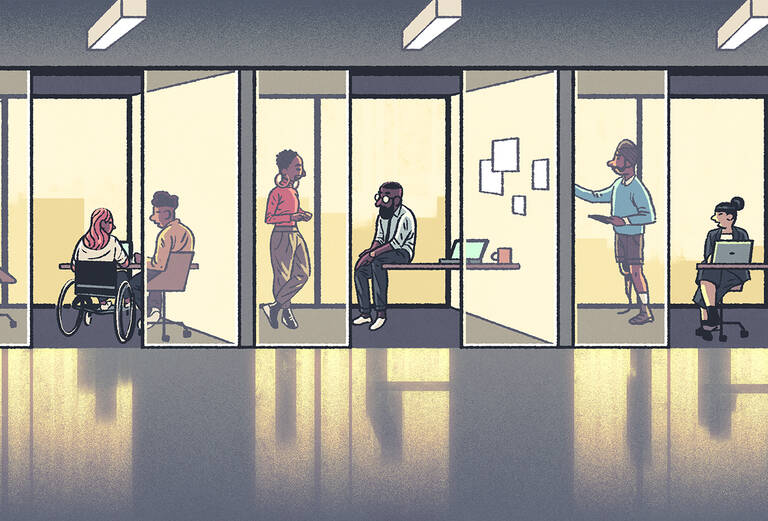 Your company already holds the data that can lead to sustainable change.