Navigate this decision carefully, and you could have the best of both worlds.
A new study looks at what happens when parental and professional identities collide.
Transgressions, such as treating workers badly, resonate differently when it's a startup versus an established company.
We need to dramatically reduce carbon emissions. This will require a new system of incentives.
Gaining a better understanding of family conflict can help both family firms and the larger economy.
Suggested For You
Add Insight
to your inbox.
We'll send you one email a week with content you actually want to read, curated by the Insight team.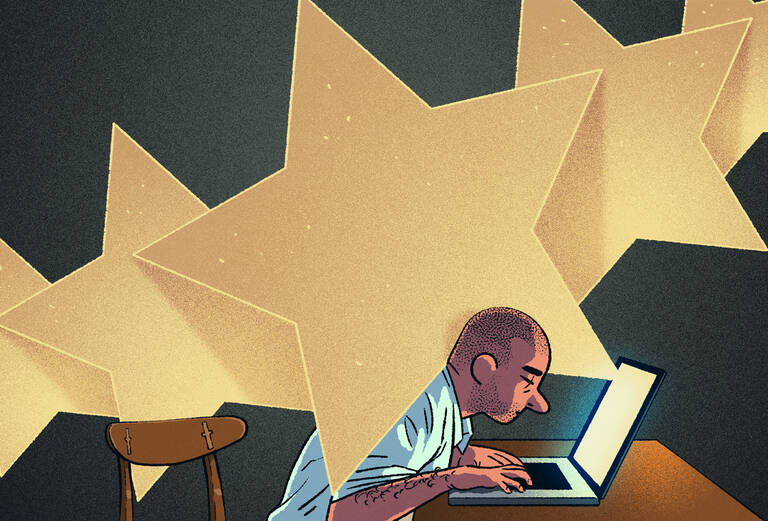 These systems can create an "invisible cage" for freelancers.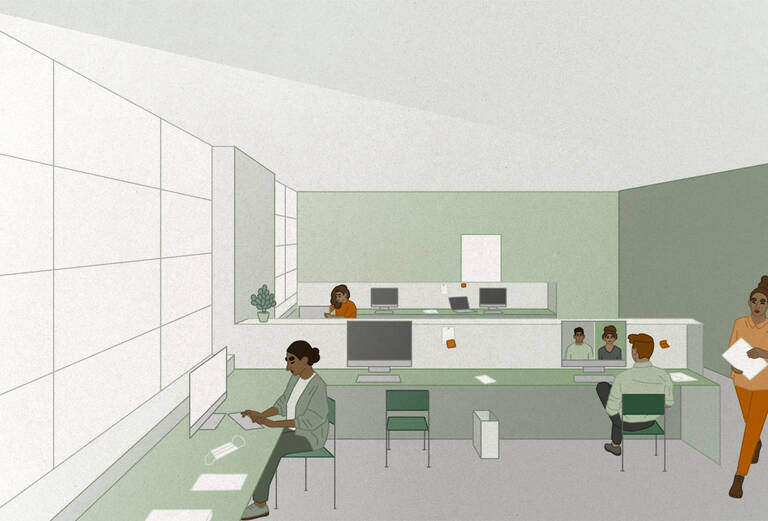 Employees have moved out of state. Job responsibilities have changed. Bringing teams back will be complicated.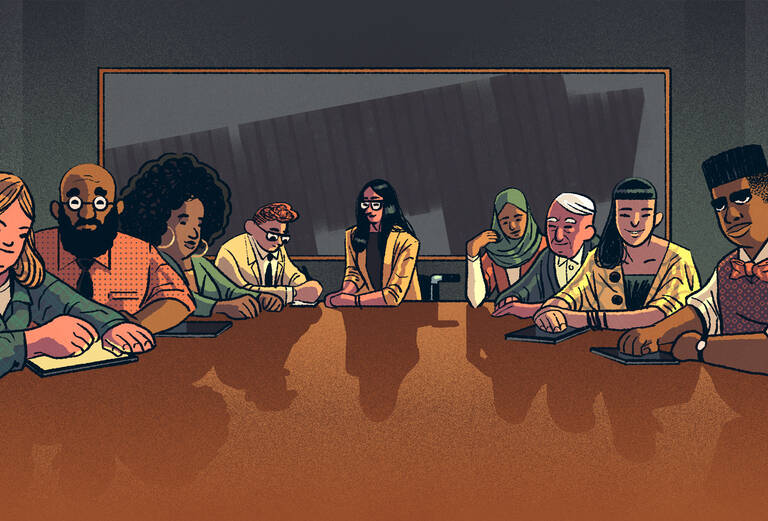 The answer comes down to organizational culture.