Two professors share research-backed tips for rethinking your recruiting efforts and getting the most out of diversity training.
A discussion about the psychology of group conflict, the risks of rampant misinformation, and the importance of resilient institutions.
All too often, these programs are ineffective and short-lived. But they don't have to be.
Changes to work routines offer opportunities to rethink and shore up your organization's ethos.
New practices are more likely to be embraced if they aren't dictated from the top.
Tips for thinking through "friction points" and making new habits stick.
Suggested For You
Add Insight
to your inbox.
We'll send you one email a week with content you actually want to read, curated by the Insight team.
Studies of aid groups in Ghana and Uganda show why it's so important to coordinate with local governments and institutions.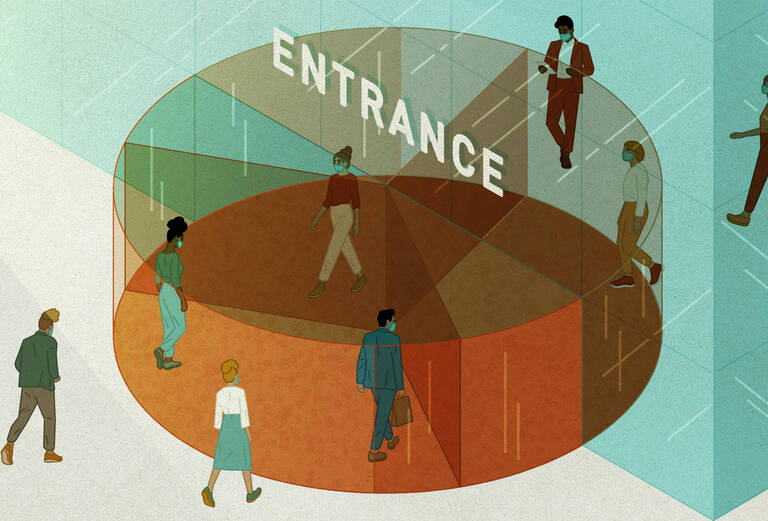 Should groups be staggered daily? Weekly? Monthly? A new model helps organizations decide.
Facebook, Twitter, and users themselves have few incentives to distinguish fact from fiction.