Two experts share tips on expanding your candidate pool and ensuring that new members are heard.
Two economists propose a bipartisan immigration overhaul, with an eye towards the future of the labor force.
New research explores what it takes for directors to drive big-picture strategic change at a company.
The ten-point scale favors men in some situations. But a simple change to the rating system can level the playing field.
Here's how managers can break the cycle of office conflict.
Five tips for staying relevant—and successful—as an "enterprising family."
Suggested For You
Add Insight
to your inbox.
We'll send you one email a week with content you actually want to read, curated by the Insight team.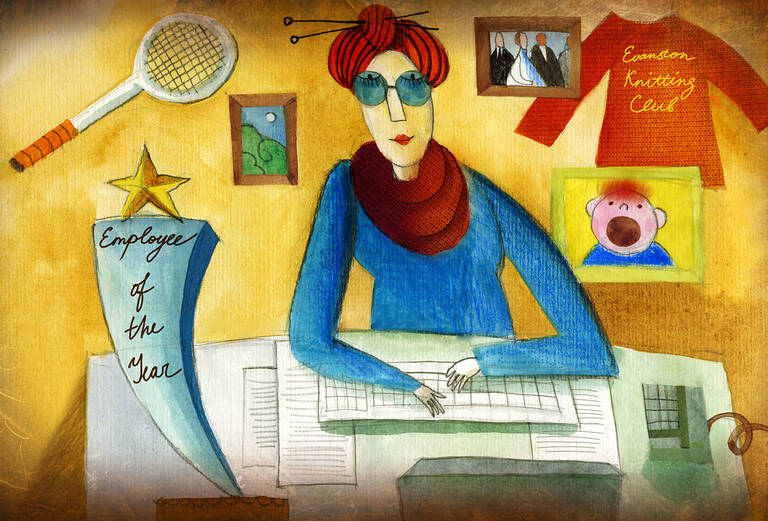 Organizations would be wise to help employees avoid compartmentalizing their personal and professional identities.
The startup had a popular business model and positive press. Its founder explains why it still failed.
What to understand about this critical, but surprisingly complex, trait.