Assembling and managing successful teams is a core leadership skill, whether you are convening a temporary task force, managing a full department, or running a school fundraiser.
On this episode of The Insightful Leader: new research suggests an unusual icebreaker to try at your next brainstorming session.
New research shows that you and your organization lose out when you procrastinate on the difficult stuff.
A Kellogg professor explains how companies can navigate boycotts while staying connected with customers.
Three ways humans and machines can work together—to the benefit of organizations and their employees.
When done thoughtfully, authenticity can make for more confident, ethical leaders. Here's how to ensure you're being your true self.
Suggested For You
Add Insight
to your inbox.
We'll send you one email a week with content you actually want to read, curated by the Insight team.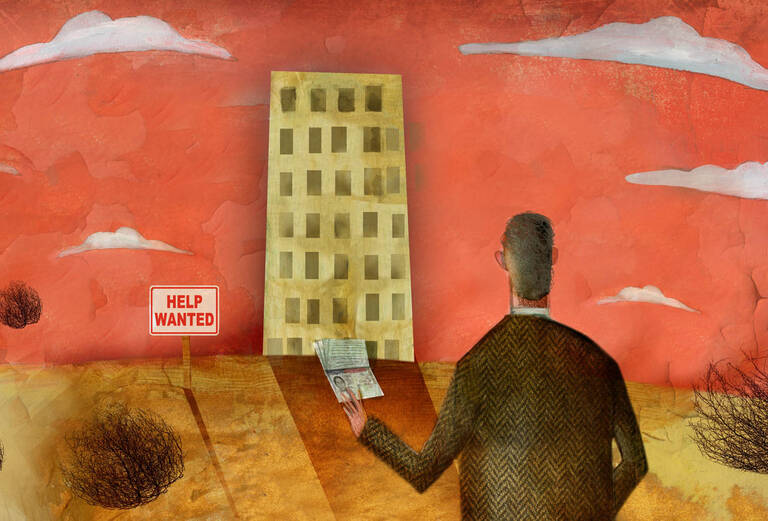 Two economists propose a bipartisan immigration overhaul, with an eye towards the future of the labor force.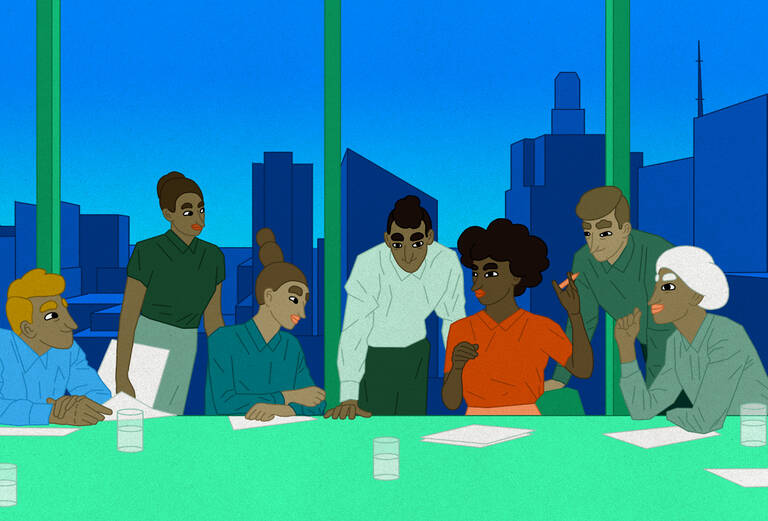 New research explores what it takes for directors to drive big-picture strategic change at a company.
The ten-point scale favors men in some situations. But a simple change to the rating system can level the playing field.