A conversation about the role conflict plays in organizations and communities.
A look at social triangles among day traders shows that profits increased under certain combinations of friend and foe.
The key has been serving growers and retailers—as well as regulators.
On this episode of The Insightful Leader: strategies for building a happier, more productive workplace.
This counterintuitive exercise can spark creativity.
On this episode of The Insightful Leader: new research suggests an unusual icebreaker to try at your next brainstorming session.
Suggested For You
Add Insight
to your inbox.
We'll send you one email a week with content you actually want to read, curated by the Insight team.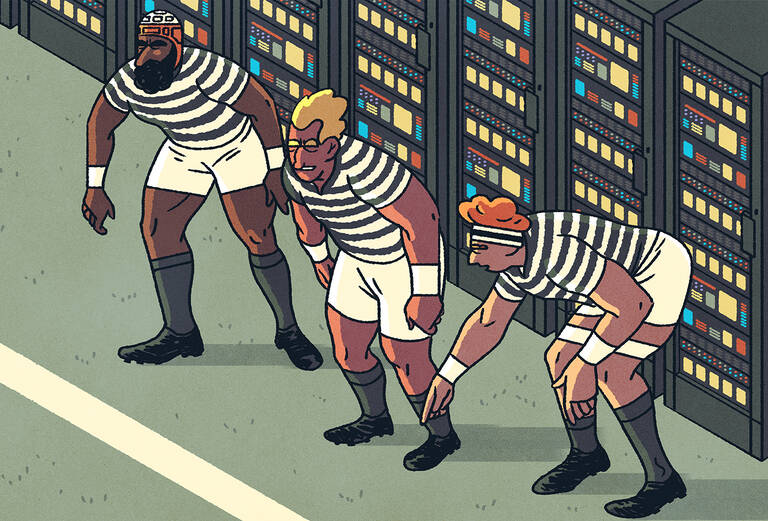 The former head of U.S. Cyber Command explains why any company can be a target.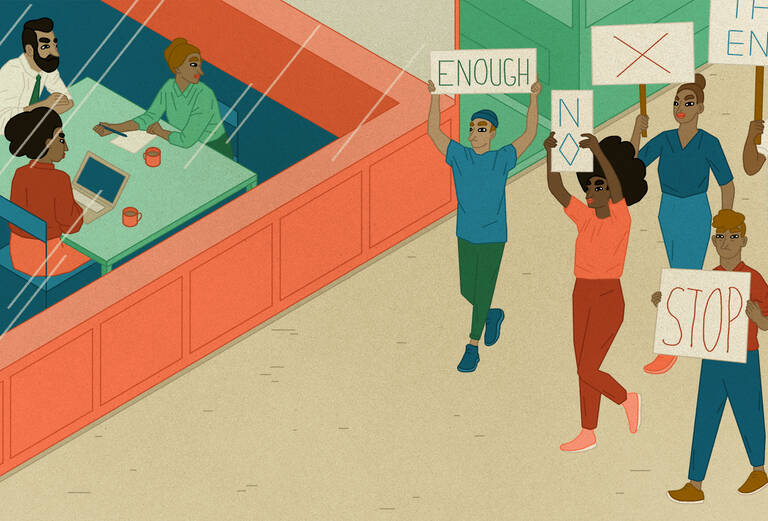 A Kellogg professor explains how companies can navigate boycotts while staying connected with customers.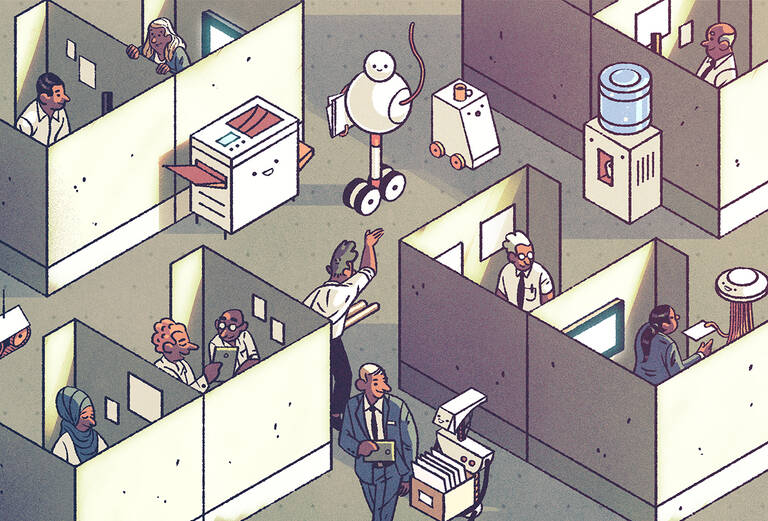 Three ways humans and machines can work together—to the benefit of organizations and their employees.