Studies of aid groups in Ghana and Uganda show why it's so important to coordinate with local governments and institutions.
Should groups be staggered daily? Weekly? Monthly? A new model helps organizations decide.
Facebook, Twitter, and users themselves have few incentives to distinguish fact from fiction. With an election looming, the stakes are high.
Space: the final frontier—for learning how to keep your team motivated during extended periods of isolation and confinement.
Layoffs are brutal. But the news is easier to accept from leaders who consistently display honesty, competency, and concern for their employees.
Experts from Kellogg and IDEO explain the psychology behind this creative approach to problem solving.
Suggested For You
Add Insight
to your inbox.
We'll send you one email a week with content you actually want to read, curated by the Insight team.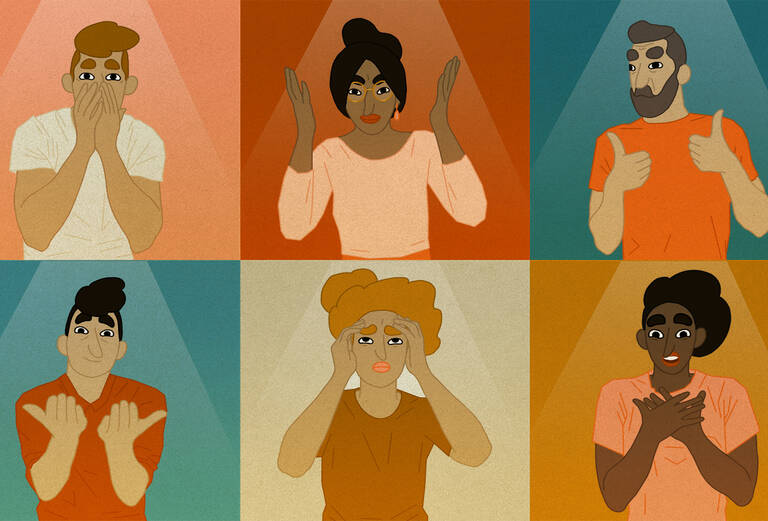 Six tools from an unlikely place—improv comedy—to use on your next Zoom call.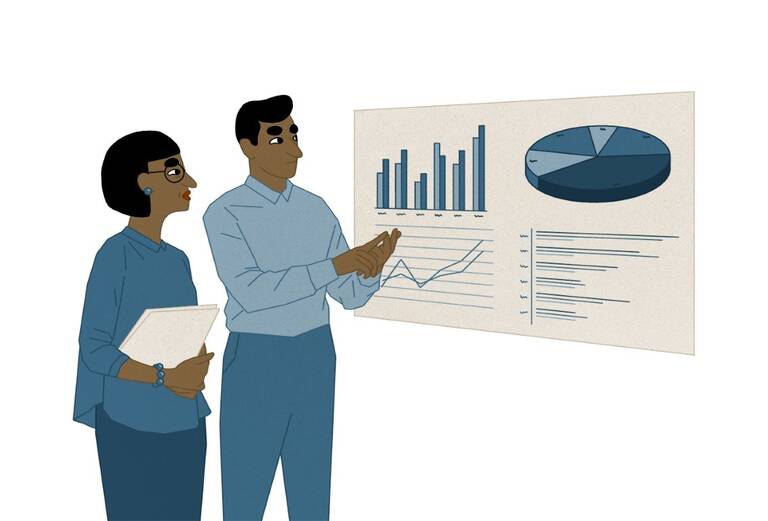 Even so, one of their core strengths could become a liability.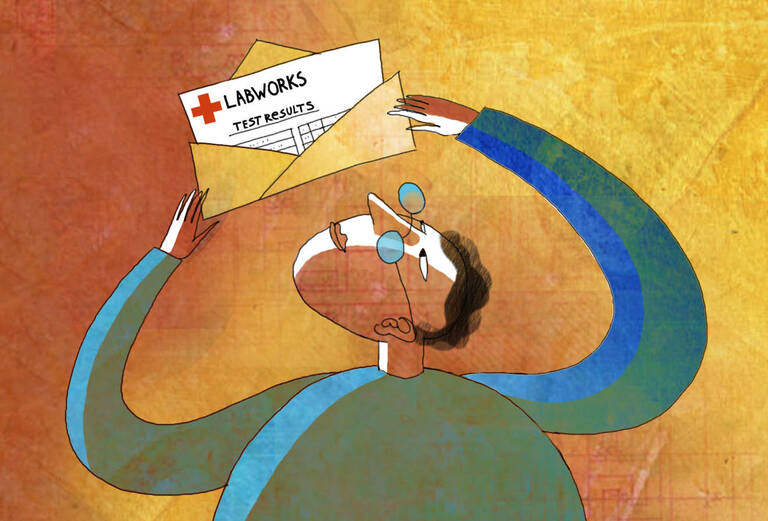 A new study on malaria prevention shows that employees who know their health status become more productive at work.