"Companies want to be ahead of the curve on this."
Former NSA Director Adm. Michael Rogers on why your company could be a target—and what you should do about it.
Organizations should be leery of putting high-status leaders beyond scrutiny.
"When your largest shareholders create a ruckus, you listen."
Two professors share research-backed tips for rethinking your recruiting efforts and getting the most out of diversity training.
A discussion about the psychology of group conflict, the risks of rampant misinformation, and the importance of resilient institutions.
Suggested For You
Add Insight
to your inbox.
We'll send you one email a week with content you actually want to read, curated by the Insight team.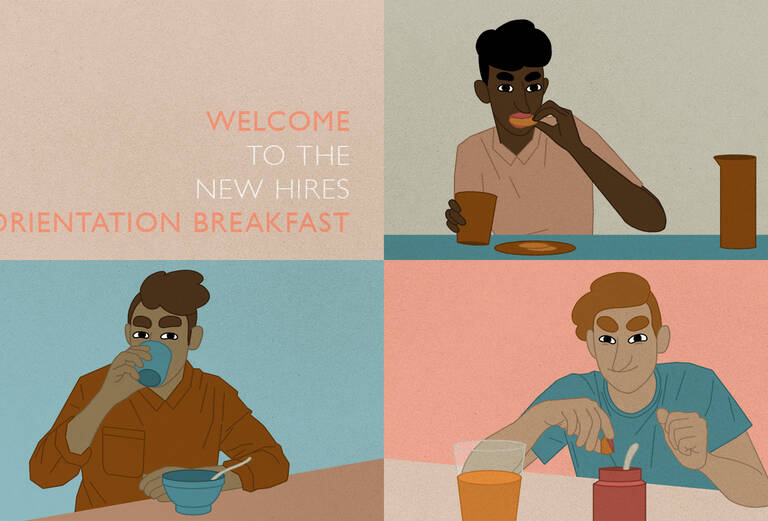 Changes to work routines offer opportunities to rethink and shore up your organization's ethos.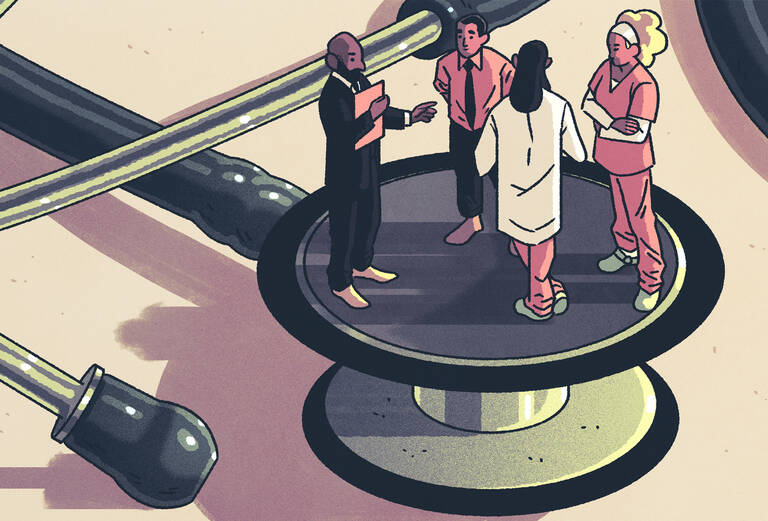 New practices are more likely to be embraced if they aren't dictated from the top.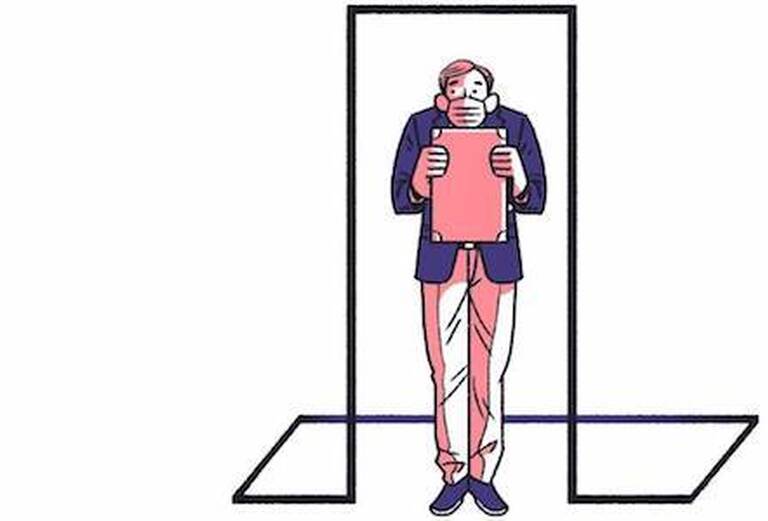 Tips for thinking through "friction points" and making new habits stick.