Moral outrage can be a powerful recruiting tool for social causes. But a different tactic is needed to motivate insiders.
Make sure your organization is truly inclusive by following these three steps.
In private equity, team stability has long been prized. But new research shows that higher turnover leads to better performance.
The answer has been surprisingly elusive. A new study tackles the question, and highlights the outsized value of HR training.
A conversation about the role conflict plays in organizations and communities.
A look at social triangles among day traders shows that profits increased under certain combinations of friend and foe.
Suggested For You
Add Insight
to your inbox.
We'll send you one email a week with content you actually want to read, curated by the Insight team.
On this episode of The Insightful Leader: strategies for building a happier, more productive workplace.
This counterintuitive exercise can spark creativity.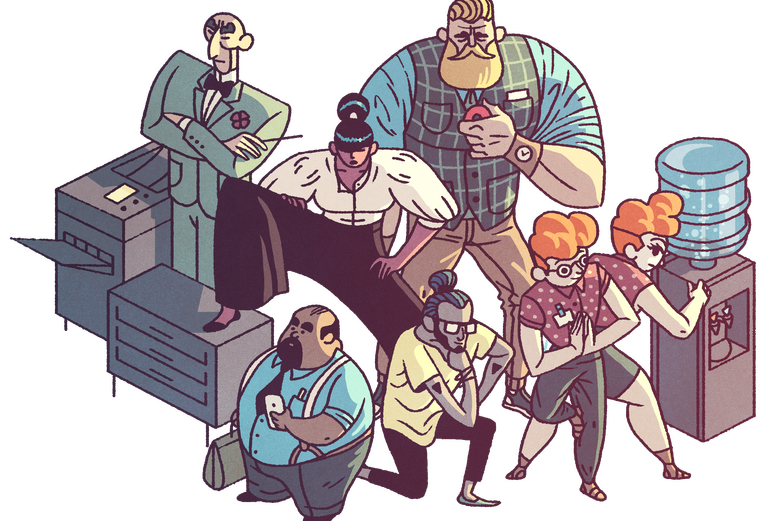 Assembling and managing successful teams is a core leadership skill, whether you are convening a temporary task force, managing a full department, or running a school fundraiser.