Here's how companies can continue to adapt.
Researchers are rushing to make sense of the current moment. We spoke with the editor of a leading journal about what her colleagues are up to.
Owning things can boost our self-esteem. And that, in turn, can make us want to help others.
The answer depends on whether people are thinking about protecting themselves or their community.
Here's how to make sure you are conveying your argument faithfully when designing charts and graphs.
Simply having a compelling message isn't enough.
Suggested For You
Add Insight
to your inbox.
We'll send you one email a week with content you actually want to read, curated by the Insight team.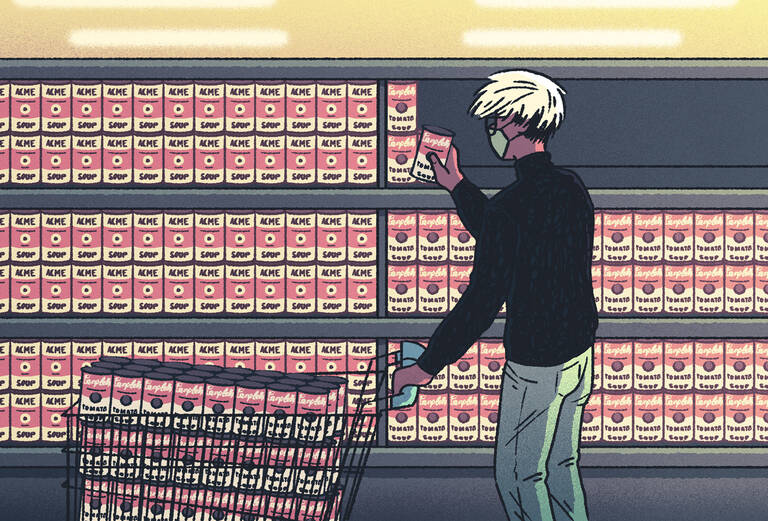 Consumers turn to old standbys like Campbell's Soup and Oreos. Here's why.
Here's why that trip to Disneyland—or to the dentist—seems to take ages, but the return trip feels much faster.
Budgets are strapped. There are a million other things to do. But the risk of ignoring AI-powered modern marketing is dire.