Leaders in industries from healthcare to casual dining are fast-tracking changes to the customer experience. Here are four of their stories.
They tend to prefer variety. Here's how to use that instinct to get more fruits and veggies on their plates.
Step one: Press pause. Step two: Rethink everything.
A conversation with the CMO of online bank Ally about staying committed to your company's purpose as the organization grows.
What started as research into consumer psychology led to deeper questions about human nature.
Most companies focus on their own sales targets. They should be focusing on their clients'.
Suggested For You
Add Insight
to your inbox.
We'll send you one email a week with content you actually want to read, curated by the Insight team.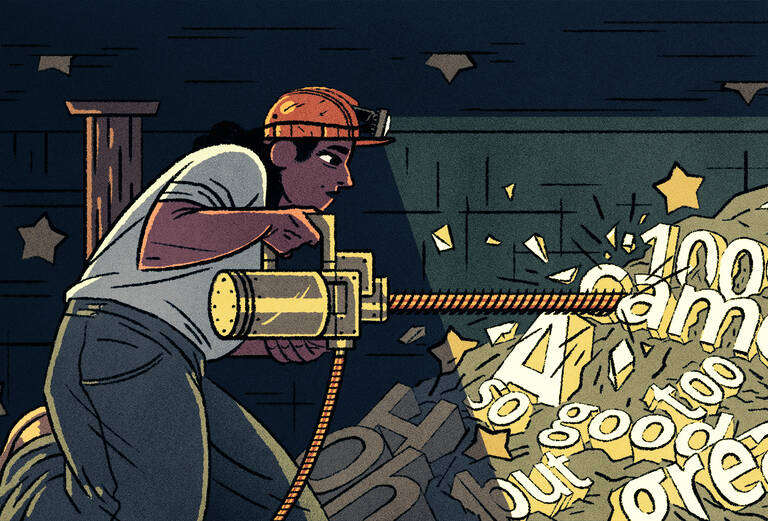 The right techniques can uncover valuable insights in user-generated content.
Start defining your brand strategy on day one. Your future self will thank you.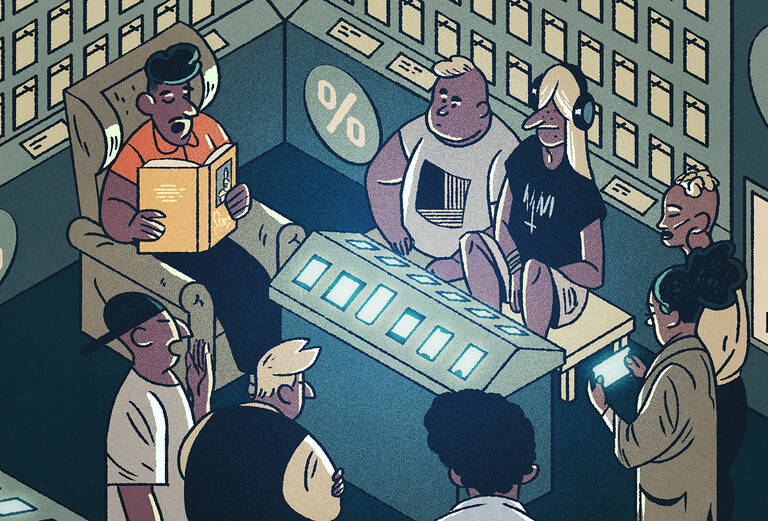 New research reveals why sometimes sticking to the facts is your best bet.