In certain professions, luxury goods can send the wrong signal.​
Getting—and keeping—customer's attention can be tough. Kellogg faculty offer tips.
From understanding power dynamics to telling a memorable story, here's how to sell your ideas.
Their "experience with your product carries more weight than any marketing message you can come up with."
New research examines how self-perception affects moral behavior.
When we yearn for responsible lawmakers we tend to forgo pleasurable purchases in favor of more useful products.
Suggested For You
Add Insight
to your inbox.
We'll send you one email a week with content you actually want to read, curated by the Insight team.
Getting children to make healthy choices is tricky—and the wrong message can backfire.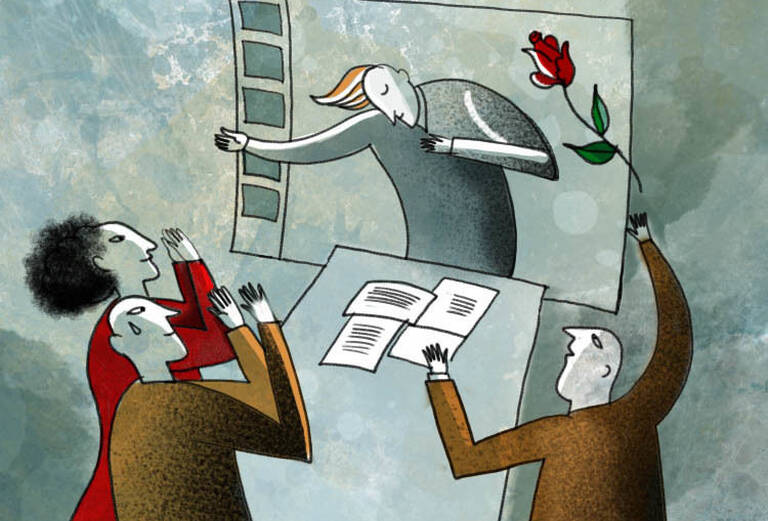 Don't let a lack of prep work sabotage your great ideas.
Tim Calkins's blog draws lessons from brand missteps and triumphs.