A 3-step guide to becoming a more thoughtful consumer and donor.
Tone is key, according to new research, which found that a change in TV ad strategy could have altered the results of the 2000 presidential election.
4 things for brands to consider as inflation provides more opportunities for growth.
New research shows that morality matters—but it's in the eye of the beholder.
Why having a bad creative brief—or no brief at all—can sink an advertising campaign.
Some data-visualization techniques lead us to assume causality where it doesn't exist.
Suggested For You
Speed is a competitive advantage. A coauthor of the new book "The AI Marketing Canvas" explains why—and how—to get started.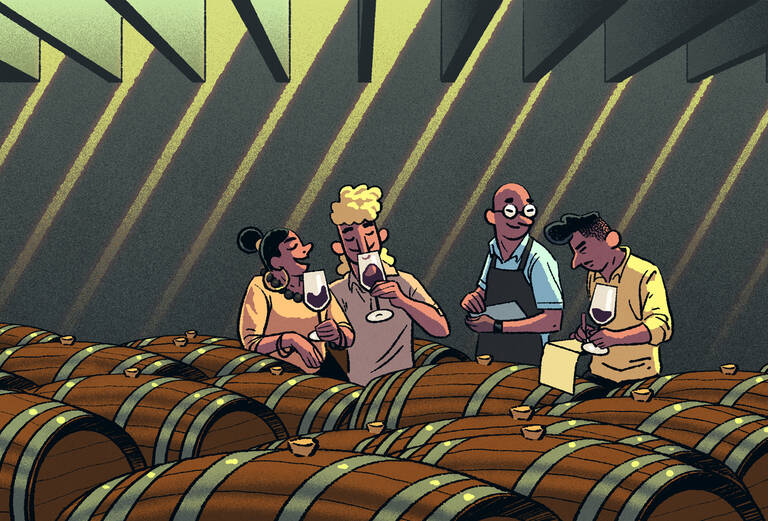 Becoming a subject-matter expert could dim your passion for the things you love.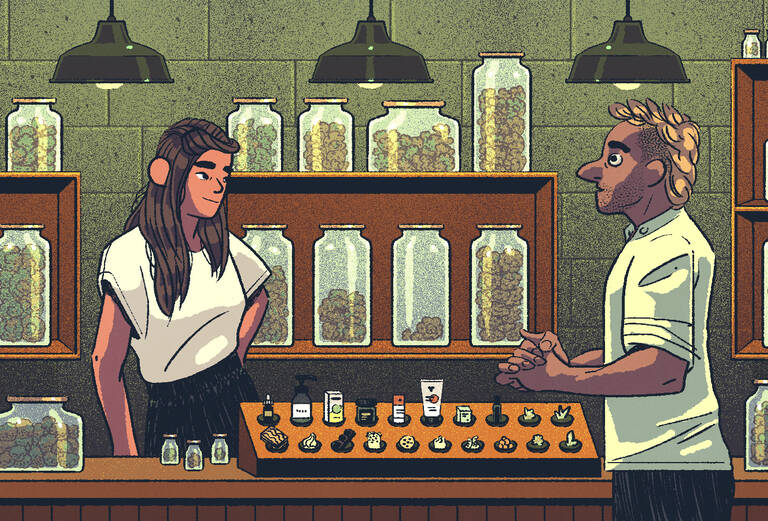 The answer has implications for both cannabis companies and policymakers.