How to avoid common pitfalls like the "popular kid target" and other advice from the authors of the forthcoming book, The Creative Brief Blueprint.
New research pushes back on the idea that consumers reflexively distrust the performance of these products.
New research suggests that, instead of aiming for big breakthroughs, large companies should focus on incremental but meaningful improvements.
On this episode of The Insightful Leader: a blueprint for making strong (and honest) arguments with data.
Companies spend vast sums on commercials, but it's been difficult to gauge their effectiveness. A new study offers a more reliable method—and some bad news for many brands.
In a world where movie theaters went digital … consumers got more options.
Suggested For You
Here's how companies can continue to adapt.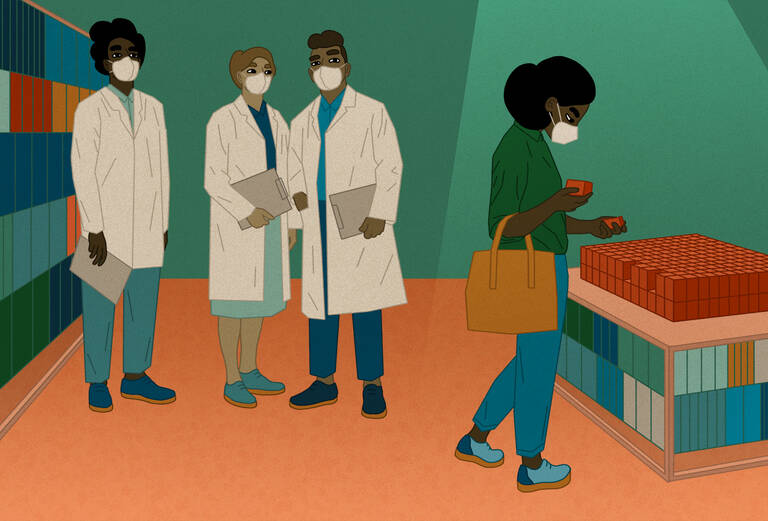 Researchers are rushing to make sense of the current moment. We spoke with the editor of a leading journal about what her colleagues are up to.
Owning things can boost our self-esteem. And that, in turn, can make us want to help others.