Start defining your brand strategy on day one. Your future self will thank you.
New research reveals why sometimes sticking to the facts is your best bet.
To provide millions of personalized interactions, organizations will need to lean heavily on automation and AI.
Labeling something or someone as "first" can have a dramatic effect on our perceptions of those who follow.
Brands are demanding evidence that campaigns are working. Here's what they should be asking.
It's a surprisingly simple way to thwart our irrational impulses.
Suggested For You
Add Insight
to your inbox.
We'll send you one email a week with content you actually want to read, curated by the Insight team.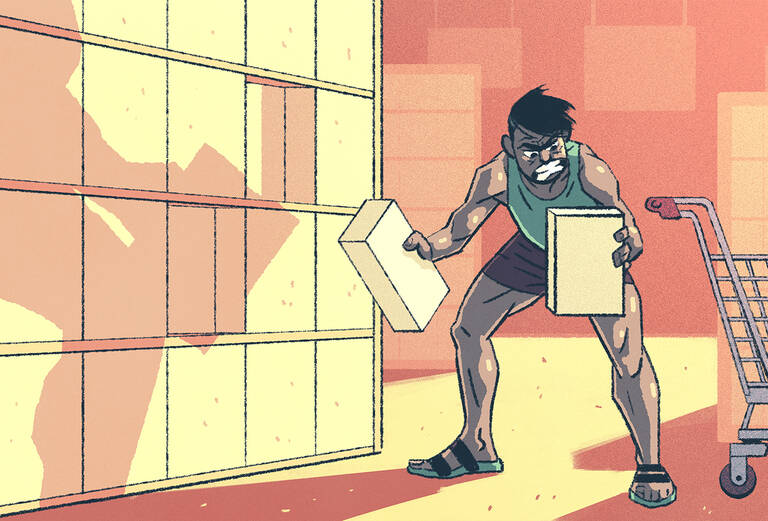 Yes, you read that right: Sometimes being mad helps you focus on what you want.
What individuals, regulators, and companies need to consider as we live more of our lives online.
Opting for a salad instead of a steak can be hard. Research from Kellogg can help.