Kellogg researchers explain the psychology of consumer decision-making.
The right techniques can uncover valuable insights in user-generated content.
Start defining your brand strategy on day one. Your future self will thank you.
New research reveals why sometimes sticking to the facts is your best bet.
To provide millions of personalized interactions, organizations will need to lean heavily on automation and AI.
Labeling something or someone as "first" can have a dramatic effect on our perceptions of those who follow.
Suggested For You
Add Insight
to your inbox.
We'll send you one email a week with content you actually want to read, curated by the Insight team.
It's a surprisingly simple way to thwart our irrational impulses.
Research reveals how ads can affect shopping behavior, elections, and even our health.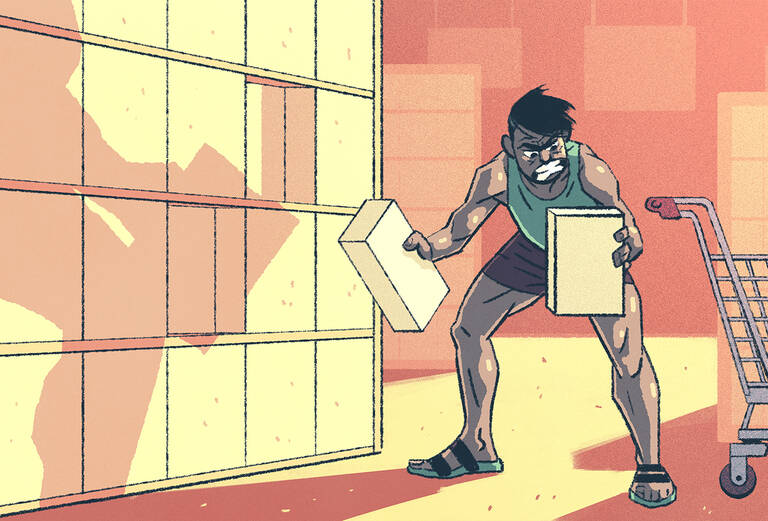 Yes, you read that right: Sometimes being mad helps you focus on what you want.