Some data-visualization techniques lead us to assume causality where it doesn't exist.
Ruminating on all the things you didn't accomplish? An expert on the psychology of regret explains why you should give yourself some grace.
Speed is a competitive advantage. A coauthor of the new book "The AI Marketing Canvas" explains why—and how—to get started.
Becoming a subject-matter expert could dim your passion for the things you love.
The answer has implications for both cannabis companies and policymakers.
How to avoid common pitfalls like the "popular kid target" and other advice from the authors of the forthcoming book, The Creative Brief Blueprint.
Suggested For You
New research suggests that, instead of aiming for big breakthroughs, large companies should focus on incremental but meaningful improvements.
On this episode of The Insightful Leader: a blueprint for making strong (and honest) arguments with data.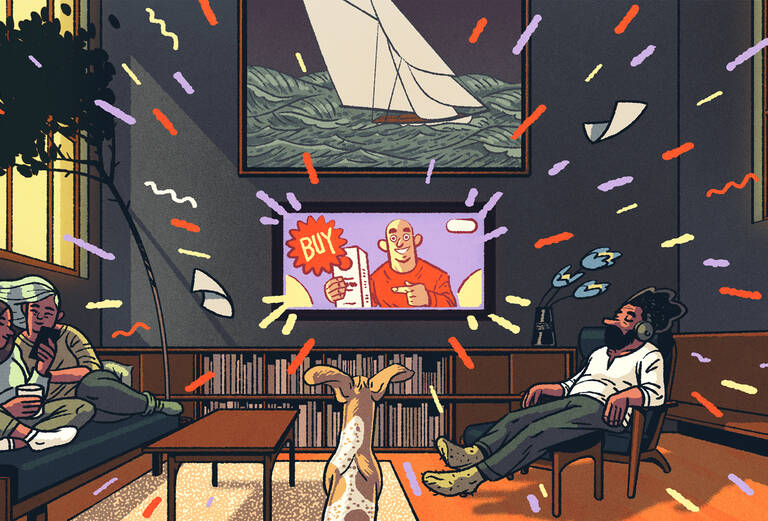 Companies spend vast sums on commercials, but it's been difficult to gauge their effectiveness. A new study offers a more reliable method—and some bad news for many brands.