Phil Kotler's groundbreaking textbook came out 55 years ago. Sixteen editions later, he and coauthor Alexander Chernev discuss how big data, social media, and purpose-driven branding are moving the field forward.
New research finds that how far we're standing from a product changes what we think of it.
Kellogg faculty look at how ESG initiatives are received by investors, customers, and employees.
Forget stars and numeric ratings: a review's language offers better clues to a product's quality and likely success.
A 3-step guide to becoming a more thoughtful consumer and donor.
Tone is key, according to new research, which found that a change in TV ad strategy could have altered the results of the 2000 presidential election.
Suggested For You
New research shows that morality matters—but it's in the eye of the beholder.
Why having a bad creative brief—or no brief at all—can sink an advertising campaign.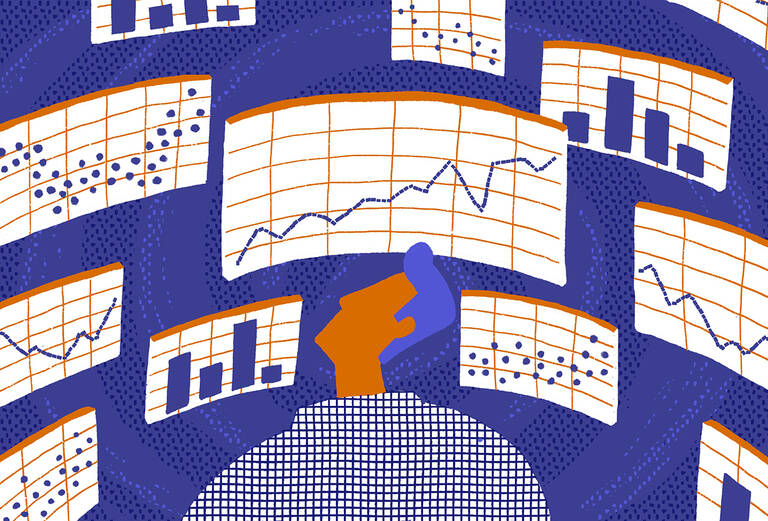 Some data-visualization techniques lead us to assume causality where it doesn't exist.