Solid science is more important than ever, yet experts often struggle to predict which studies will replicate. Artificial intelligence could do the job better.
AI is now being used to serve customers. On this episode of The Insightful leader, we discuss trends and potential pitfalls that should be on companies' radars.
The right techniques can uncover valuable insights in user-generated content.
Don't ignore them. Let them highlight your biggest failures and juiciest opportunities.
Experts from IBM Watson and Kellogg discuss how to remove bias and increase transparency in machine-learning algorithms.
Search data can tell policymakers whether extending unemployment benefits delays job-seeking.
Suggested For You
Add Insight
to your inbox.
We'll send you one email a week with content you actually want to read, curated by the Insight team.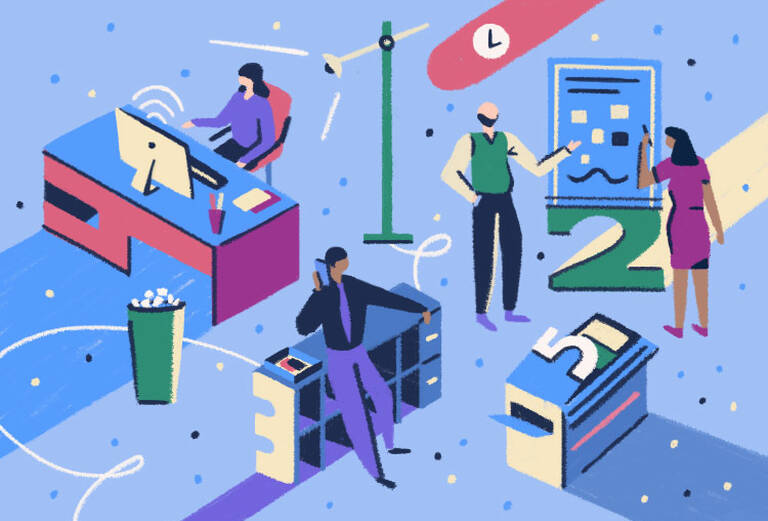 Kellogg faculty offer advice for business leaders to improve their analytics strategies.
Quantitative data is not enough to solve your trickiest problems.
The best firms "purposely mess stuff up" to get the data they need to grow.