Instead of having managers, these workers are beholden to customer reviews. The relationship is rocky.
Business leaders can't rely solely on data scientists to get the job done. Learn more on this episode of The Insightful Leader.
Many data viz gurus advocate for decluttering graphs and focusing on specific info. Do those techniques actually help your audience?
What lies ahead for business leaders looking to incorporate data analytics?
Some data-visualization techniques lead us to assume causality where it doesn't exist.
Your company already holds the data that can lead to sustainable change.
Suggested For You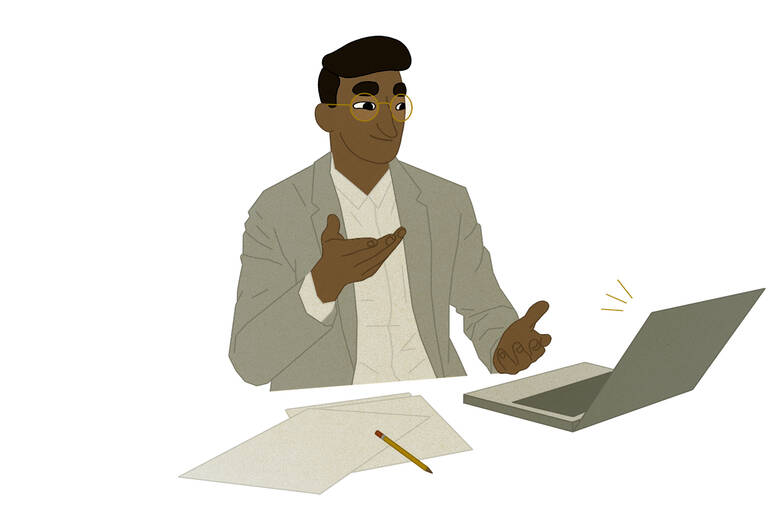 These tools have the possibility to transform your business. If you know how to harness them.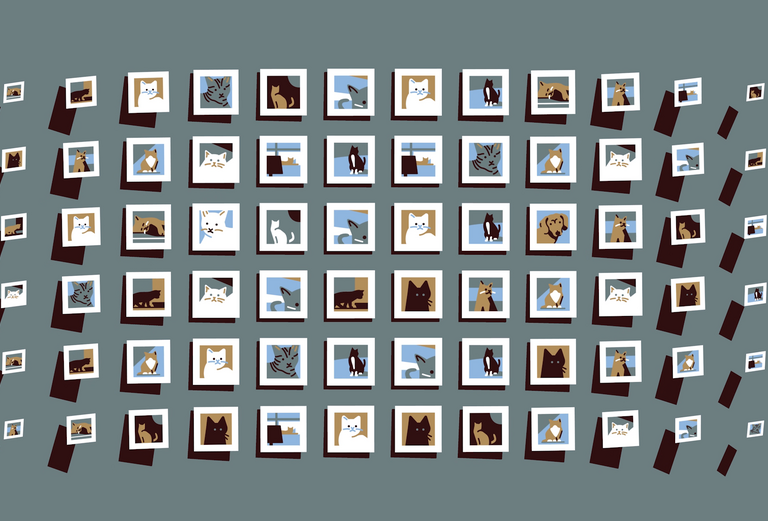 A quick explainer on what happens if you aren't thoughtful about the data you use.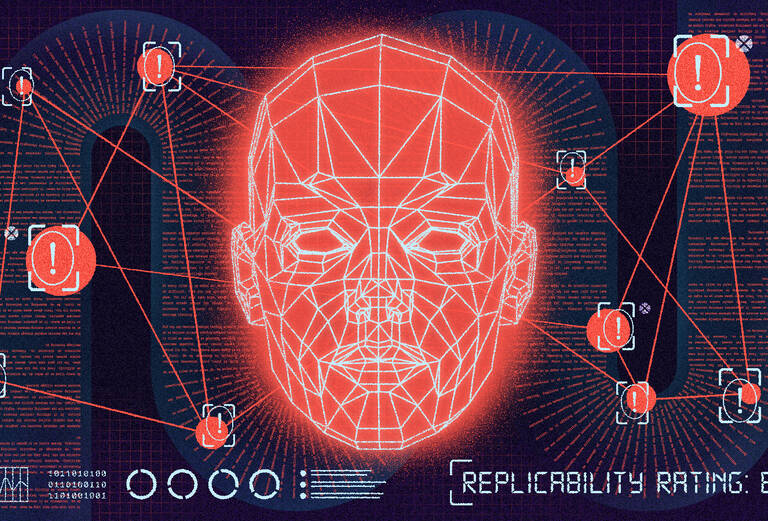 Solid science is more important than ever, yet experts often struggle to predict which studies will replicate. Artificial intelligence could do the job better.