These tools have the possibility to transform your business. If you know how to harness them.
A quick explainer on what happens if you aren't thoughtful about the data you use.
Solid science is more important than ever, yet experts often struggle to predict which studies will replicate. Artificial intelligence could do the job better.
AI is now being used to serve customers. On this episode of The Insightful leader, we discuss trends and potential pitfalls that should be on companies' radars.
The right techniques can uncover valuable insights in user-generated content.
Don't ignore them. Let them highlight your biggest failures and juiciest opportunities.
Suggested For You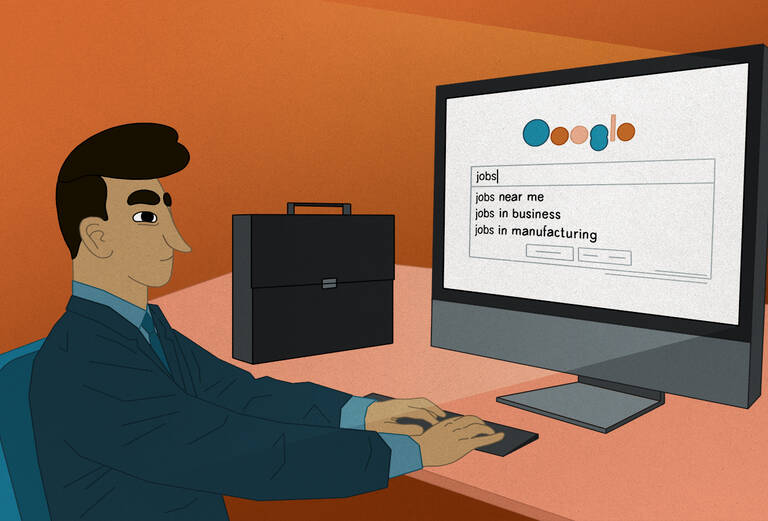 Search data can tell policymakers whether extending unemployment benefits delays job-seeking.
A conversation between researchers at Kellogg and Microsoft explores how behavioral science can best be applied.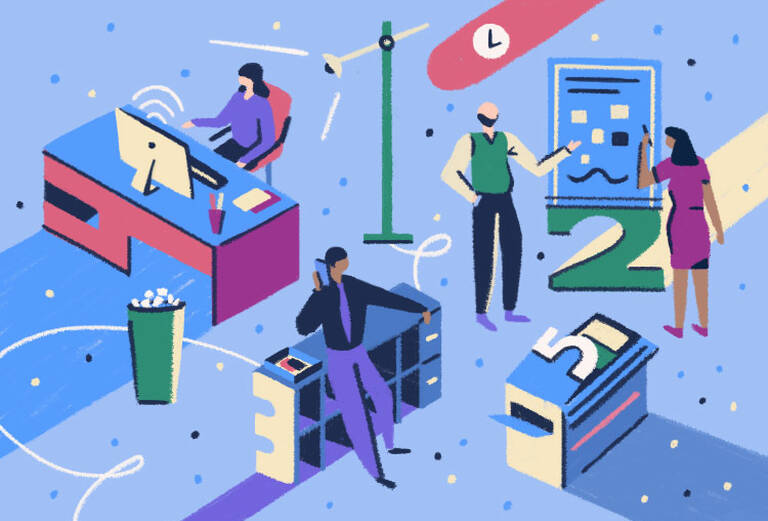 Kellogg faculty offer advice for business leaders to improve their analytics strategies.