Some data-visualization techniques lead us to assume causality where it doesn't exist.
Your company already holds the data that can lead to sustainable change.
These systems can create an "invisible cage" for freelancers.
These tools have the possibility to transform your business. If you know how to harness them.
A quick explainer on what happens if you aren't thoughtful about the data you use.
Solid science is more important than ever, yet experts often struggle to predict which studies will replicate. Artificial intelligence could do the job better.
Suggested For You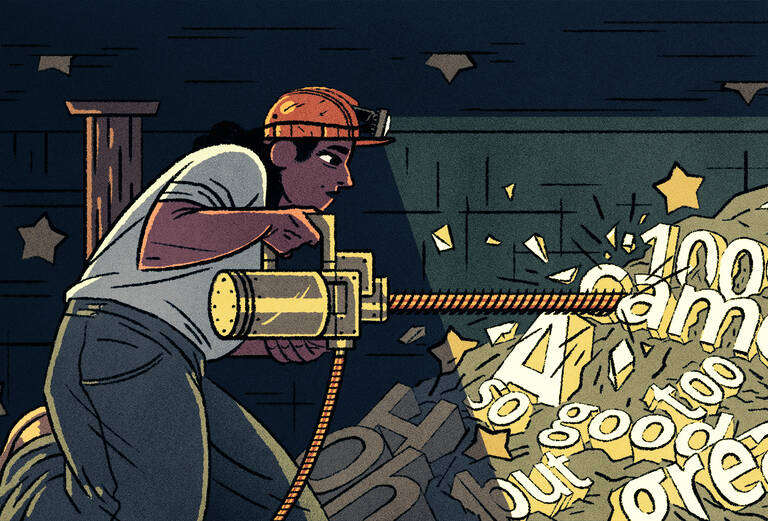 The right techniques can uncover valuable insights in user-generated content.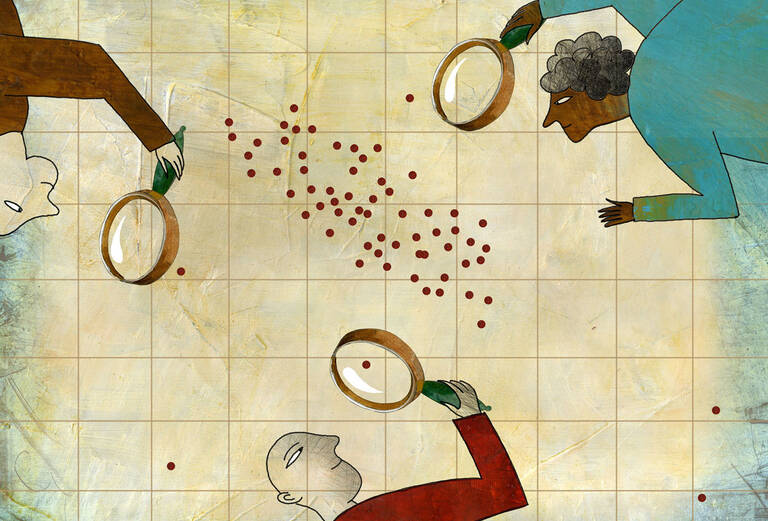 Don't ignore them. Let them highlight your biggest failures and juiciest opportunities.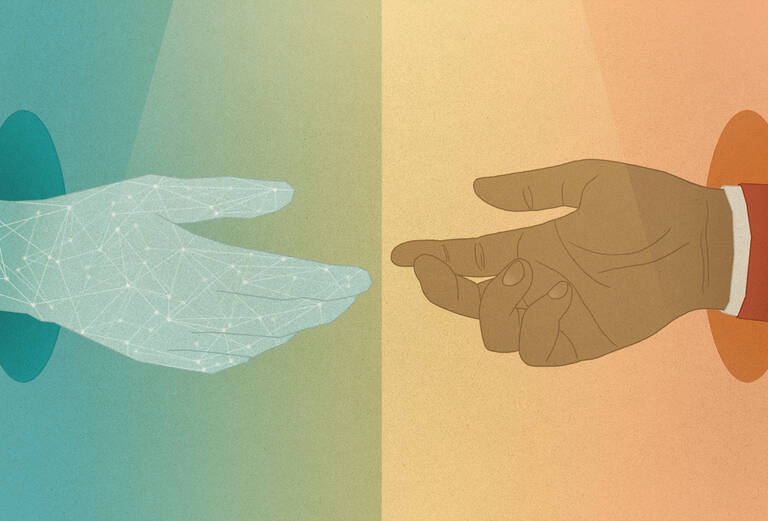 Experts from IBM Watson and Kellogg discuss how to remove bias and increase transparency in machine-learning algorithms.