How to "align your role with your soul."
New research reveals that people assign blame differently after viewing body cam versus dash cam footage.
Former Fortune 500 CEO Harry Kraemer discusses how knowing and acting on your values can guide you through a crisis.
Why employees sabotage customers, and what companies can do about it.
New research explores how political ideology can affect whose accomplishments we celebrate.
New research helps to quantify the value of "ESG" initiatives.
Suggested For You
Add Insight
to your inbox.
We'll send you one email a week with content you actually want to read, curated by the Insight team.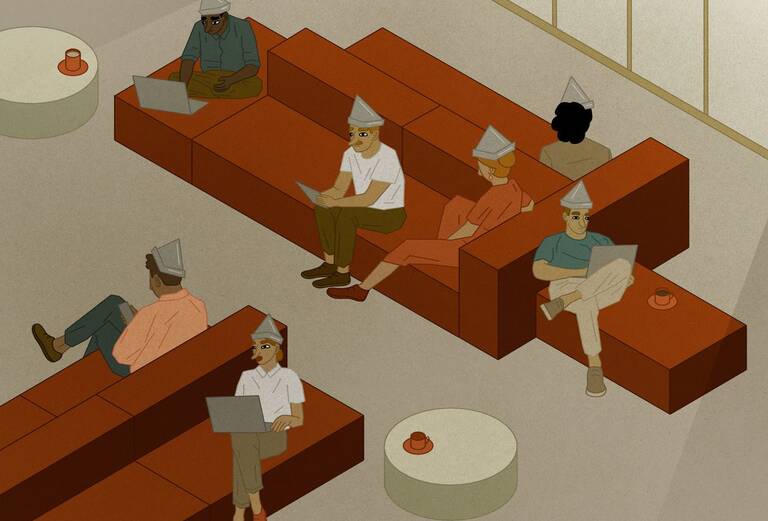 A new study shows how feeling more in control can limit conspiratorial thinking.
Why sending your kid to the "best" school may backfire, and other education research from Kellogg faculty.
Two finance experts discuss the need to tailor strategies to specific underserved communities.