And how policymakers can help make them less appealing.
On this episode of The Insightful Leader: if a business is to survive in the long run, it's no longer enough to make small changes to address inequality and climate change.
Want to take action but don't know how? Answering these three questions can get you started.
As money flows into ESG funds, new evidence shows that most asset managers aren't actually changing their investment behaviors.
People are often hypocritical in how they assign blame for terrorist attacks. Highlighting this could help change attitudes.
Step one: choose a cause you care about. Step two: find out who's having the most impact per dollar. Step three: donate with confidence.
Suggested For You
Add Insight
to your inbox.
We'll send you one email a week with content you actually want to read, curated by the Insight team.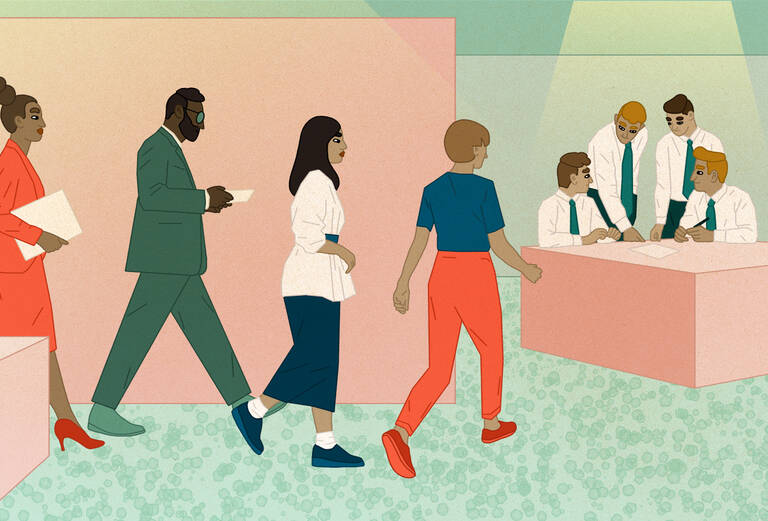 Two experts share tips on expanding your candidate pool and ensuring that new members are heard.
Research shows that the gap between these disciplines is growing, which could make it harder to address social and ethical problems.
How to "align your role with your soul."