A tale of bus routes in Boston shows the promises and pitfalls of using new technology to change entrenched systems.
Studies of aid groups in Ghana and Uganda show why it's so important to coordinate with local governments and institutions.
Banks and investors need to redefine creditworthiness, diversify their boards, and think more about social returns.
A recent study investigates, using data from a popular Russian social-media platform and information on regional hate crimes.
As the nation reckons with structural racism, a Kellogg professor and a Google diversity recruiter discuss what credible leadership looks like for business leaders.
Anti-Black racism is deeply embedded in corporate culture. On this special episode of The Insightful Leader, Professor Nicholas Pearce and Google's Ginny Clarke discuss the moral responsibility of leaders to finally address that.
Suggested For You
Add Insight
to your inbox.
We'll send you one email a week with content you actually want to read, curated by the Insight team.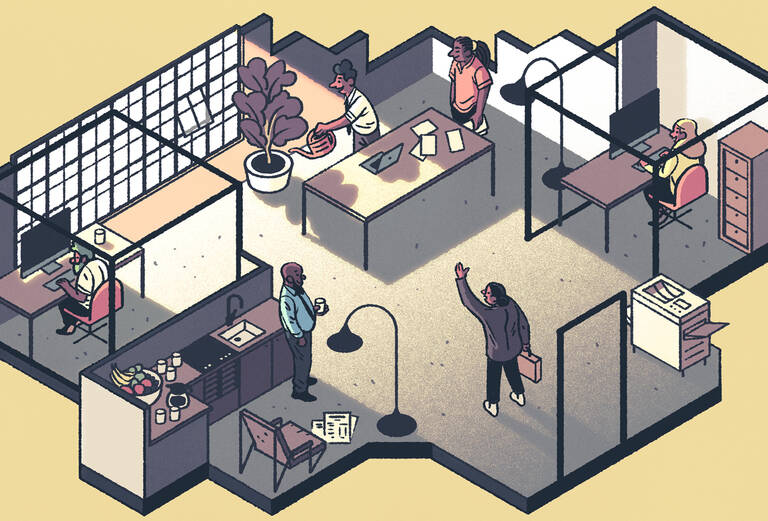 A new study finds that ESG investments—when paired with high employee satisfaction—boost stock performance.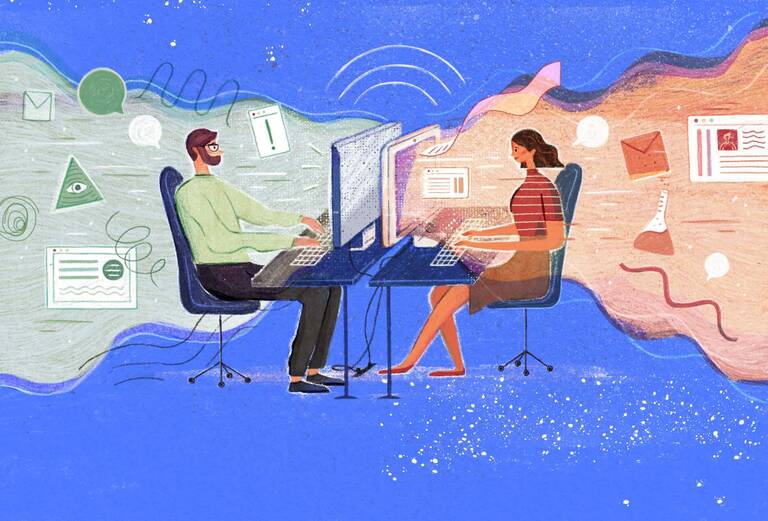 And how policymakers can help make them less appealing.
On this episode of The Insightful Leader: if a business is to survive in the long run, it's no longer enough to make small changes to address inequality and climate change.