A federal initiative in Mexico had huge spillover effects.
Researchers identified a program that helps rural students learn—and improves their incomes later in life.
It's no longer a niche investment strategy—and it has the potential to deliver strong returns.
A new study finds that much of the revenue from football and basketball, which have a high proportion of Black athletes, gets funneled to predominantly white teams.
Owning things can boost our self-esteem. And that, in turn, can make us want to help others.
New research examines what happened when Black and Japanese men, who were battling discrimination at home, were asked to fight injustice abroad.
Suggested For You
Add Insight
to your inbox.
We'll send you one email a week with content you actually want to read, curated by the Insight team.
Studies of aid groups in Ghana and Uganda show why it's so important to coordinate with local governments and institutions.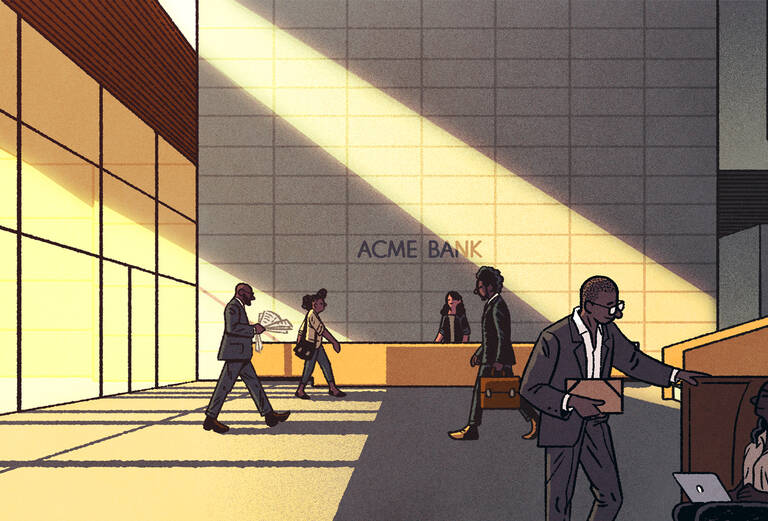 Banks and investors need to redefine creditworthiness, diversify their boards, and think more about social returns.
A recent study investigates, using data from a popular Russian social-media platform and information on regional hate crimes.