COVID conspiracies have a powerful psychological allure. On this episode of The Insightful Leader, we explore how to combat them.
Misinformation is thriving in an environment where people feel disconnected. Social media isn't helping.
New research pushes back on the idea that consumers reflexively distrust the performance of these products.
A new study helps explain societies' deeply polarized views on bias and discrimination.
While previous studies suggested a negative impact, new, more precise research shows these students often boost their U.S.-born peers' test scores
As calls for social change grow louder, corporations that stay silent risk alienating both customers and employees.
Suggested For You
Add Insight
to your inbox.
We'll send you one email a week with content you actually want to read, curated by the Insight team.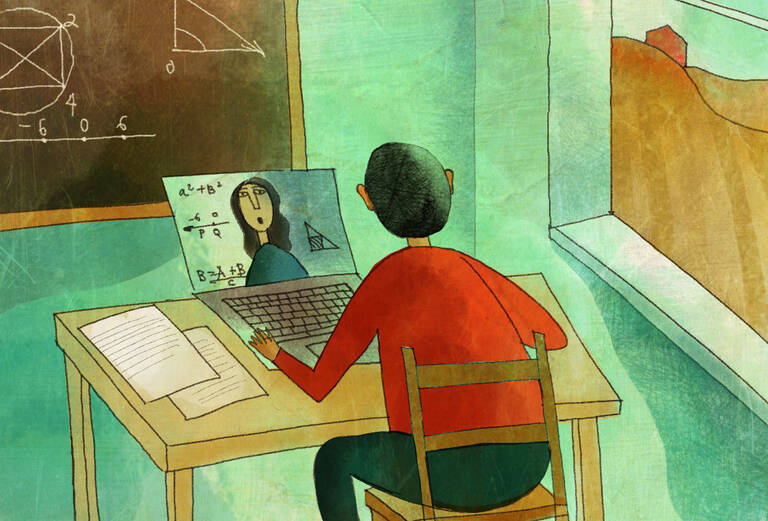 Researchers identified a program that helps rural students learn—and improves their incomes later in life.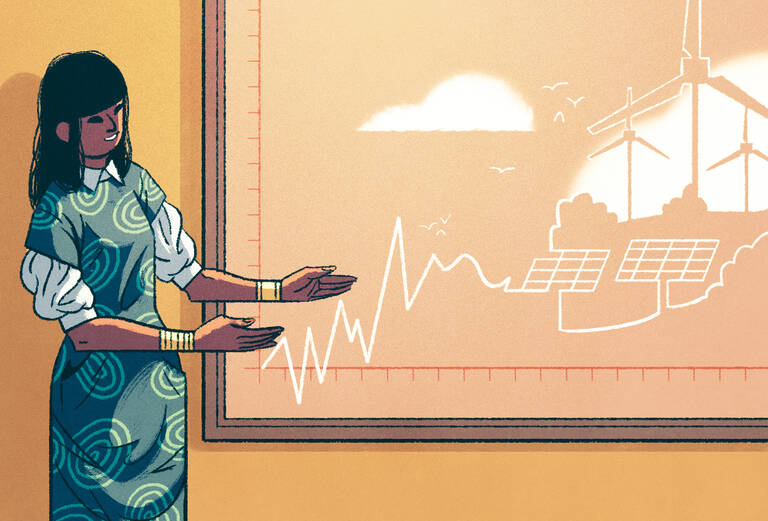 It's no longer a niche investment strategy—and it has the potential to deliver strong returns.
A new study finds that much of the revenue from football and basketball, which have a high proportion of Black athletes, gets funneled to predominantly white teams.