Misinformation is thriving in an environment where people feel disconnected. Social media isn't helping.
New research pushes back on the idea that consumers reflexively distrust the performance of these products.
A new study helps explain societies' deeply polarized views on bias and discrimination.
While previous studies suggested a negative impact, new, more precise research shows these students often boost their U.S.-born peers' test scores
As calls for social change grow louder, corporations that stay silent risk alienating both customers and employees.
A federal initiative in Mexico had huge spillover effects.
Suggested For You
Add Insight
to your inbox.
We'll send you one email a week with content you actually want to read, curated by the Insight team.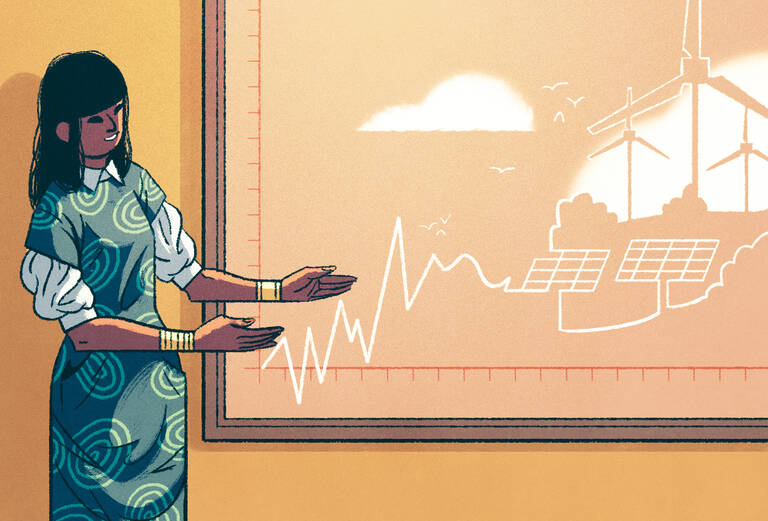 It's no longer a niche investment strategy—and it has the potential to deliver strong returns.
A new study finds that much of the revenue from football and basketball, which have a high proportion of Black athletes, gets funneled to predominantly white teams.
Owning things can boost our self-esteem. And that, in turn, can make us want to help others.