In this episode of The Insightful Leader, we hear how leaders can help their teams—and themselves—turn ambitious goals into reality.
Be sure your mentee "owns" the relationship—and don't shy away from tough conversations.
Knowing your own motivations can help you successfully transition to a new role or industry.
Turns out, there's a "special sauce" that can help you get there. But expertise can also come with a curse.
New research reveals a recipe for success.
The key seems to be how people perceive their own success and professional value.
Suggested For You
Add Insight
to your inbox.
We'll send you one email a week with content you actually want to read, curated by the Insight team.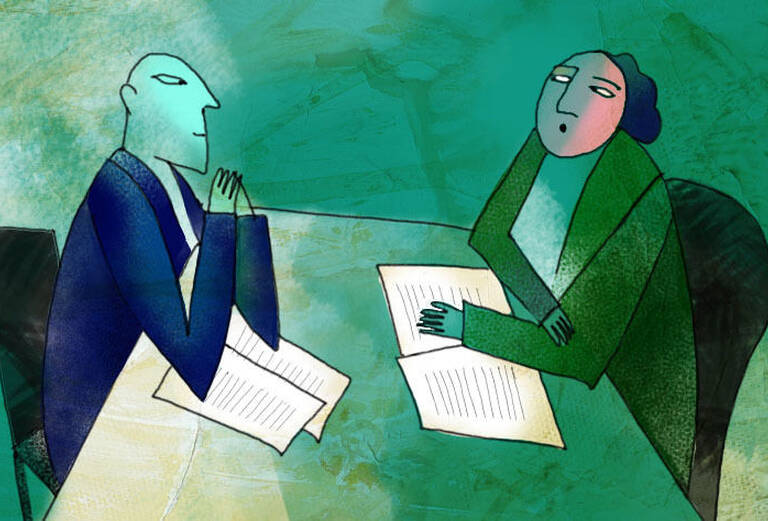 Tips from an expert negotiator on how to ask without fear.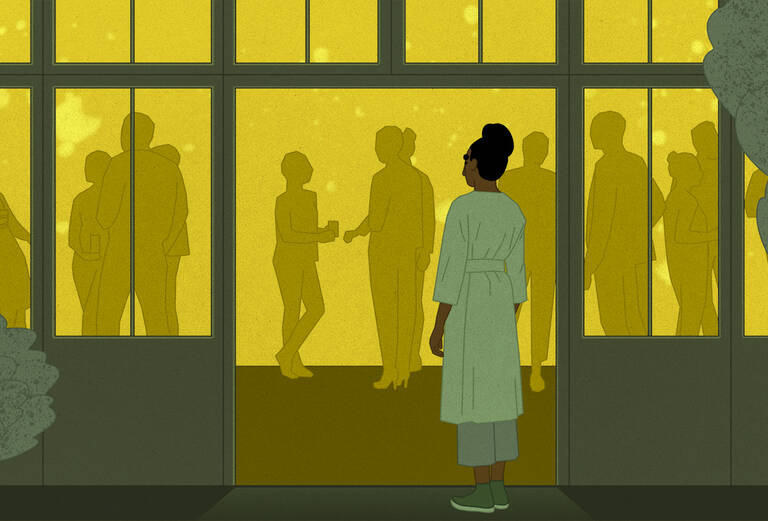 If you're avoiding networking opportunities, you're likely hurting your career. A simple shift in mindset could get you back in the game.
A Kellogg professor and pastor explains how to avoid being handcuffed to the habits of yesteryear.