It's never too late to forge your own path. Here are four steps.
Young professionals, smart decisions now will open doors for you in the future.
How to "align your role with your soul."
A veteran recruiter shares tips on hiring this valuable, and growing, segment of the labor force.
Two new studies look at who wins the prestigious grants and prizes that can make or break a scientist's career.
Four tips for turning this trait into a "networking superpower."
Suggested For You
Add Insight
to your inbox.
We'll send you one email a week with content you actually want to read, curated by the Insight team.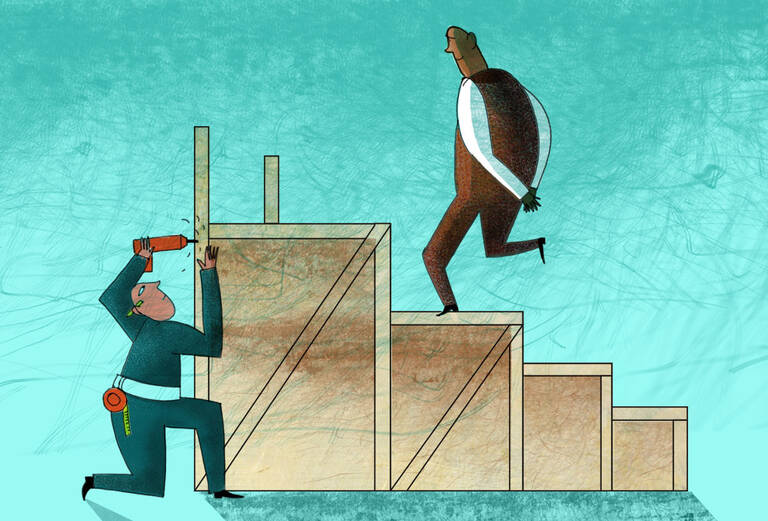 Here's how to make your manager look good and become indispensable in the process.
Simply being well-connected is not enough.
From eliminating surprises to setting up the room, the best presenters do a lot more than practice.