The ten-point scale favors men in some situations. But a simple change to the rating system can level the playing field.
Here's how to hone your emotional intelligence to benefit your team and your career.
It's never too late to forge your own path. Here are four steps.
Young professionals, smart decisions now will open doors for you in the future.
How to "align your role with your soul."
A veteran recruiter shares tips on hiring this valuable, and growing, segment of the labor force.
Add Insight
to your inbox.
We'll send you one email a week with content you actually want to read, curated by the Insight team.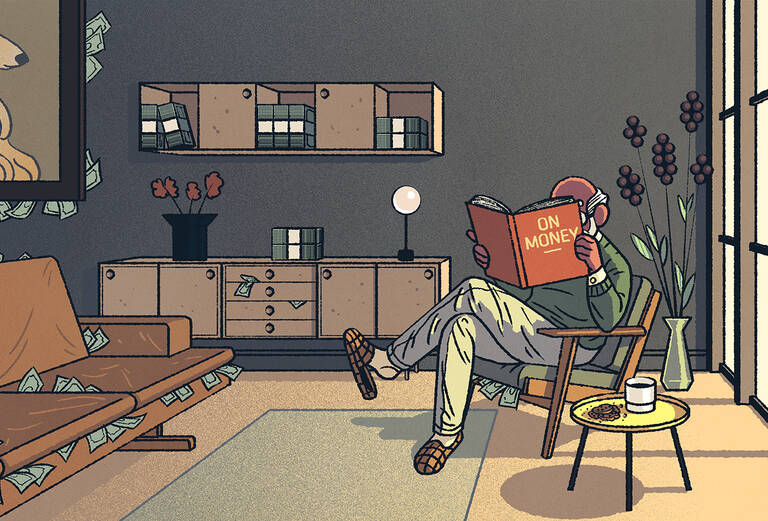 An economist offers suggestions for individuals and policymakers to help make retirement more secure.
Four tips for turning this trait into a "networking superpower."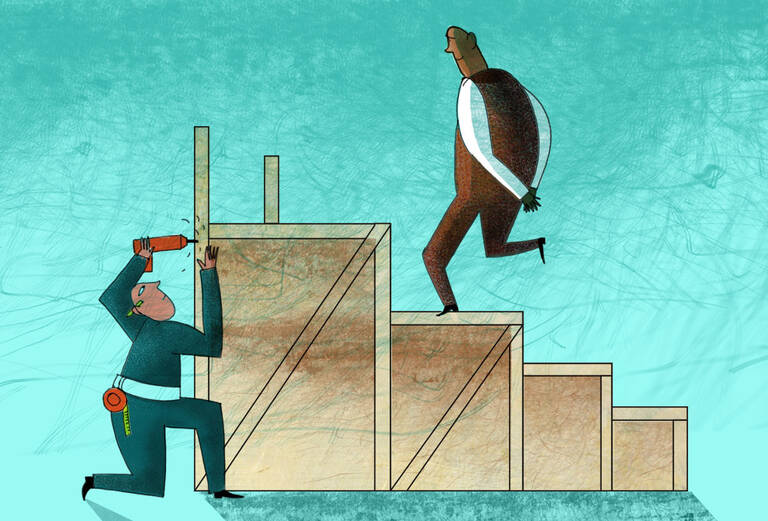 Here's how to make your manager look good and become indispensable in the process.