A former CEO on how to budget time for what you value most.
From a "pre-flight checklist" to handwritten thank-you notes, here's how to sell both your products and your ideas via video.
High achievers often worry they aren't qualified to weigh in. Here's how to get past those self-sabotaging thoughts.
When you prioritize candidates you "click with," you run the risk of discriminating against candidates from different backgrounds. Here's how to change course.
It's not just subject-matter expertise, according to a new study.
Tips from a clinical health psychologist on managing the work-related stressors that may be affecting your mental health.
Suggested For You
Add Insight
to your inbox.
We'll send you one email a week with content you actually want to read, curated by the Insight team.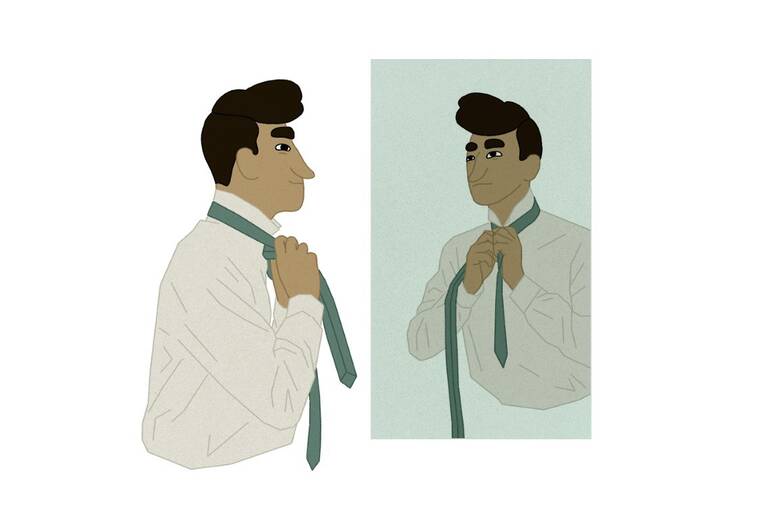 You can still seek out ways to stretch yourself or test out a new career path—even during a pandemic.
But at fast-growing companies, the outlook is more promising.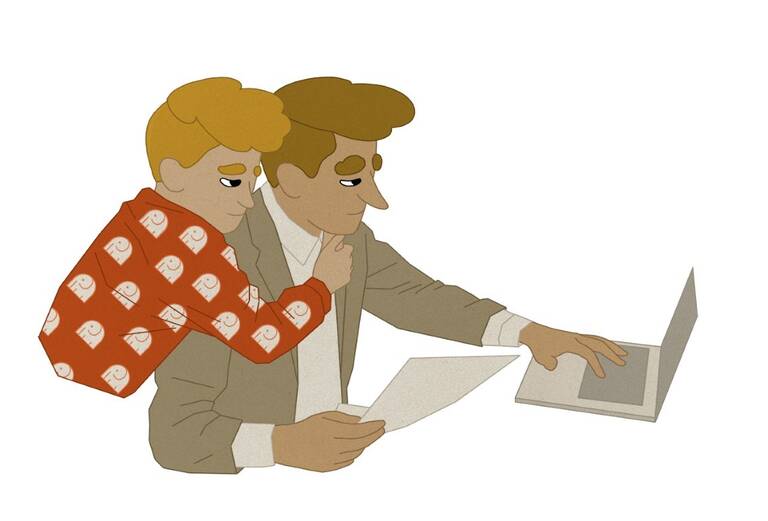 A relationship researcher offers advice for cooped-up couples. Plus, how to preserve your work friendships.