From eliminating surprises to setting up the room, the best presenters do a lot more than practice.
Get beyond clichés like "adaptable" or "self-starter," and learn to tell meaningful stories about yourself.
Here's why consequences stick to some team members more than others, according to a new study of retracted academic papers.
Kellogg faculty offer advice for every stage of your career.
Plus, how women are judged differently when they break the rules.
There must be faster ways to get them up to speed. Yet grueling apprenticeships persist in medicine, law, and the trades.
Suggested For You
Add Insight
to your inbox.
We'll send you one email a week with content you actually want to read, curated by the Insight team.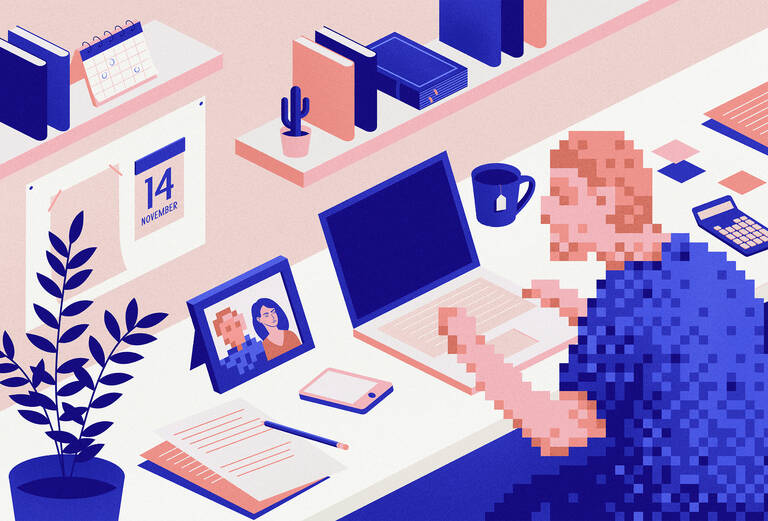 How to hone your learning agility and take good risks.
Here's how to connect with headhunters, deliver with data, and ensure you don't plateau professionally.
Plus, some valuable career advice that applies to just about everyone.