When done thoughtfully, authenticity can make for more confident, ethical leaders. Here's how to ensure you're being your true self.
A study of young scientists who were denied grants provides a striking example of why you should never give up.
Army colonels share advice on recruiting millennials, managing up, and keeping the broader mission in mind.
The career paths of these elite scientists are surprisingly similar to those of their less accomplished peers.
Every interaction with the top boss is an audition for senior leadership.
Four suggestions for transitioning back to work after a long break.
Suggested For You
Add Insight
to your inbox.
We'll send you one email a week with content you actually want to read, curated by the Insight team.
Here's how to hone your emotional intelligence to benefit your team and your career.
It's never too late to forge your own path. Here are four steps.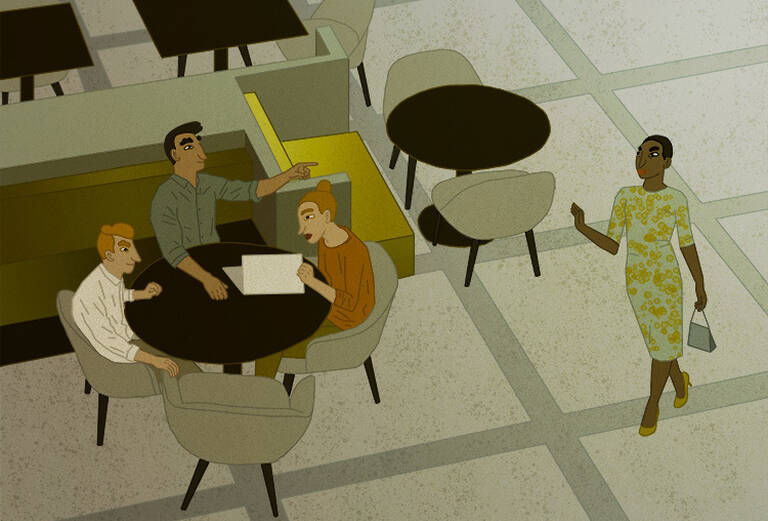 Young professionals, smart decisions now will open doors for you in the future.