It's not enough to be good at your job. On this episode of The Insightful Leader, learn how to develop the gravitas that commands attention and respect.
But companies take note: a new study offers a simple intervention to curb gender bias early in the hiring process.
On this episode of The Insightful Leader: Carbon's Ellen Kullman, former CEO of DuPont, on having the right people around to hold up a mirror.
Former DuPont CEO Ellen Kullman shares her advice on establishing credibility—in a crisis, and throughout your career.
Leaders matter. But so do managers.
A former CEO on how to budget time for what you value most.
Suggested For You
Add Insight
to your inbox.
We'll send you one email a week with content you actually want to read, curated by the Insight team.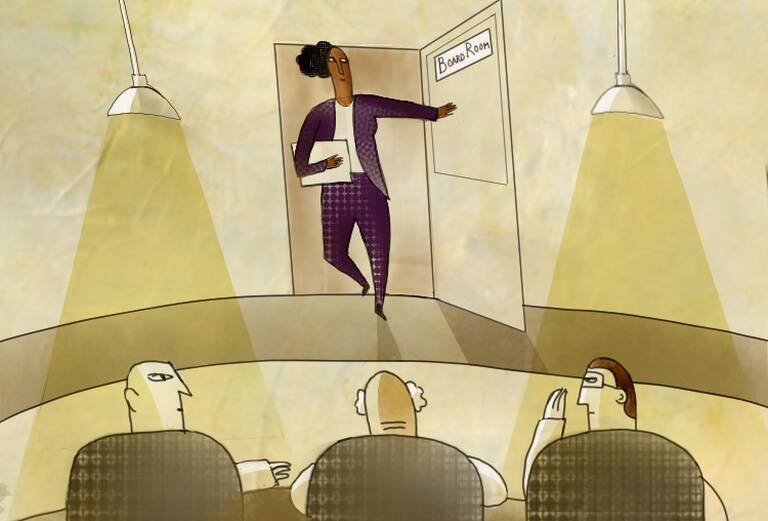 High achievers often worry they aren't qualified to weigh in. Here's how to get past those self-sabotaging thoughts.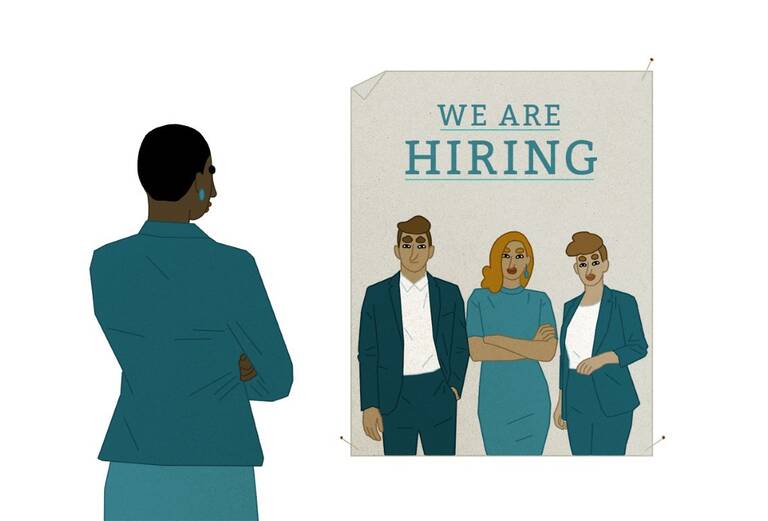 When you prioritize candidates you "click with," you run the risk of discriminating against candidates from different backgrounds. Here's how to change course.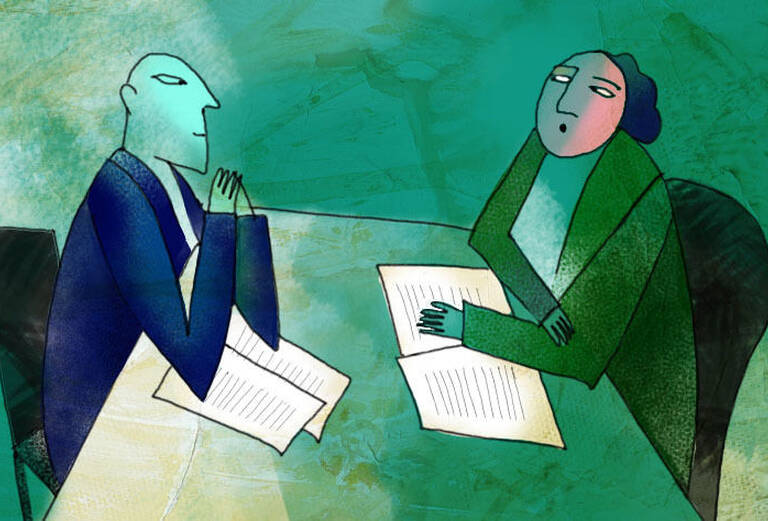 It's not just subject-matter expertise, according to a new study.