A relationship researcher offers advice for cooped-up couples. Plus, how to preserve your work friendships.
A look at the surprising benefits of striking out, and how to make the most of your mistakes.
Tips for plotting your first move, whether you're negotiating a deal, paying off debt, or starting your workday.
On this episode of The Insightful Leader: how to make sure you're not blaming the wrong person.
Done playing it safe? On this episode of The Insightful Leader, a three-time CEO offers advice on how to make difficult requests.
Expert advice on getting ready to network, negotiate, or make your case to the CEO.
Suggested For You
Add Insight
to your inbox.
We'll send you one email a week with content you actually want to read, curated by the Insight team.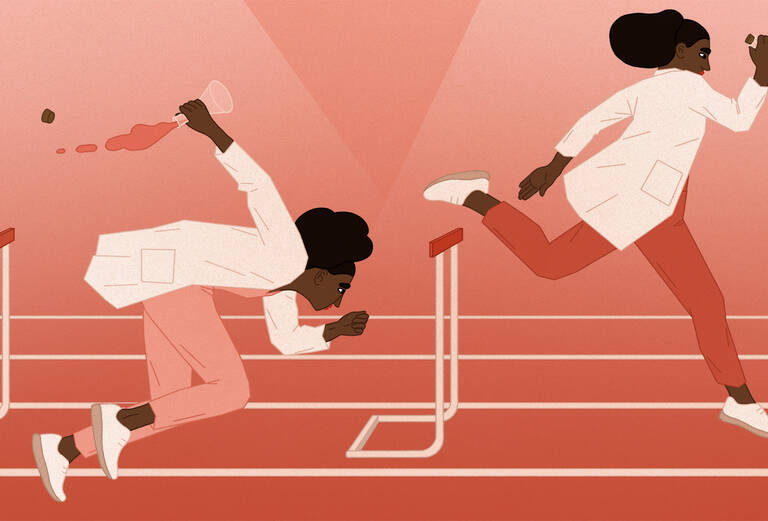 A study of young scientists who were denied grants provides a striking example of why you should never give up.
Army colonels share advice on recruiting millennials, managing up, and keeping the broader mission in mind.
The career paths of these elite scientists are surprisingly similar to those of their less accomplished peers.