When you prioritize candidates you "click with," you run the risk of discriminating against candidates from different backgrounds. Here's how to change course.
It's not just subject-matter expertise, according to a new study.
Tips from a clinical health psychologist on managing the work-related stressors that may be affecting your mental health.
The founder of the Kellogg Sales Institute offers tips for adapting to this high-stakes moment.
You can still seek out ways to stretch yourself or test out a new career path—even during a pandemic.
But at fast-growing companies, the outlook is more promising.
Suggested For You
Add Insight
to your inbox.
We'll send you one email a week with content you actually want to read, curated by the Insight team.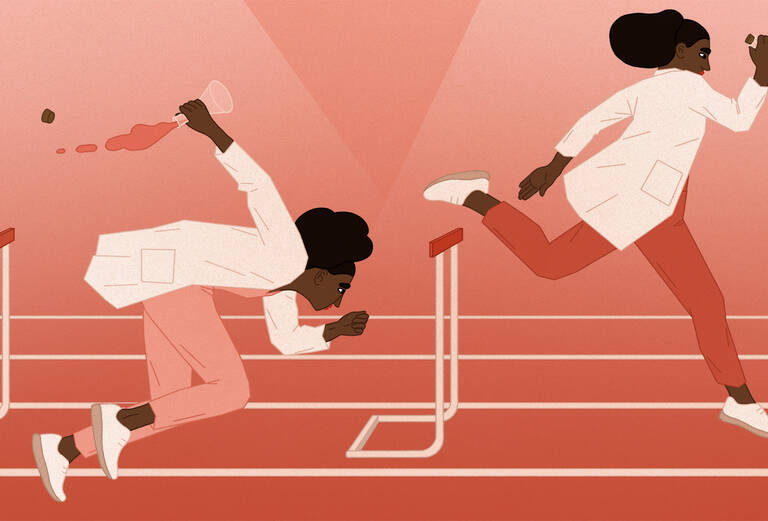 A look at the surprising benefits of striking out, and how to make the most of your mistakes.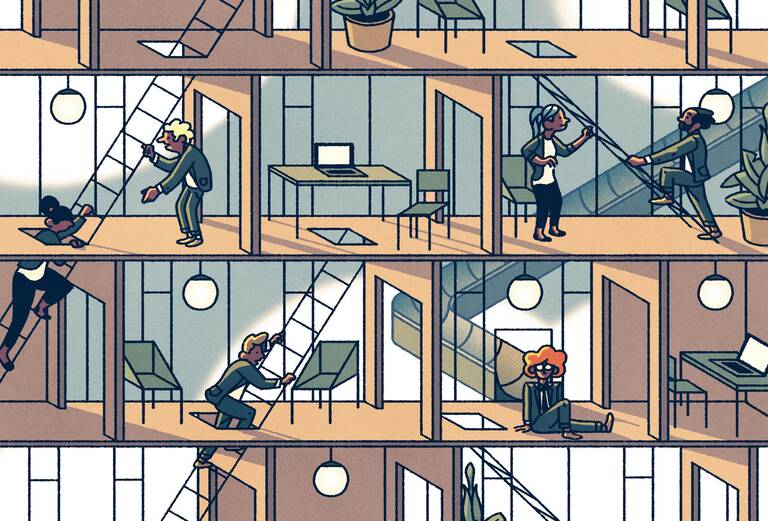 Tips for plotting your first move, whether you're negotiating a deal, paying off debt, or starting your workday.
On this episode of The Insightful Leader: how to make sure you're not blaming the wrong person.