Kellogg faculty offer advice for every stage of your career.
Plus, how women are judged differently when they break the rules.
There must be faster ways to get them up to speed. Yet grueling apprenticeships persist in medicine, law, and the trades.
Plus, dispelling a pervasive myth about successful entrepreneurs.
How to hone your learning agility and take good risks.
Here's how to connect with headhunters, deliver with data, and ensure you don't plateau professionally.
Suggested For You
Add Insight
to your inbox.
We'll send you one email a week with content you actually want to read, curated by the Insight team.
Common biases can cause companies to overlook a wealth of top talent.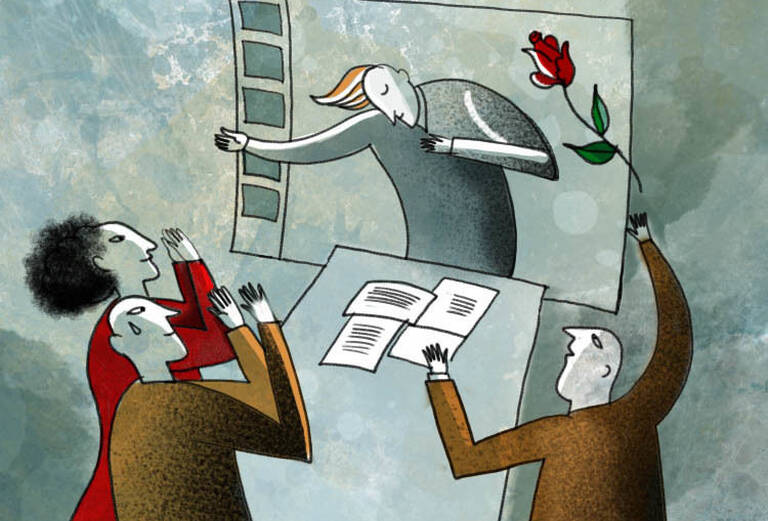 Don't let a lack of prep work sabotage your great ideas.
A discussion of how former soldiers make loyal employees and trustworthy CEOs.