New research suggests that there's a population tipping point for supporting a booming tech industry.
The crisis presents an opportunity to dream up new ideas, learn from others, and take bold action.
To keep companies innovating through the current recession, they will need greater access to credit.
The extent varies a good deal by field, but the single biggest factor is whether a scientist is caring for young children.
Leaders in industries from healthcare to casual dining are fast-tracking changes to the customer experience. Here are four of their stories.
The founder of the Kellogg Sales Institute offers tips for adapting to this high-stakes moment.
Suggested For You
Add Insight
to your inbox.
We'll send you one email a week with content you actually want to read, curated by the Insight team.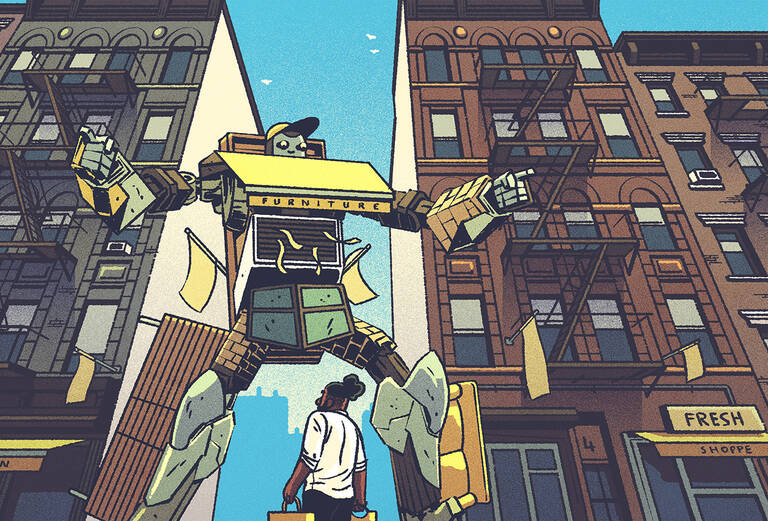 You know you need to adapt. But how?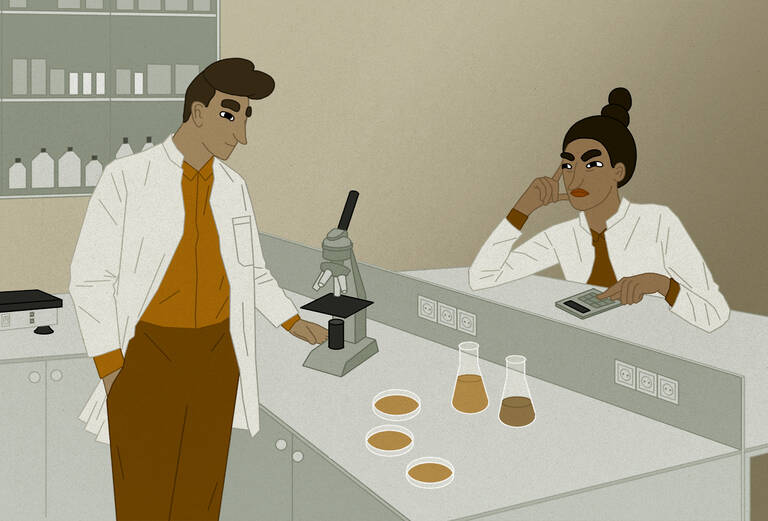 Here's how we can accelerate efforts to reduce the spread, develop treatments, and find a vaccine.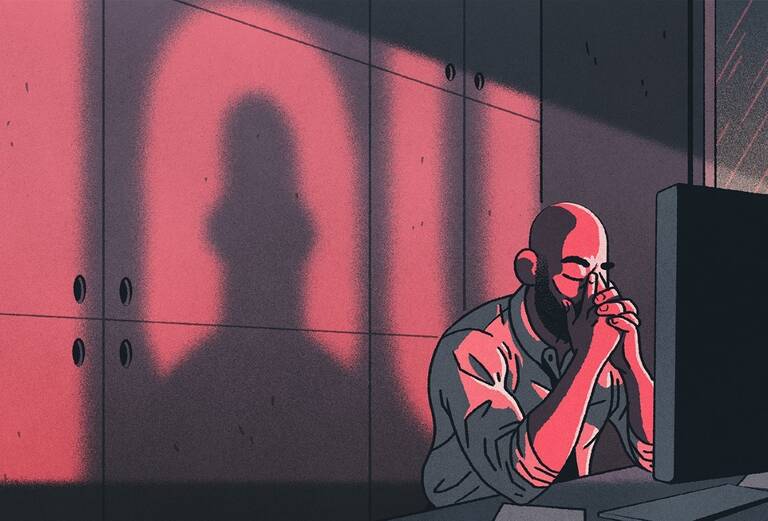 A new study shows how highly leveraged companies have less flexibility to innovate in a downturn.