The common (and mistaken) belief that we generate our best ideas early can actually squash creativity.
These tools have the possibility to transform your business. If you know how to harness them.
Consequences for workers and cities could be bleak.
On this episode of The Insightful Leader: what the data say about successful entrepreneurs and the types of policies that best support them.
After a year of buying boring staples in bulk, everything is about to change—and brands need to be ready to innovate.
From venture capital to immigration law, "we're leaving an enormous amount on the table."
Suggested For You
Add Insight
to your inbox.
We'll send you one email a week with content you actually want to read, curated by the Insight team.
Tip: It's not over when the Zoom call ends. Learn more on this episode of The Insightful Leader.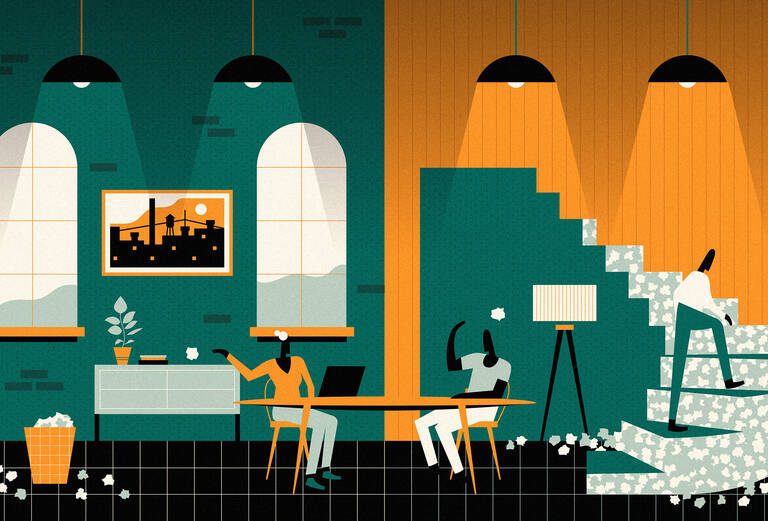 A new study dispels some of the mystery behind breakthrough success.
An excerpt from the book The Science of Science shows how robots may soon be able to run their own experiments—from start to finish.