You know you need to adapt. But how?
Here's how we can accelerate efforts to reduce the spread, develop treatments, and find a vaccine.
A new study shows how highly leveraged companies have less flexibility to innovate in a downturn.
When consumers replace the old with the new, surprising trends emerge. A new mathematical model can better predict long-term sales.
AI is now being used to serve customers. On this episode of The Insightful leader, we discuss trends and potential pitfalls that should be on companies' radars.
The career paths of these elite scientists are surprisingly similar to those of their less accomplished peers.
Suggested For You
Add Insight
to your inbox.
We'll send you one email a week with content you actually want to read, curated by the Insight team.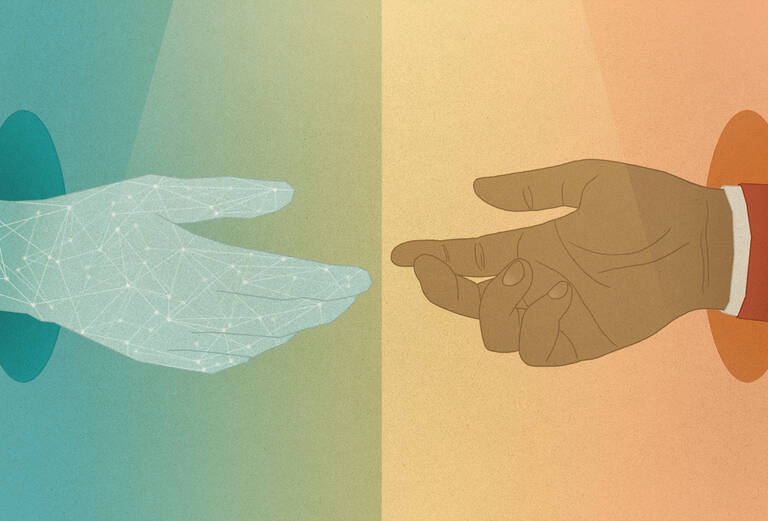 Here are four of the most significant trends.
Research shows that the gap between these disciplines is growing, which could make it harder to address social and ethical problems.
You—yes, you!—can use design thinking to find creative solutions to your customers' problems.