A comprehensive new study finds that investors reward some—but not all—efforts.
Companies will need to address employees' needs differently going forward.
Funds are flush with cash and ready to buy. But they'll have competition.
Large companies issuing green bonds may have more to do with interest rates than altruism.
Corporate bond markets have proven remarkably resilient during the pandemic—and companies with strong credit are poised to benefit.
The case for why central banks and policymakers must jump in the race now or risk getting left behind.
Suggested For You
Add Insight
to your inbox.
We'll send you one email a week with content you actually want to read, curated by the Insight team.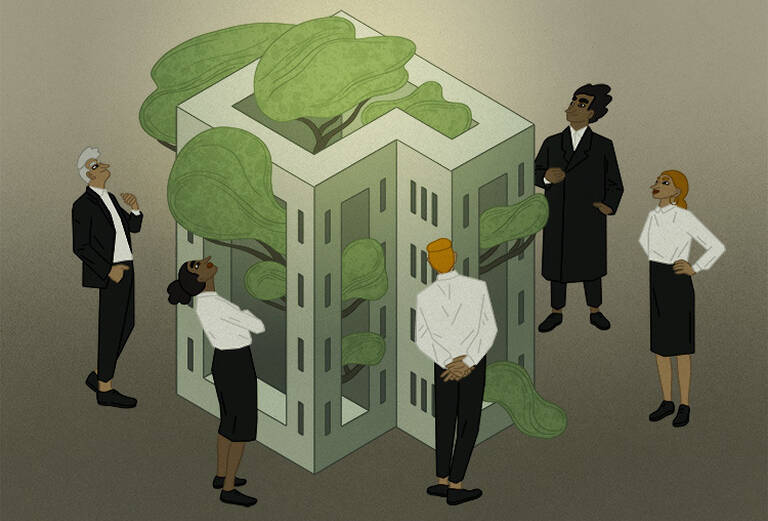 These ratings are proliferating. Now there may be a better way to assess them.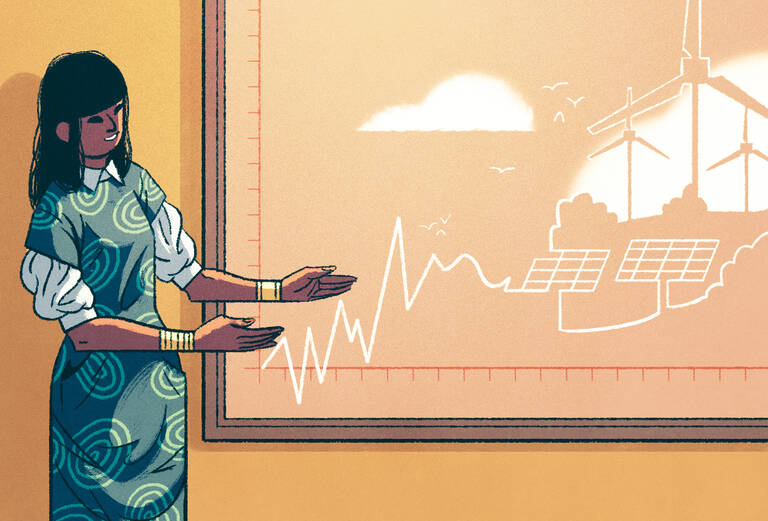 It's no longer a niche investment strategy—and it has the potential to deliver strong returns.
New research suggests that regulators should instead focus on broader investor access to information.