The Fed wanted to help struggling homeowners. But new lending rules undermined its efforts.
New research helps to quantify the value of "ESG" initiatives.
Banks get picky when cash dries up.
Here's what our faculty have to say about assessing new stocks, investing in green companies—and the benefits of benign neglect.
Sustainably minded firms are more likely to withstand industry shake-ups.
Understanding this history sheds light on the 2008 financial crisis.
Suggested For You
Add Insight
to your inbox.
We'll send you one email a week with content you actually want to read, curated by the Insight team.
Why we won't see a Bitcoin takeover any time soon.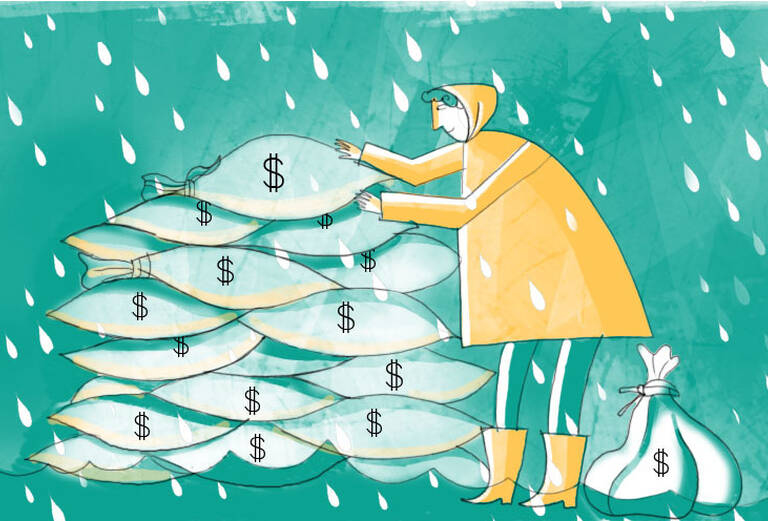 A new study shows that debt isn't always a liability during a financial crisis.
The technology underlying cryptocurrencies like Bitcoin is already starting to make its mark.