Investors take note: the "real exchange rate" may be a more accurate long-term forecaster than economists thought.
The rapid spread of a fintech app offers lessons for companies and policymakers.
Doubling down on these monetary policies could help combat future financial crises.
Top CEOs recently "redefined" the purpose of a corporation. Kellogg faculty weigh in.
A finance professor argues that markets remain efficient only if enough people believe they are not.
Tariffs? Job reports? Oil prices? A new volatility index pinpoints which factors make investors feel uncertain.
Suggested For You
Add Insight
to your inbox.
We'll send you one email a week with content you actually want to read, curated by the Insight team.
With employers shifting away from pensions, there's an urgent need for improved financial literacy.
Where contract law is lax, investment banks step in to vet companies.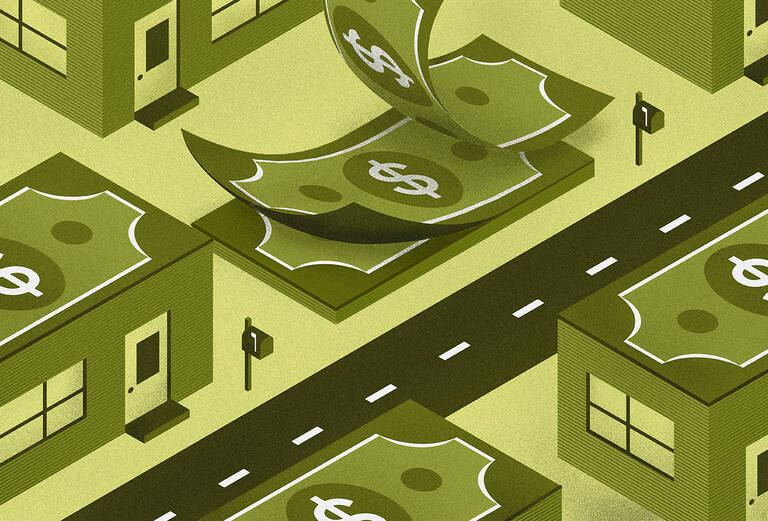 The Fed wanted to help struggling homeowners. But new lending rules undermined its efforts.