Banks and investors need to redefine creditworthiness, diversify their boards, and think more about social returns.
The key? Don't tap your best collateral in good times.
A new study shows how highly leveraged companies have less flexibility to innovate in a downturn.
Real-time data pinpoints what we're buying, and who's spending the fastest.
There will be more buyout opportunities, but fewer on-site visits will make due diligence more difficult.
Access to capital will likely buoy some PE firms and the companies they back. Others will be less lucky.
Suggested For You
Add Insight
to your inbox.
We'll send you one email a week with content you actually want to read, curated by the Insight team.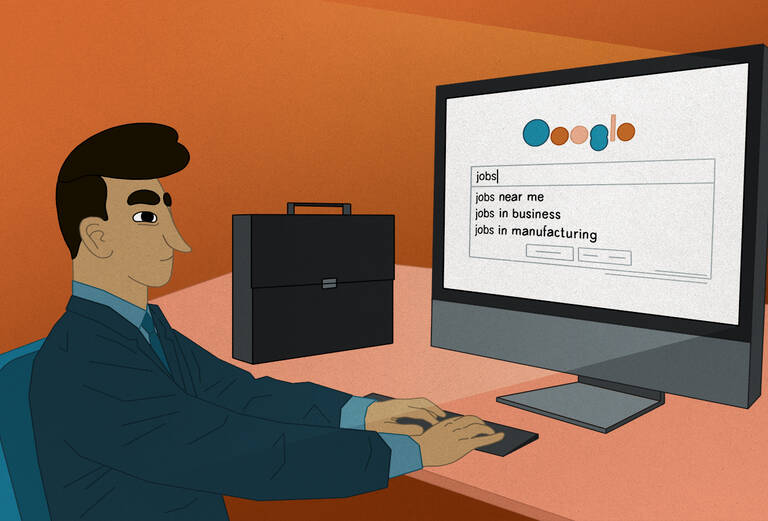 A new analysis explains why this pandemic really is different.
As money flows into ESG funds, new evidence shows that most asset managers aren't actually changing their investment behaviors.
By recruiting more women, tech and finance companies stand to add millions to their stock value.