New insights from a definitive study on what successful startup founders have in common.
Even non-family firms can benefit when they think beyond their immediate self-interest.
A serial investor explains why you need more than just a cool idea.
Plus, dispelling a pervasive myth about successful entrepreneurs.
Acquiring another firm's trade secrets—even unintentionally—could prove costly.
Running your own business isn't for everyone. Here is how to tell if it is right for you.
Suggested For You
Add Insight
to your inbox.
We'll send you one email a week with content you actually want to read, curated by the Insight team.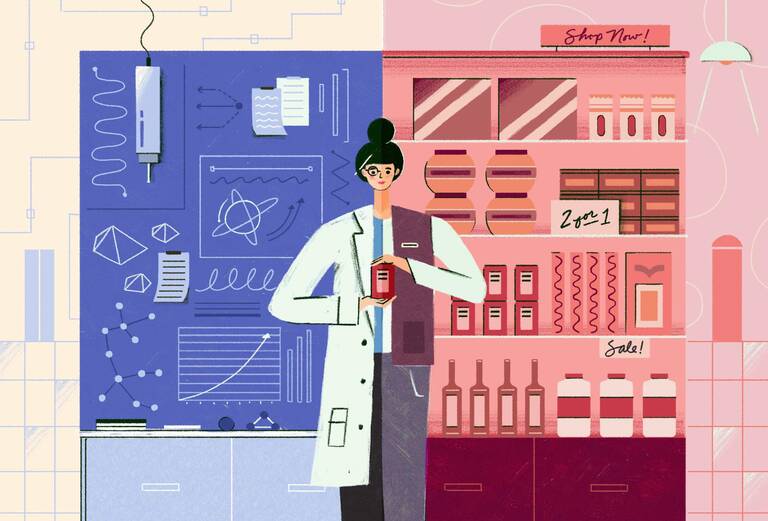 Kellogg faculty share what it takes to find, foster, and sell innovation.
Intrapreneurship requires you to "think like a disruptor."
Patent attorneys offer four tips for entrepreneurs on safeguarding ideas from the get-go.