On this episode of The Insightful Leader: what the data say about successful entrepreneurs and the types of policies that best support them.
Narrow the scope of your brainstorming sessions. And find the right champion for your project.
New research casts doubt on whether these incentives actually spur innovation and economic growth.
A new study finds that immigrants are far more likely to found companies—both large and small—than native-born Americans.
Lower debt, diversified portfolios, and longer-term horizons may be shielding family firms from the existential threats facing many other businesses.
Banks and investors need to redefine creditworthiness, diversify their boards, and think more about social returns.
Suggested For You
Add Insight
to your inbox.
We'll send you one email a week with content you actually want to read, curated by the Insight team.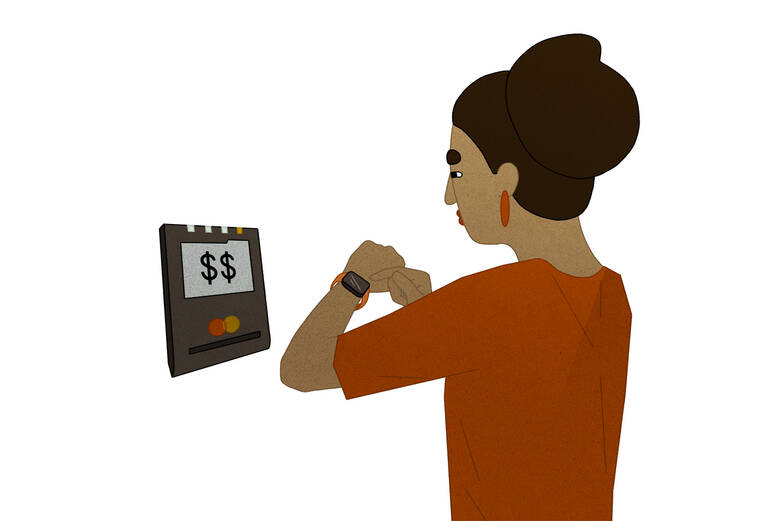 The crisis provides fertile ground for startups in spaces like telehealth and touchless payment. Other startups will need to get creative.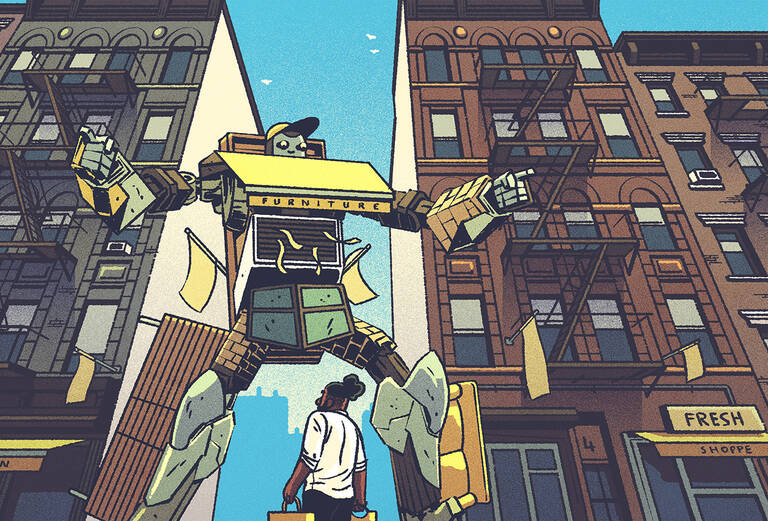 You know you need to adapt. But how?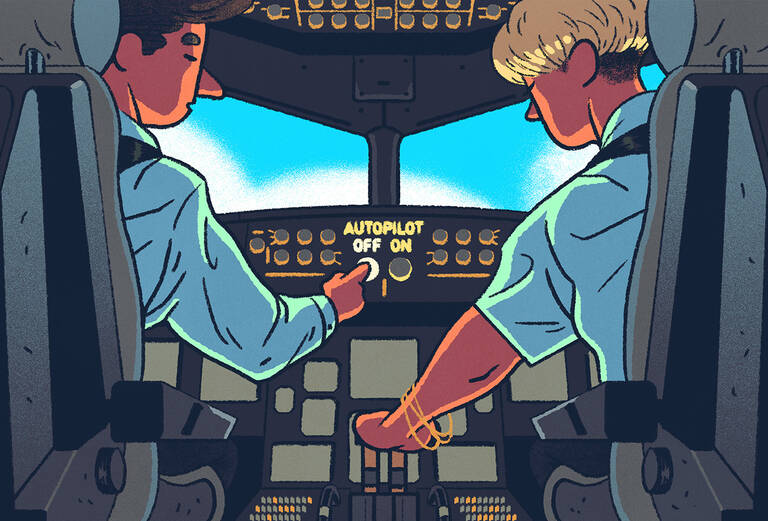 Three tips for guiding your business through rapid growth.