During COVID, governments eased hiring restrictions. A Kellogg economist explains why the labor market should stay flexible.
As healthcare gets more complex—and more expensive—business models are adapting to address misaligned interests and incentives.
There are tangible benefits for quality of care when hospitals compete for higher-paying patients.
Investors are keeping a close eye on the drug firm's vaccine advances. But the company's longer-term fortunes may lie elsewhere.
New evidence suggests that certain Medicare Advantage plans increase life spans more than others. Here's what the best plans have in common.
Probably not, a new study suggests—as long as the price decreases are modest.
Suggested For You
Add Insight
to your inbox.
We'll send you one email a week with content you actually want to read, curated by the Insight team.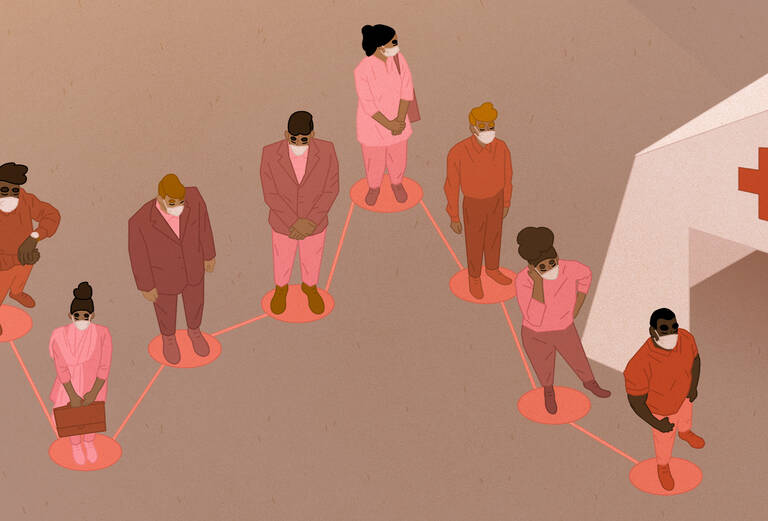 Robust testing is key to safely reopening the economy. But a new model shows that if testing is not paired with "smart containment," it could backfire.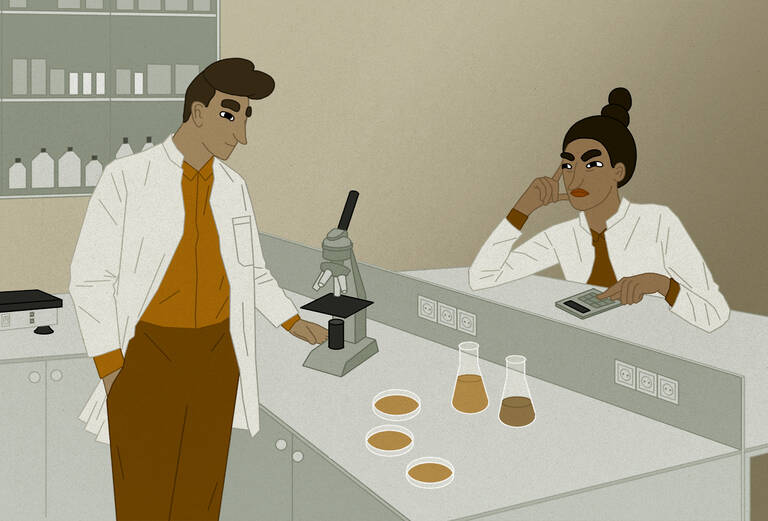 Here's how we can accelerate efforts to reduce the spread, develop treatments, and find a vaccine.
The key? Understanding how fear and confidence shape healthy choices.