Podcast: How You Should Divvy Up Work between People and Machines
On this episode of The Insightful Leader: strategies for building a happier, more productive workplace.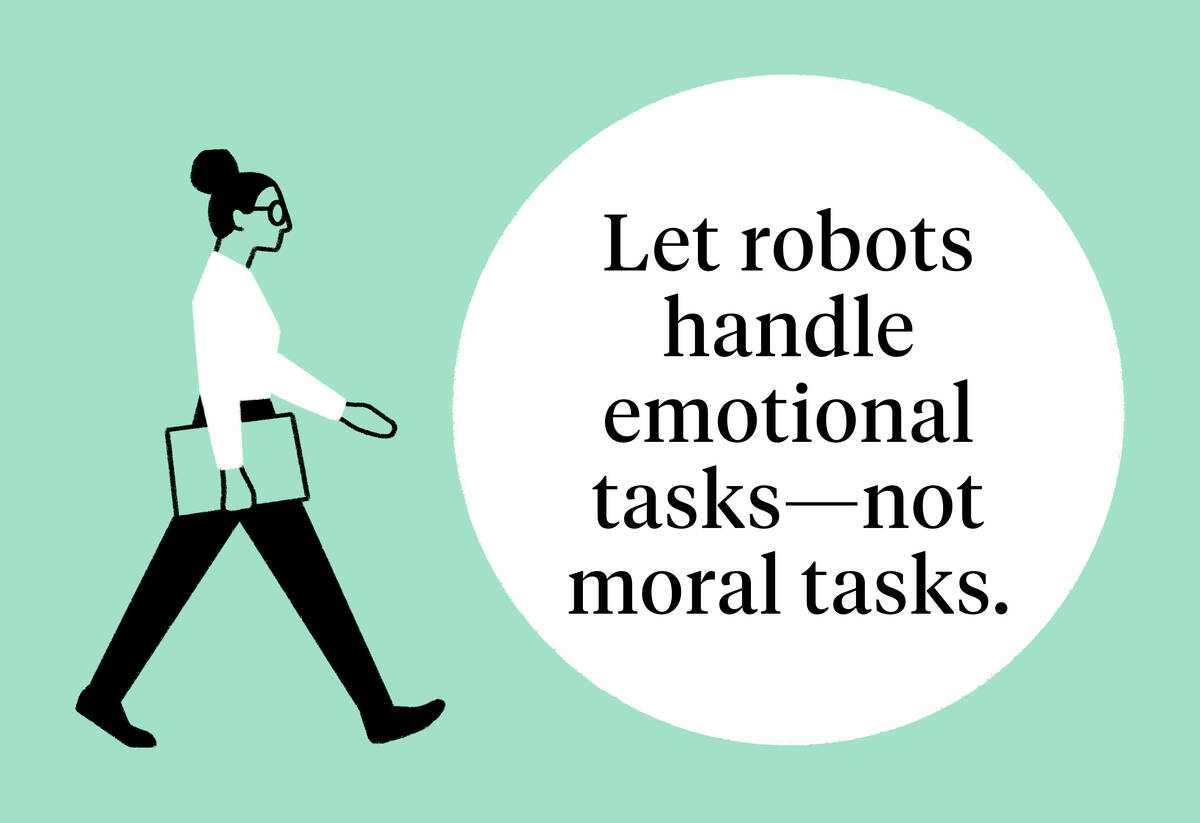 Machines are taking on more and more new responsibilities at work. But are some jobs better left to humans?
Note: The Insightful Leader is produced for the ear, and not meant to be read as a transcript. We encourage you to listen to the audio version above. However, a transcript of this episode is available here.