Podcast: Cybersecurity, Part 1 | How to Avoid Becoming a Target
In the first episode of our two-part series, former NSA director Michael Rogers shares strategies for protecting your organization from a cyberattack.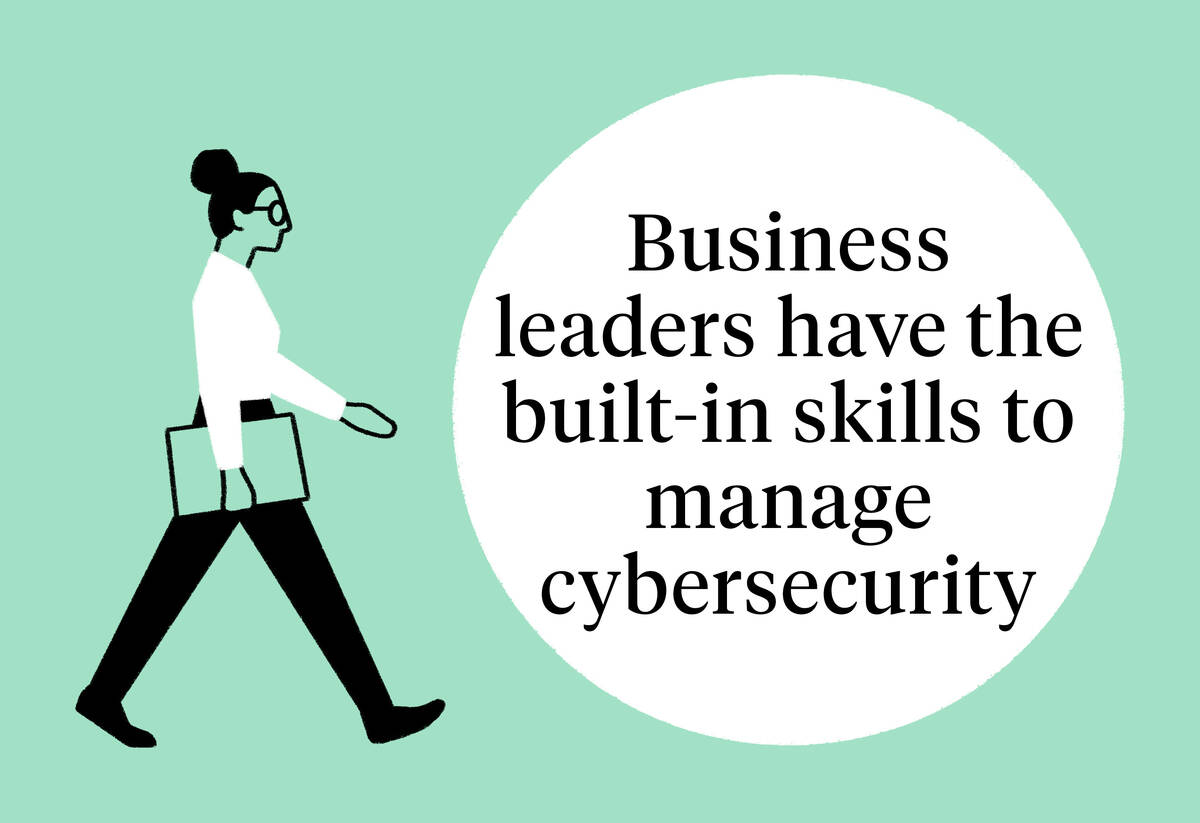 Big, notable companies might seem like the sole target for cyberattacks—we see headlines about them all the time—but all businesses and organizations are at risk, according to former National Security Agency Director Adm. Michael Rogers, who also served as the commander of the United States Cyber Command.
And that's largely because, when their data is being held hostage, businesses tend to pay to get it back.
"Probably 60-to-70 percent of the entities that have to deal with this end up paying," says Rogers, who is currently a senior fellow and adjunct professor at the Kellogg School of Management.
In part one of this special two-part series, The Insightful Leader speaks with Rogers about how organizations can better guard themselves against a cyberattack. In part two, we'll discuss how to react when all your defenses fail and the enemy has entered your network.
[Editor's note: we spoke with Rogers about what the invasion of Ukraine means for cybersecurity. You can find that interview here.]
Note: The Insightful Leader is produced for the ear and not meant to be read as a transcript. We encourage you to listen to the audio version above. However, a transcript of this episode is available here.
Add Insight to your inbox.