Podcast: How Do Those Valentine's Day Roses End Up in Your Bouquet? It's Complicated.
Millions of blooms. Two continents. One day. And a very busy airport.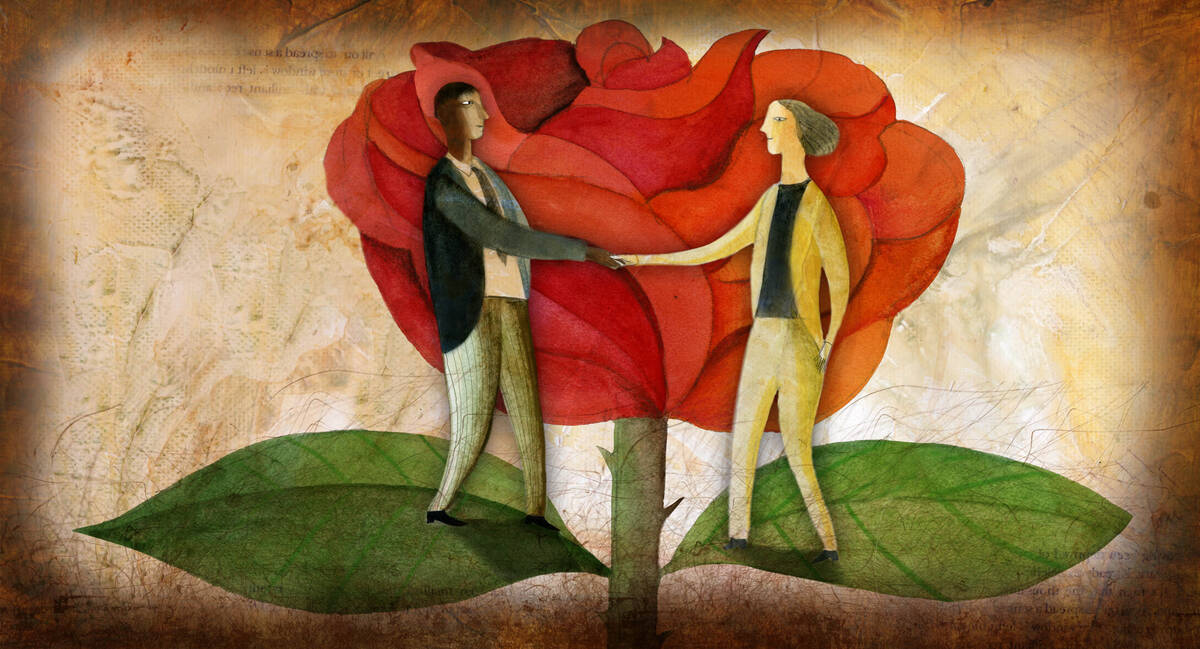 Yevgenia Nayberg
Most of us think of Valentine's Day as the "day of love." But for the people in charge of getting roses out of the field and into the hands of consumers—from growers, to shippers, to flower shops—it's actually a high-stakes day of commerce.

On this episode of the Kellogg Insight podcast, Martin Lariviere explains what the humble rose can teach us about a working supply chain, and the many ways it can go awry.
Note: The Kellogg Insight podcast is produced for the ear, and not meant to be read as a transcript. We encourage you to listen to the audio version above. However, a transcript of this episode is available here.
Add Insight to your inbox.