Video: Two Leaders Explain How They Overcame Trust Deficits in Their Organizations
Video: Two Leaders Explain How They Overcame Trust Deficits in Their Organizations
"A high trust culture is absolutely essential to deliver high performance."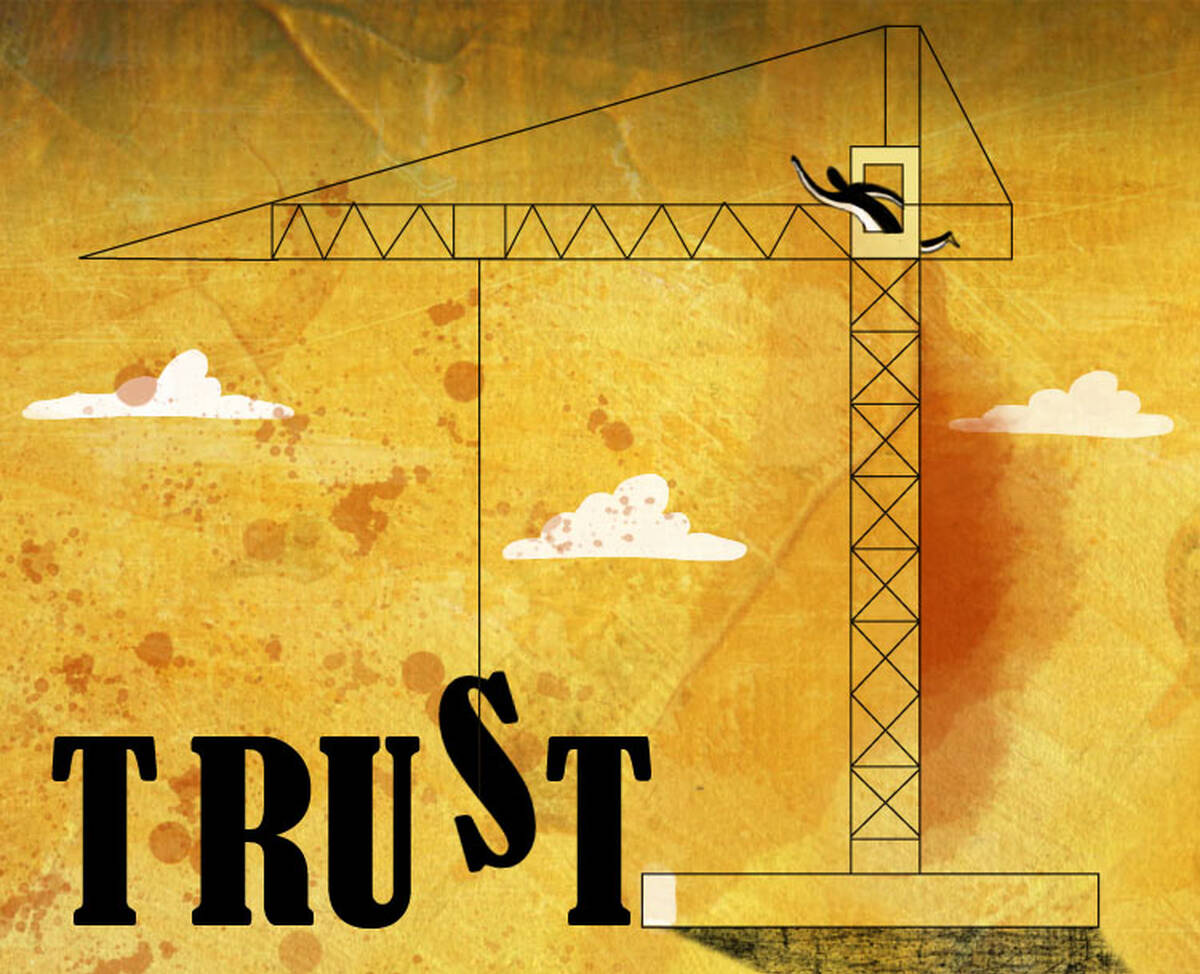 Yevgenia Nayberg
Trust can take a long time to build and an instant to break. Meticulously building—and rebuilding—trust can help you ride out rough patches in business relationships, and open the door to enduring high performance.

Add Insight
to your inbox.
Douglas Conant, a clinical professor of executive education at the Kellogg School, and former President and CEO of the Campbell Soup Company, describes three tactics for creating a high-trust organization that is capable of great performance. Along the way he shares the "Campbell Promise" he made employees early in his tenure: "My core belief is that we can't ask you to value our agenda as a company," he told them, "until we've tangibly demonstrated to you that we value your agenda as a person."

Tony Karman, the president and director of EXPO Chicago, describes how he had to build personal relationships to revitalize a flagging international art fair.

The Trust Project is a unique body of knowledge, connecting scholars and executives from diverse backgrounds to share ideas, research, and actionable insights in a series of videos for research and management. Learn more about the project and its development in conjunction with the Kellogg Markets and Customers Initiative.