Podcast: Wayfair Has Seen a Spike in New Customers. Here's How It Plans to Keep Them.
On this special episode of The Insightful Leader, a conversation with the company's chief merchandising officer about adapting for an unprecedented future.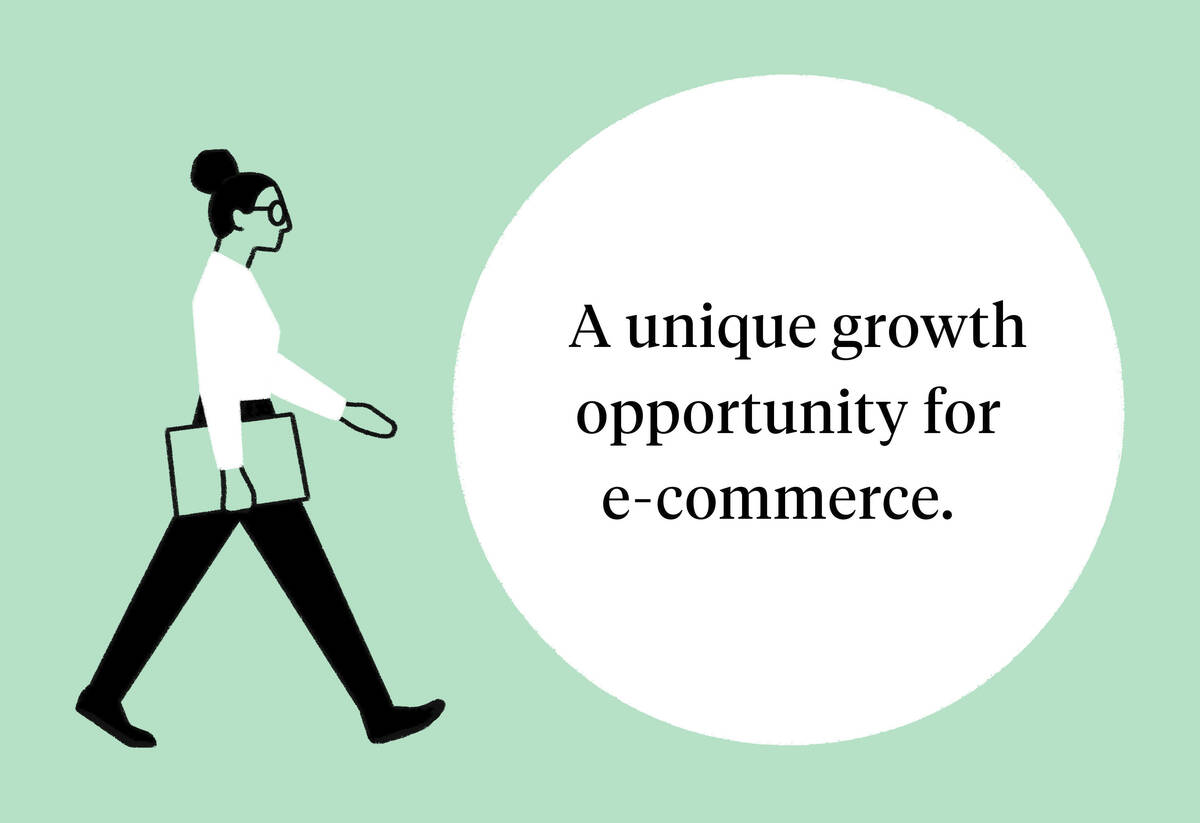 One clear winner in the COVID-19 crisis: e-commerce.
"A lot of the brick-and-mortar options aren't available to most of the country," says Steve Oblak, chief merchandising officer at Wayfair, the online furniture and home-goods retailer. "So you have online penetration moving faster than you would expect."
Wayfair, for example, has seen a momentous jump in first-time orders. What will it take to convert those new buyers into loyal customers?
On this special episode of The Insightful Leader, Oblak discusses with Linda Darragh, a clinical professor of innovation and entrepreneurship.
Note: The Insightful Leader is produced for the ear, and not meant to be read as a transcript. We encourage you to listen to the audio version above. However, a transcript of this episode is available here.
Add Insight to your inbox.