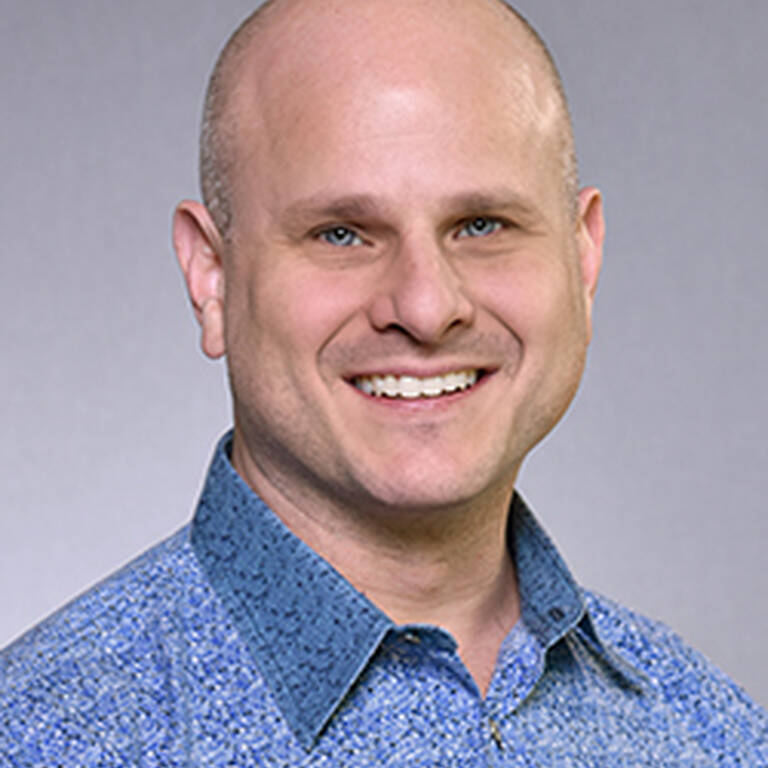 Dean Karlan
Professor of Economics and Finance, Frederic Esser Nemmers Chair; Co-Director, Global Poverty Research Lab, Kellogg School
Studies of aid groups in Ghana and Uganda show why it's so important to coordinate with local governments and institutions.
Researchers: Erika Deserranno, Aisha Nansamba, Nancy Qian, Katharine Baldwin, Dean Karlan, Christopher Udry and Ernest Appiah
Step one: choose a cause you care about. Step two: find out who's having the most impact per dollar. Step three: donate with confidence.
Researchers: Dean Karlan
A study in Mexico finds that consultants can help small- to medium-sized businesses expand.
Researchers: Miriam Bruhn, Dean Karlan and Antoinette Schoar