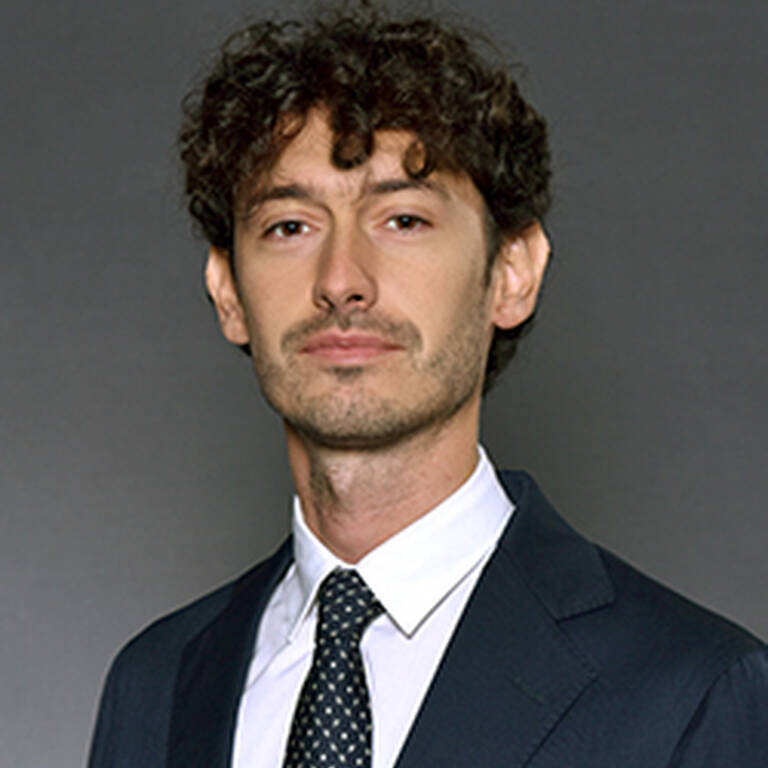 Edoardo Teso
Donald P. Jacobs Scholar; Assistant Professor of Managerial Economics & Decision Sciences
While the benefits of insulating career bureaucrats are clear, new research explores whether there are downsides, too.
Researchers: Jörg L. Spenkuch, Edoardo Teso and Guo Xu
A new study looks at the motivation behind these donations, which make up nearly a fifth of all political giving.
Researchers: Edoardo Teso
The answer differs between Americans and Europeans, and between liberals and conservatives.
Researchers: Alberto Alesina, Stefanie Stantcheva and Edoardo Teso