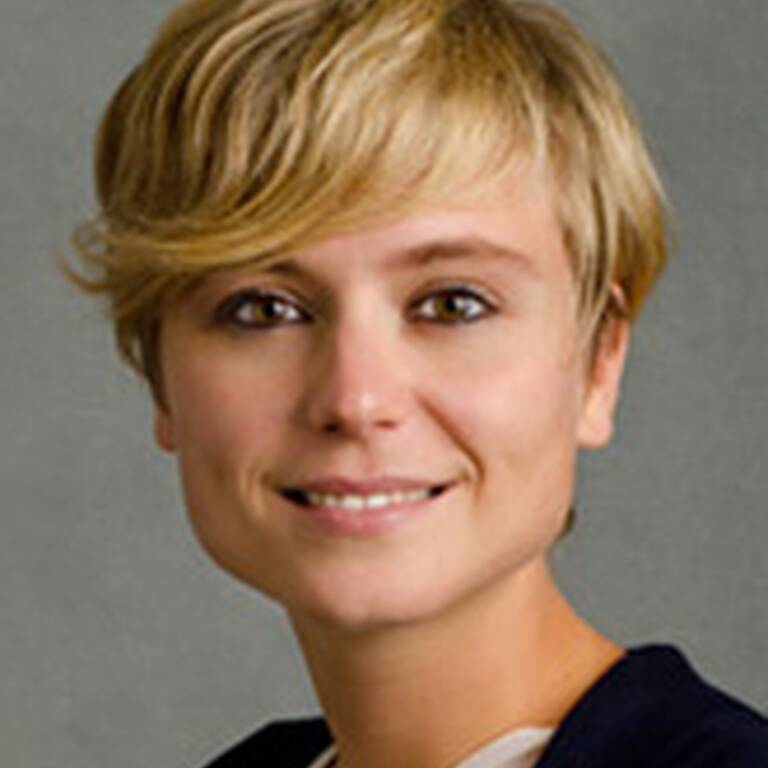 Erika Deserranno
Associate Professor of Managerial Economics & Decision Sciences
Studies of aid groups in Ghana and Uganda show why it's so important to coordinate with local governments and institutions.
Researchers: Erika Deserranno, Aisha Nansamba, Nancy Qian, Katharine Baldwin, Dean Karlan, Christopher Udry and Ernest Appiah
Research sheds light on which employee incentives work best.
Researchers: Rongzhu Ke, Jin Li, Michael Powell, Daniel Barron, George Georgiadis, Jeroen Swinkels, Todd A. Gormley, David A. Matsa, Julia D. Hur, Loran Nordgren and Erika Deserranno
Labeling jobs as lucrative can backfire for socially minded organizations.
Researchers: Erika Deserranno