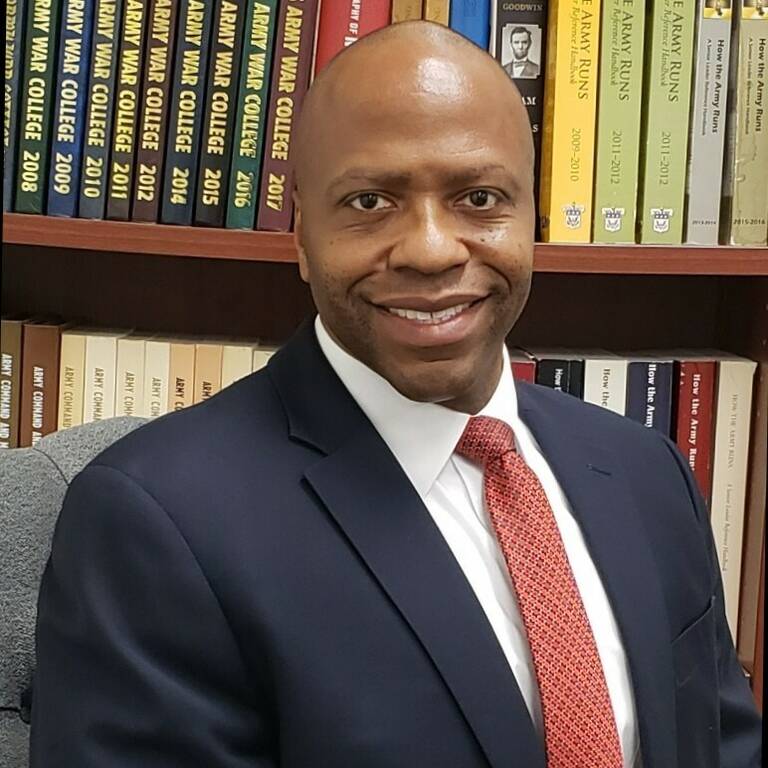 Fredric Maddox
U.S. Army Chief of Staff Senior Fellow
It can be tempting for leaders to swoop in to solve problems. On this episode of The Insightful Leader, we hear from a U.S. Army colonel about why doing so is a disservice.
Researchers: Fredric Maddox
Too many leaders instinctively try to fix a crisis themselves. A U.S. Army colonel explains how to curb this tendency in yourself and allow your teams to flourish.
Researchers: Fredric Maddox