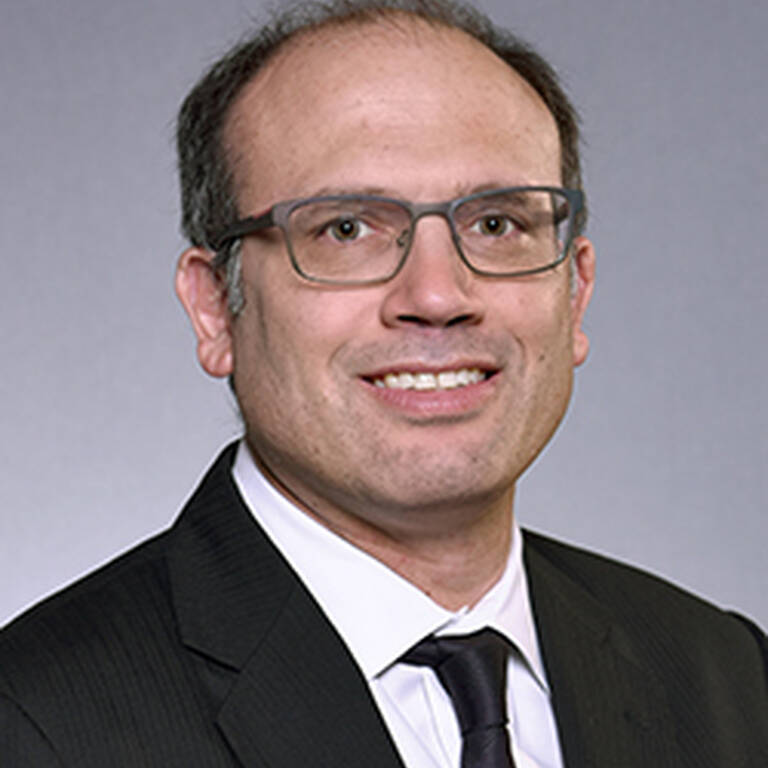 José Maria Liberti
Professor of Finance
Top CEOs recently "redefined" the purpose of a corporation. Kellogg faculty weigh in.
Researchers: Carola Frydman, Ravi Jagannathan, Robert Korajczyk, José Maria Liberti and Aaron Yoon
Banks get picky when cash dries up.
Researchers: José Maria Liberti and Jason Sturgess
In many emerging economies, businesses without real estate struggle to access credit.
Researchers: Charles W. Calomiris, Mauricio Larrain, José Maria Liberti and Jason Sturgess