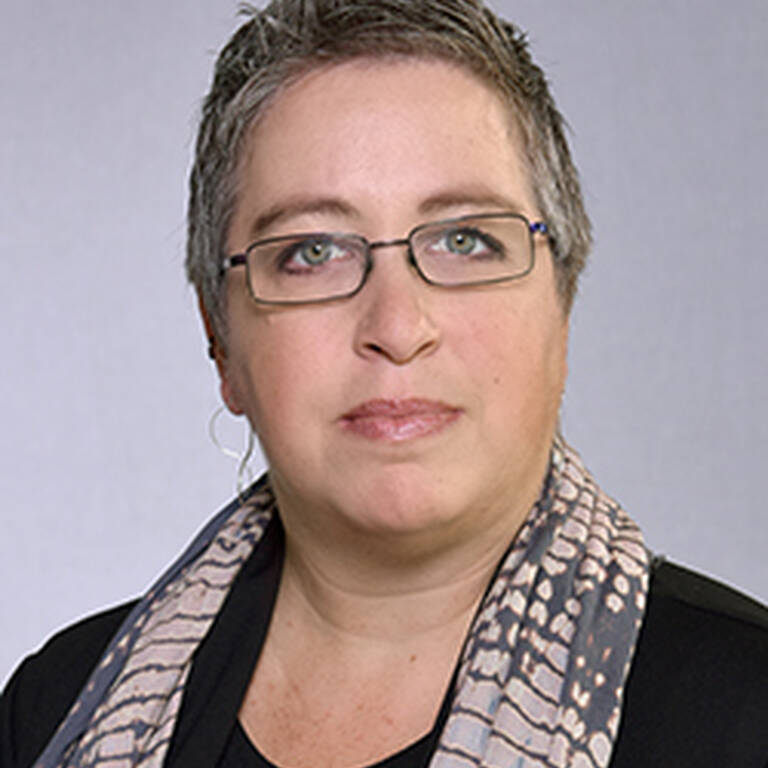 Megan Kashner
Clinical Assistant Professor of Public-Private Interface, Director of Social Impact
Plus: Four questions to consider before becoming a social-impact entrepreneur.
Researchers: Megan Kashner and Kara Palamountain
CSR is in vogue. And it can help a firm's bottom line.
Researchers: Thomas Lys, James Naughton, Sunil Chopra, Dylan Minor, Alexander Chernev, Shannon Schuyler and Megan Kashner
Companies serious about social impact are taking a deliberate stand on issues in line with their core business.
Researchers: Megan Kashner and Shannon Schuyler