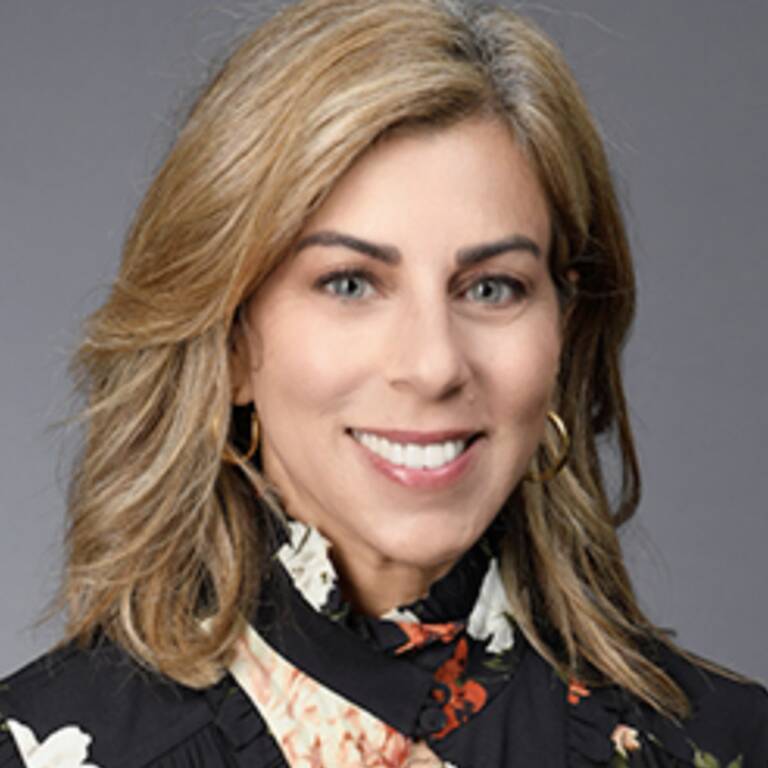 Suzanne Muchin
Clinical Associate Professor in Leadership Development and Communications
When done thoughtfully, authenticity can make for more confident, ethical leaders. Here's how to ensure you're being your true self.
Researchers: Maryam Kouchaki, Suzanne Muchin, Brenda Ellington Booth, Brooke Vuckovic, Mohanbir S. Sawhney and Nicholas Pearce
Get beyond clichés like "adaptable" or "self-starter," and learn to tell meaningful stories about yourself.
Researchers: Suzanne Muchin