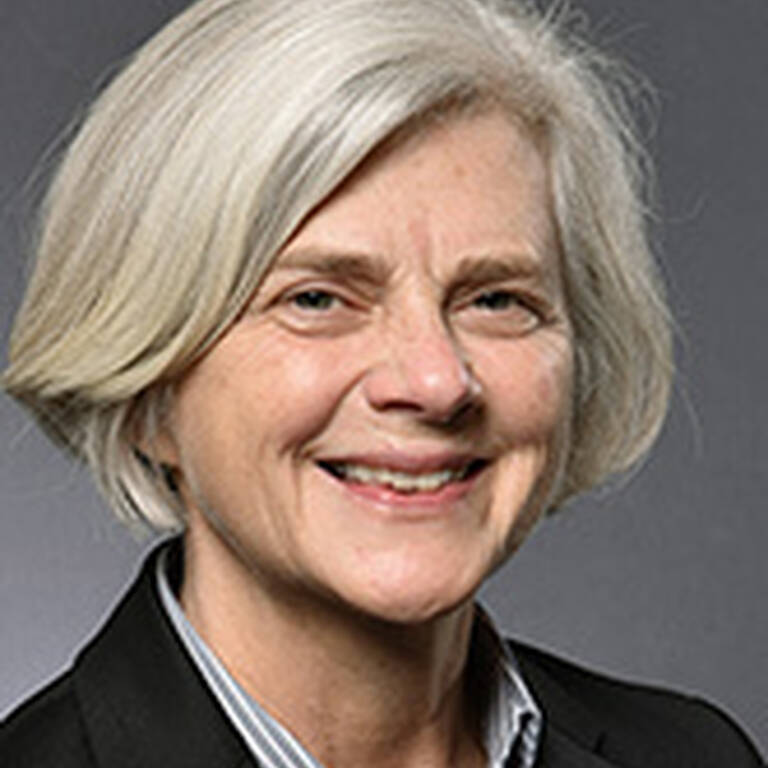 Therese McGuire
ConAgra Foods Research Professorship in Strategic Management; Professor of Strategy
Corporate incentives and low tax rates are supposed to make a city more business-friendly. An economist explains why that's often not the case.
Researchers: Therese McGuire
A guaranteed minimum distribution system is optimal
Researchers: Xavier Calsamiglia, Teresa Garcia-Milà and Therese McGuire
Are cities wise to use tax incentives to compete for companies?
Researchers: Therese McGuire and Teresa Garcia-Milà