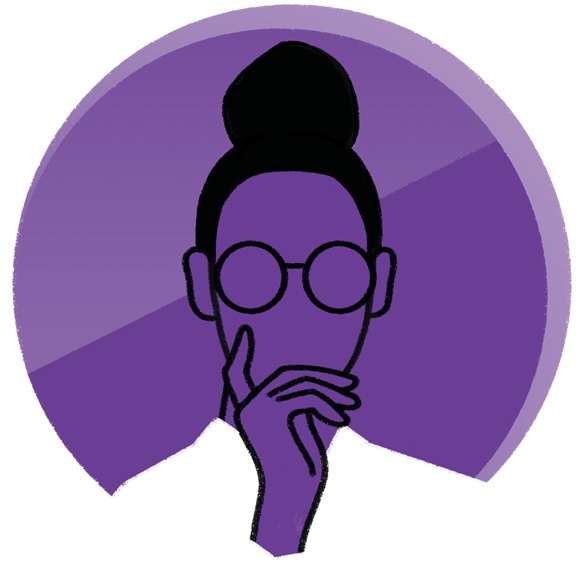 The Insightful Leader

Sent to subscribers on April 27, 2022
Leadership Skills of the Future
The world—and the workplace—are changing at a sometimes-dizzying rate. Today we're going to focus on what it's going to take to be a good leader as organizations continue to evolve.

The topic came from a question from reader Suva Chattopadhyay. He is a leadership coach and facilitator with Reflexion, where he is a founder partner. His work with clients has gotten him thinking about the leadership qualities that are going to be most important in the coming years.

If you have a question about leadership, please email us at insight@kellogg.northwestern.edu. I'll try my best to get it answered by one of our professors.
The Leadership Skills of the Future

Suva asked about the leadership skills of the future. What will we want leaders in 5, 10, 15 years to know and do that we maybe aren't stressing as so important today?

I reached out to two of our leadership professors for their thoughts. Here's what they had to say.

Brooke Vuckovic, clinical professor of management and organizations and an executive coach:

"Leaders are going to need increased emotional, relational, and social intelligence.

For example, they will need to develop a broader range of strategies for building relationships with people inside and outside of their organization, taking into account remote-first or hybrid work. These relationships must be robust enough to understand what other people need and what their priorities are. That's more challenging when you're not in a room with them.

There will also be a growing importance in how leaders manage their energy, manage their time and their priorities. We have previously relied on 'geographic markers' for that. By geographic markers, I mean that you know where to focus your energy when you walk into a room; you know what behaviors are expected of you. The physical space signals things to you that you don't necessarily have in a remote-first workplace. People will need to reflect: What's required of me now in this space with this person? What does this individual need from me? And that reflection is a discipline and practice that will become increasingly important for leaders to develop so leaders can manage themselves."

Harry Kraemer, clinical professor of management and organizations, executive partner at Madison Dearborn Partners private equity firm, and former CEO of Baxter International:
There are several skills today that are critical in terms of being an effective values-based leader: strong people skills, effective communication skills, and the ability to effectively deal with a crisis.

And while these three skills are critical today, I think it's clear that they will become more critical over the next 10 to 15 years. As people become more mobile and as the amount of time people stay with any one company continues to decrease, your ability to be involved with leadership development, talent management, and demonstrating to people that you truly care about helping them reach their full potential is going to become critical to retain the people you want to retain.

With communication, while it has always been important, given the blizzard of information out there, a strong leader is going to have to find ways to cut through the noise and get their message out in a clear, effective way.

And while crisis management has always been key to being a leader, given how fast things move, the time frame that you have to effectively manage and lead through a crisis is significantly smaller. When a crisis occurred 10 years ago or 5 years ago, you could take a couple of days to figure out how you were going to respond and put together a plan. Now, with social media, the amount of time to react has gone from days to minutes. Your reaction time has significantly declined.

TODAY'S LEADERSHIP TIP
"If you're maximizing your clicks, you're in effect maximizing your own demise."

—Professor emeritus Bobby Calder in Insight, on why news outlets and other online content providers should beware of simply striving for more and more pageviews.