Open Menu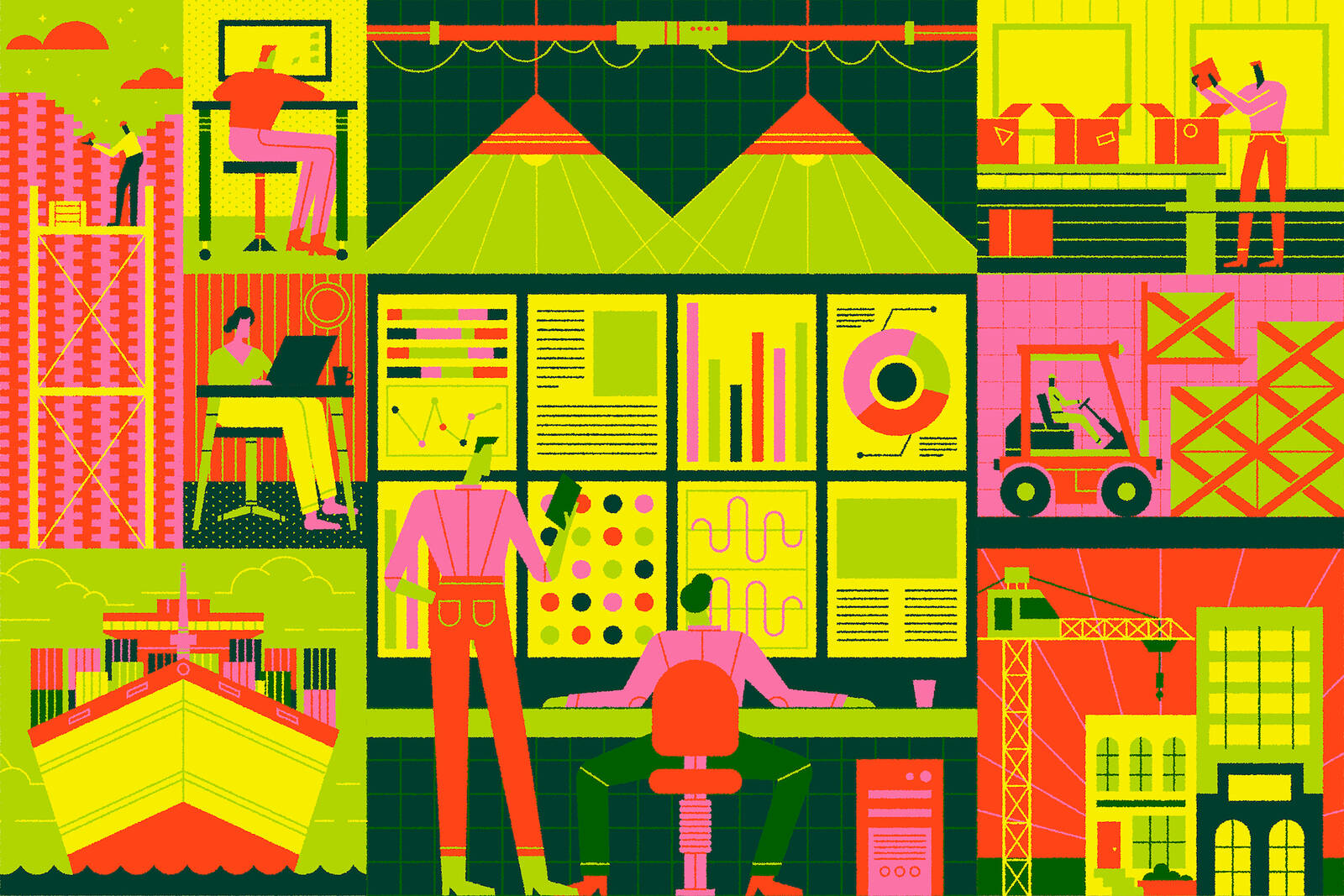 Riley Mann
Companies Now Have Many Tools to Monitor Employee Productivity. When Should They Use Them?
Monitoring employee productivity can make companies more efficient—and can benefit employees, too. But the practice, which makes use of a variety of methods including activity logging, tracking software, surveillance cameras, and the gathering of GPS data, also raises a host of concerns around trust, privacy, and fairness.

Though new forms of employee productivity monitoring have been in the news lately, companies have long used technology to keep an eye on how people do their jobs.
We spoke with a group of Kellogg faculty about how companies should approach productivity monitoring, and which pitfalls to avoid.

Credits
Special Thanks to
Thomas Hubbard

Sarit Markovich

Hatim Rahman