The Insightful Leader Live: The Future of ESG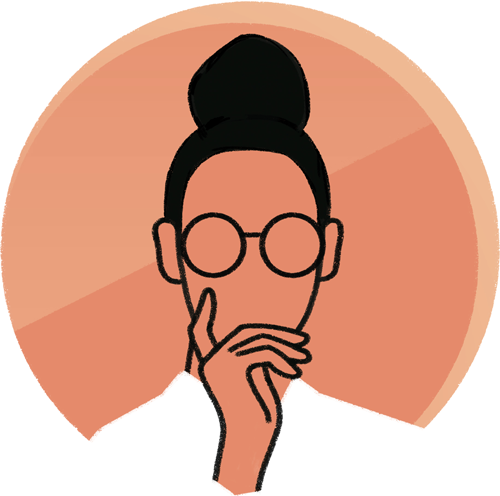 A series of live, virtual events providing an hour of critical leadership and business insights from a Kellogg professor.
Archived Webinar
Thursday, November 17, 2022
The Insightful Leader Live: The Future of ESG
ESG investing—investing that takes into account a firm's environmental, social, and governmental activities—is at a crossroads. Historically, ESG has been an uneasy marriage of investors looking for financial returns and those prioritizing social ones. In a bull market, where nearly all portfolios are strong, this kind of marriage is possible. But in a bear market, there are pressures to reward shareholders and prioritize portfolio performance. In this complimentary webinar, Professor Aaron Yoon lays out the state of ESG investing today. He also draws from his own research to answer questions about which initiatives are likely to see a financial payoff, which are not, and what it will take for the sector to continue to thrive.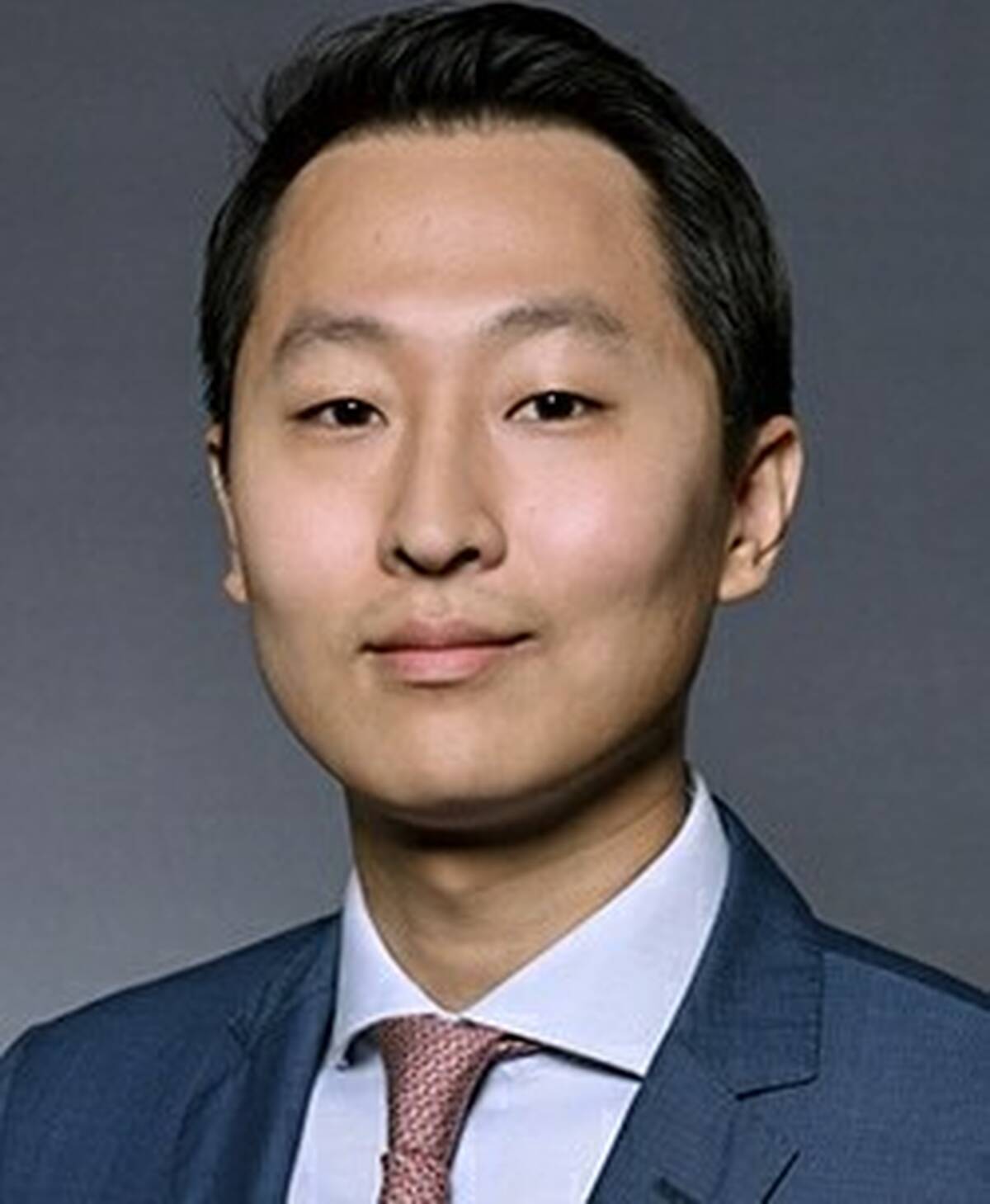 Aaron Yoon is an assistant professor of accounting information and management at Kellogg. His groundbreaking research on how to integrate a firm's ESG efforts into the portfolio decision-making process has been widely implemented by asset managers. His work has been regularly cited in outlets such as Financial Times, Bloomberg, Forbes, The New York Times, and The Wall Street Journal. He has also received multiple awards for his research and teaching.
Kellogg Insight on LinkedIn
For the latest Kellogg Faculty research and expertise, exclusive content, and the chance to connect with Insight readers, follow us on our newly-launched LinkedIn page.