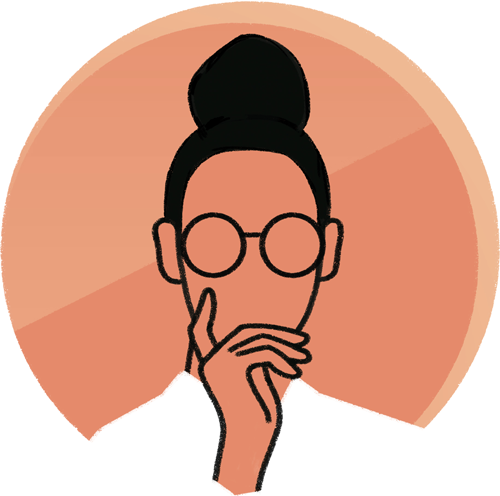 A series of live, virtual events providing an hour of critical leadership and business insights from a Kellogg professor.
Archived Webinar
Thursday, March 9, 2023
The Insightful Leader Live: How to Prepare for Tough Conversations at Work
Nobody likes delivering unpleasant feedback. And few relish being the one to point out a thorny issue that may threaten a well-worn team dynamic. But that doesn't mean you as a leader should shy away from tough conversations. Instead, you should prepare for them with the same thought and discipline you'd use to prepare for other important events, like presentations or negotiations. Kellogg clinical professor Brooke Vuckovic has coached countless executives through these challenging moments. In this complimentary webinar, she will share three critical—and often overlooked—ways you can prepare for the difficult discussions that are so essential to strong leadership.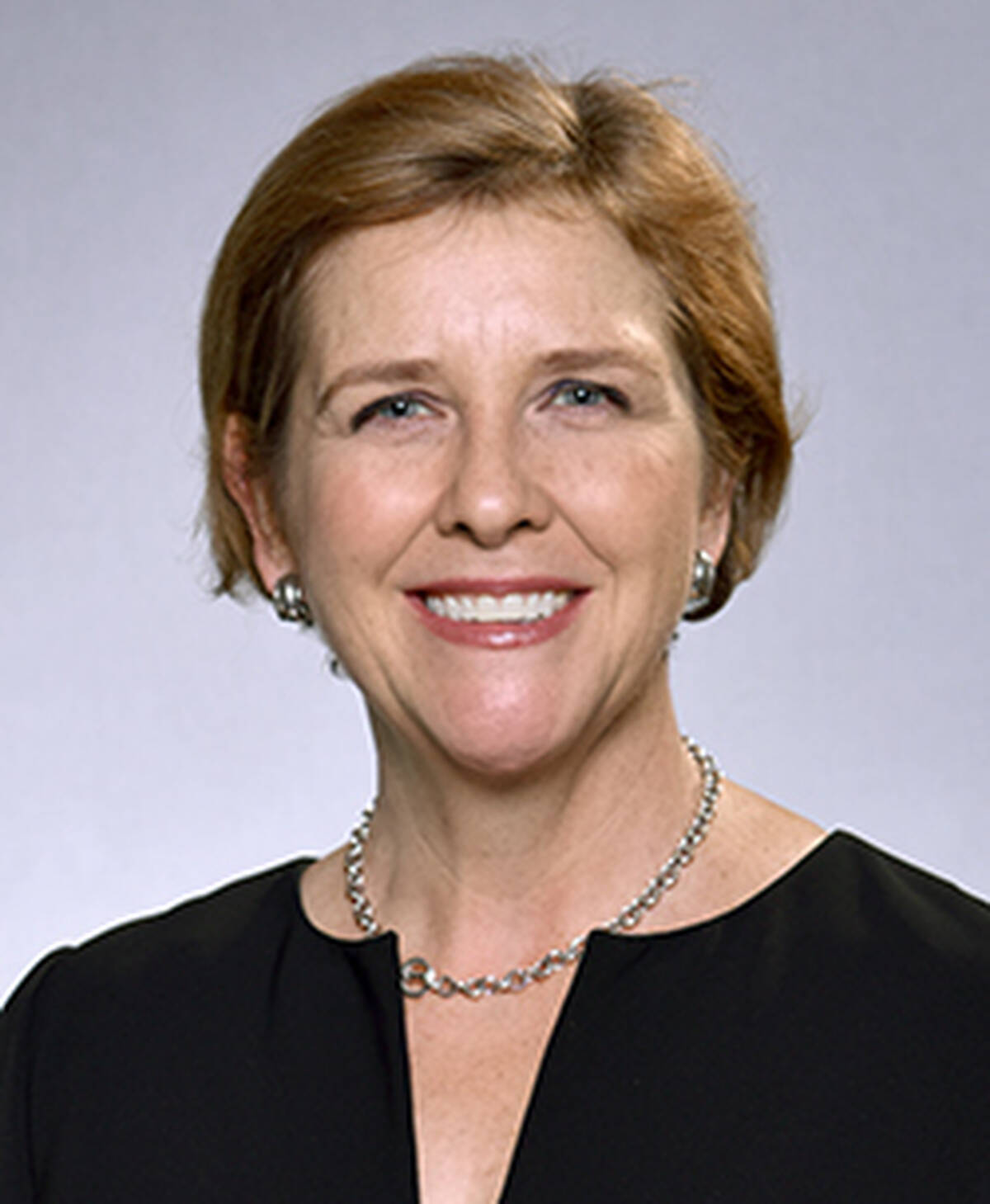 Brooke Vuckovic is a clinical professor of leadership at Kellogg. She received Kellogg's most prestigious teaching award, the L.G. Lavengood Professor of the Year, in 2021. She has also received the Faculty Impact Award for multiple years from her MBA students for her outstanding contributions in the classroom. Outside of Kellogg, Brooke has provided highly personalized support to top-level executives as an executive coach for nearly two decades.
Kellogg Insight on LinkedIn
For the latest Kellogg faculty research and expertise, exclusive content, and the chance to connect with Insight readers, follow us on our LinkedIn page.