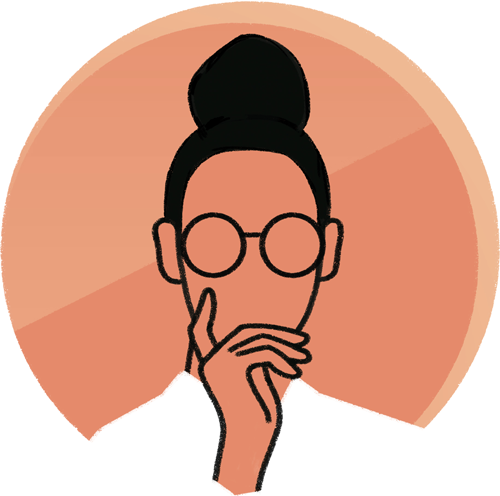 A series of live, virtual events providing an hour of critical leadership and business insights from a Kellogg professor.
Archived Webinar
Thursday, April 22, 2021
The Insightful Leader Live: Leadership in a Time of Social and Political Activism
In volatile times, when should your brand speak out? What happens if your customers—or your employees—demand change? Whether you are leading an organization that is being targeted by activists or you are hoping to shape your own organization from within, it is critical to understand how social activism succeeds and fails. In this webinar, Kellogg's Brayden King explains when corporate activism is likely to be effective, and why engaging with activists can be a mutually beneficial exercise. He'll also answer questions about responding to activists and becoming an activist in your own organization.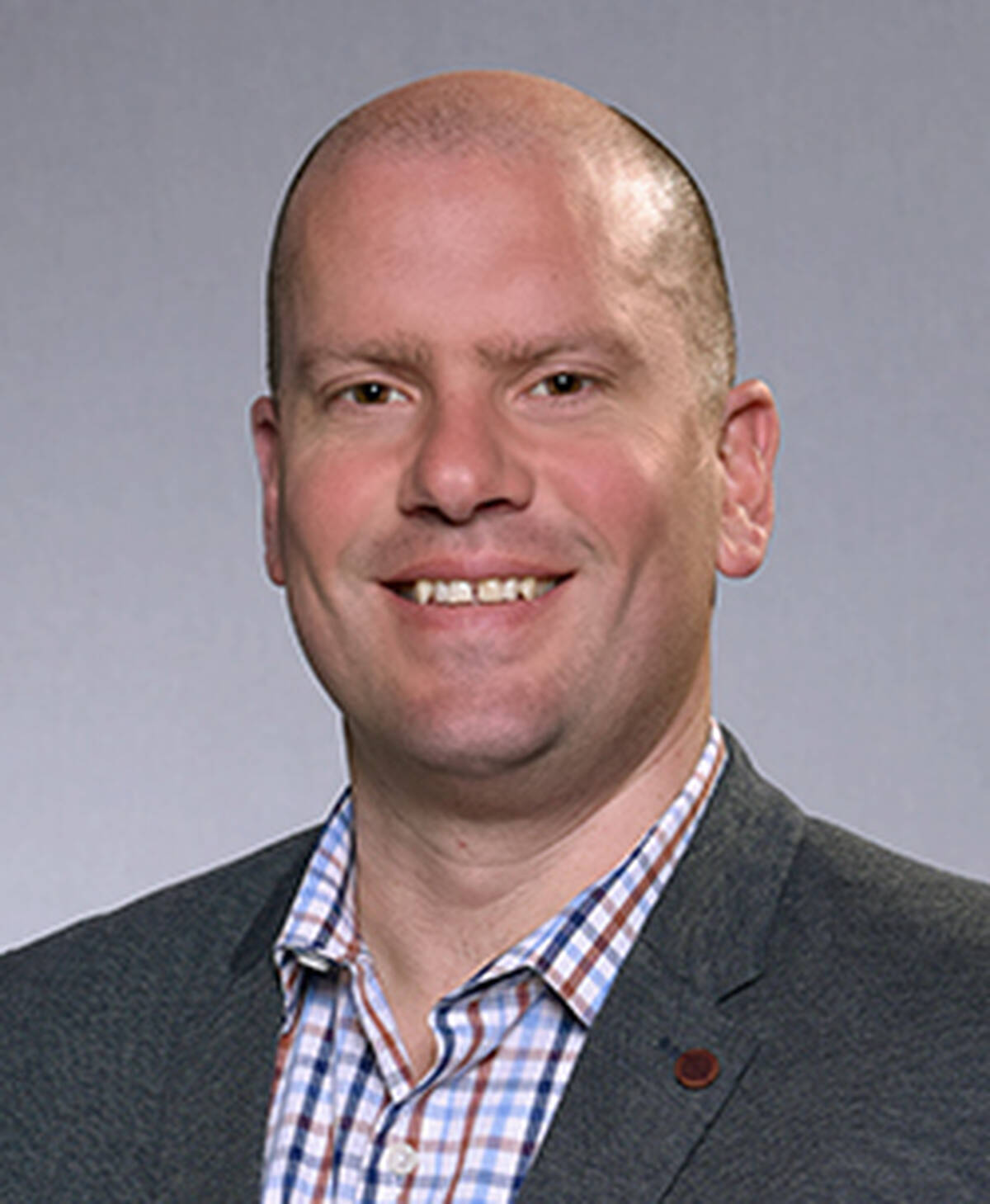 Brayden King is a professor of management and organizations at the Kellogg School of Management at Northwestern University and is affiliated with the department of sociology. His research focuses on how social movement activists influence corporate social responsibility, organizational change, and legislative policymaking. He also studies the ways in which the reputations and identities of businesses and social movement organizations emerge and change.
Resources
Kellogg Insight on LinkedIn
For the latest Kellogg Faculty research and expertise, exclusive content, and the chance to connect with Insight readers, follow us on our LinkedIn page.