The Insightful Leader Live: What You Need to Know about the New Climate Bill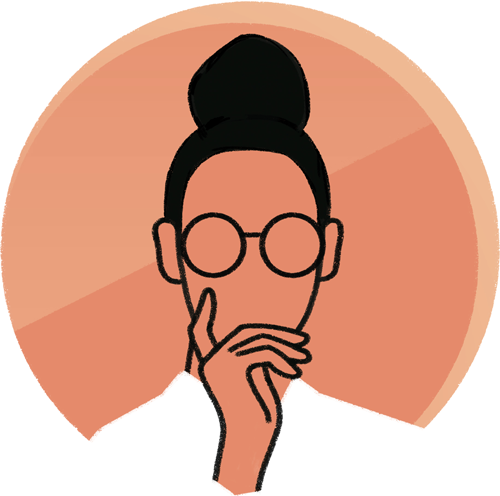 A series of live, virtual events providing an hour of critical leadership and business insights from a Kellogg professor.
Friday, October 7, 2022
12:00 pm - 1:00 pm CST
The Insightful Leader Live: What You Need to Know about the New Climate Bill
The Inflation Reduction Act is the largest climate bill in American history, offering a host of measures intended to help the economy transition to lower-emission energy sources. But what exactly is included, and what is left out? And what could it mean for manufacturing, energy, transportation, and other industries? In this complimentary live webinar, David Besanko, a professor of strategy and expert in the economics of public policy, will walk us through the key provisions and nuances of the historic bill, as well as its implications for the future of the global economy and climate.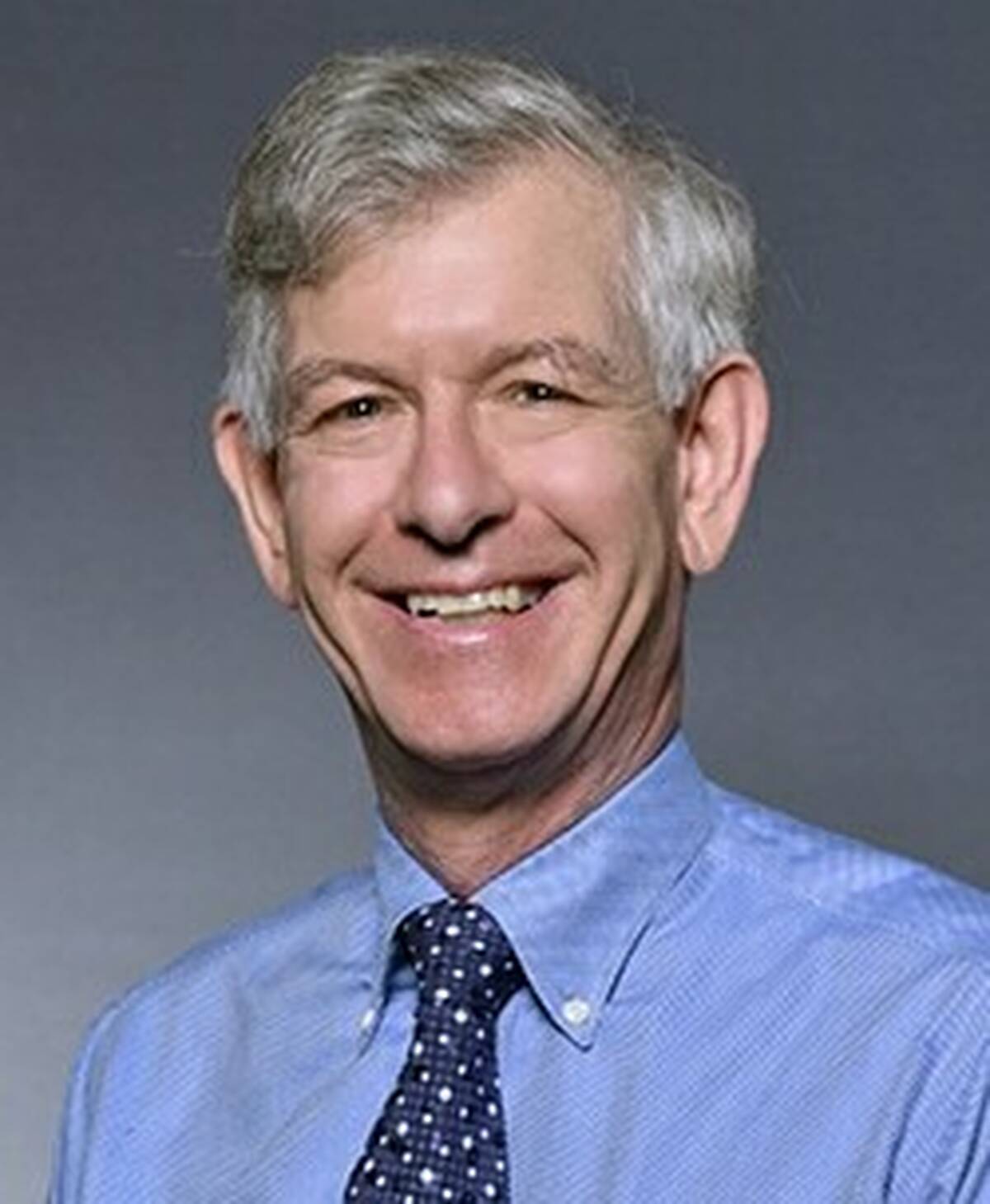 Professor David Besanko is the IBM Professor of Regulation and Competitive Practice at the Kellogg School of Management at Northwestern University. Professor Besanko's research covers topics relating to the intersection of competitive strategy and public policy, the economics of regulation, and the theory of the firm. He has published over 50 articles in leading professional journals in economics and business. He has also received numerous awards for his teaching.
Extraordinary Brands and How to Build Them.
Introducing Insight Unpacked Season 1, a new podcast series from Kellogg Insight. Learn about building a new brand (or reviving an old one), from naming and logo design to brand storytelling and measuring brand health.