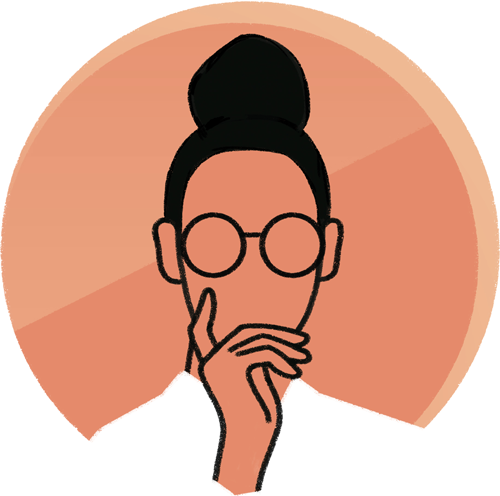 A series of live, virtual events providing an hour of critical leadership and business insights from a Kellogg professor.
Archived Webinar
Wednesday, March 30, 2022
The Insightful Leader Live: Russia, Ukraine, and the Global Economy
Russia's invasion of Ukraine is a humanitarian tragedy. It also represents an unprecedented upheaval of the global financial order. In this complimentary webinar, Kellogg finance professor Sergio Rebelo returns to The Insightful Leader Live to provide critical economic context for the conflict and what might happen next.
Sergio Rebelo is the MUFG Bank Distinguished Professor of International Finance at Kellogg, where he has published widely in leading economics journals. He has served as a consultant to the World Bank, the International Monetary Fund, the Board of Governors of the Federal Reserve System, and the European Central Bank. He's also an award-winning teacher.
Kellogg Insight on LinkedIn
For the latest Kellogg Faculty research and expertise, exclusive content, and the chance to connect with Insight readers, follow us on our LinkedIn page.