Podcast: Be Bold and Get What You Want
Done playing it safe? On this episode of The Insightful Leader, a three-time CEO offers advice on how to make difficult requests.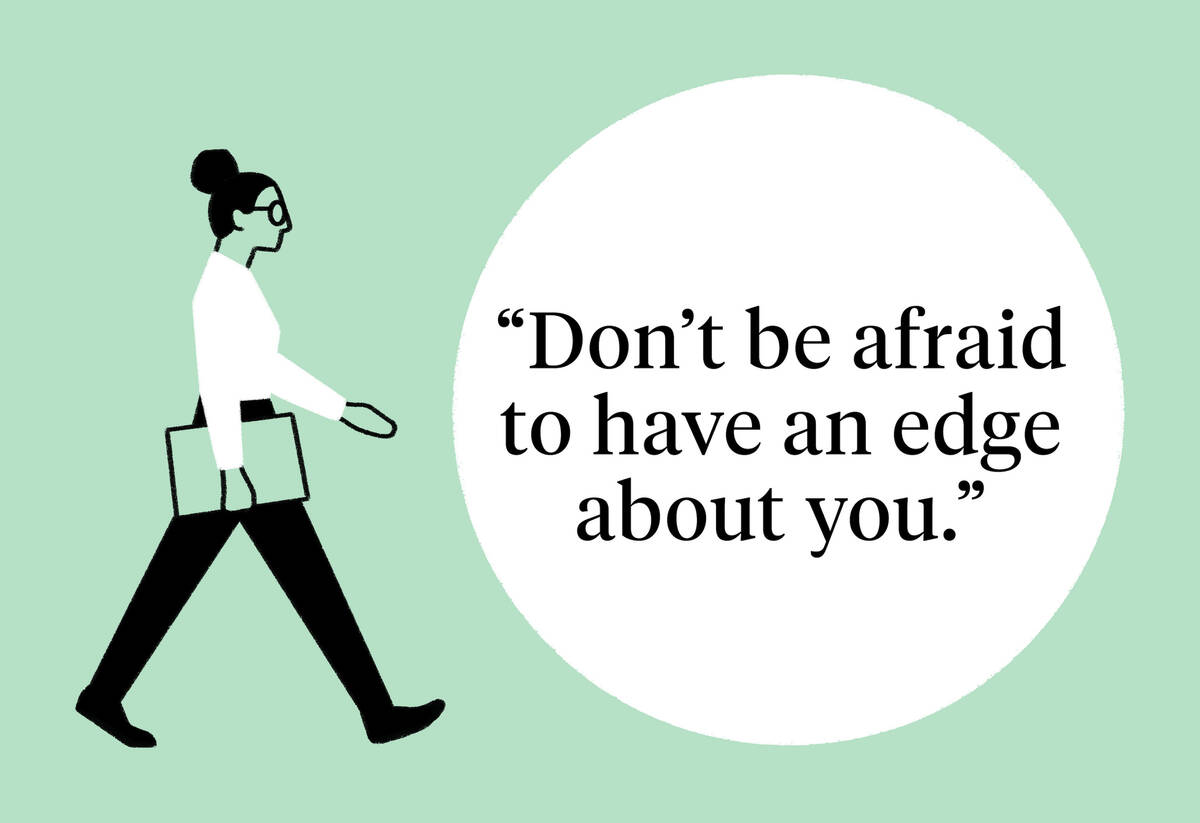 We can't get what we want if we don't ask. So why don't we do it more—especially at work?
The problem often comes down to practice, says Craig Wortmann, a professor of innovation and entrepreneurship at Kellogg. After all, if we shy away from making difficult asks, we'll never build up the discipline and the skills we need to feel comfortable in those moments.

Having served as CEO of several companies, Wortmann has learned a lot about how to make and respond to challenging requests. On this episode of The Insightful Leader, he explains how you can hone the skills you'll need to boldly ask for what you want.
Note: The Insightful Leader is produced for the ear, and not meant to be read as a transcript. We encourage you to listen to the audio version above. However, a transcript of this episode is available here.
Add Insight to your inbox.