Podcast: Knock Your Next Business Presentation Out of the Park
From eliminating surprises to setting up the room, the best presenters do a lot more than practice.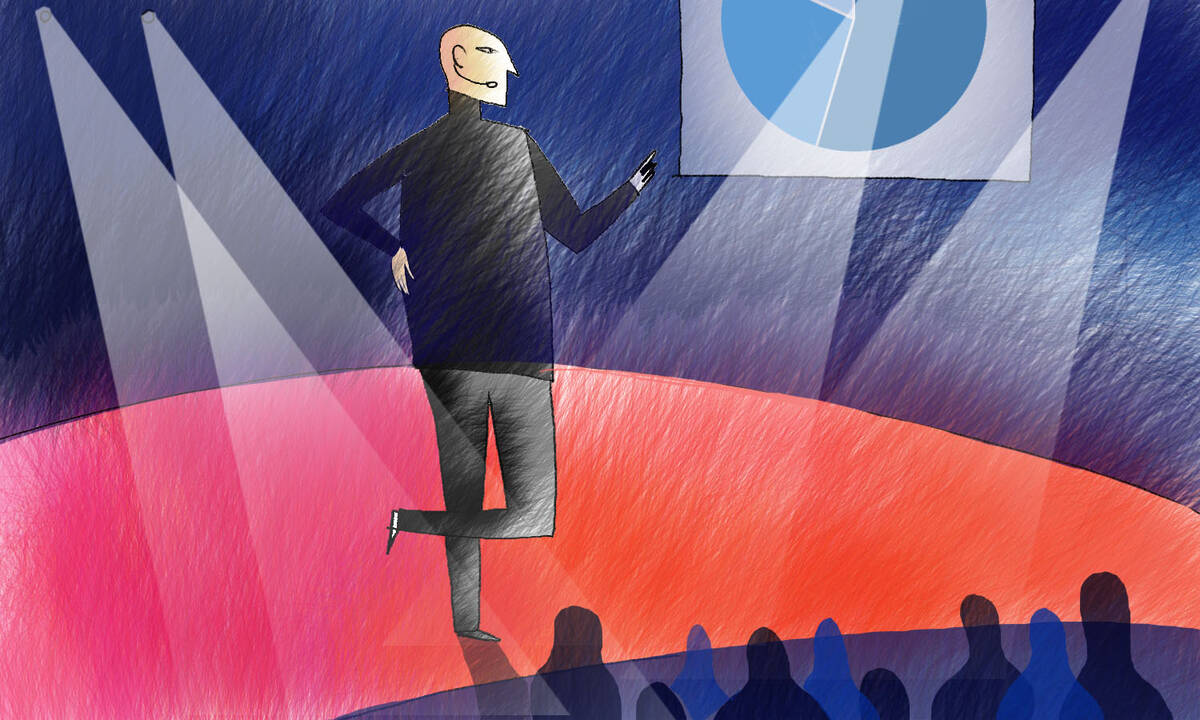 Yevgenia Nayberg
If you've ever had to give a presentation at work, then you know: There are a million things to worry about. How do you write the presentation? How should you prepare? Where in the room should you stand?
Note: The Kellogg Insight podcast is produced for the ear, and not meant to be read as a transcript. We encourage you to listen to the audio version above. However, a transcript of this episode is available here.
Add Insight to your inbox.