What Strong Crisis Leadership Looks Like during the Pandemic
COVID-19 is providing a crash course in crisis management. Leaders who display empathy, transparency, and aspiration will stand out.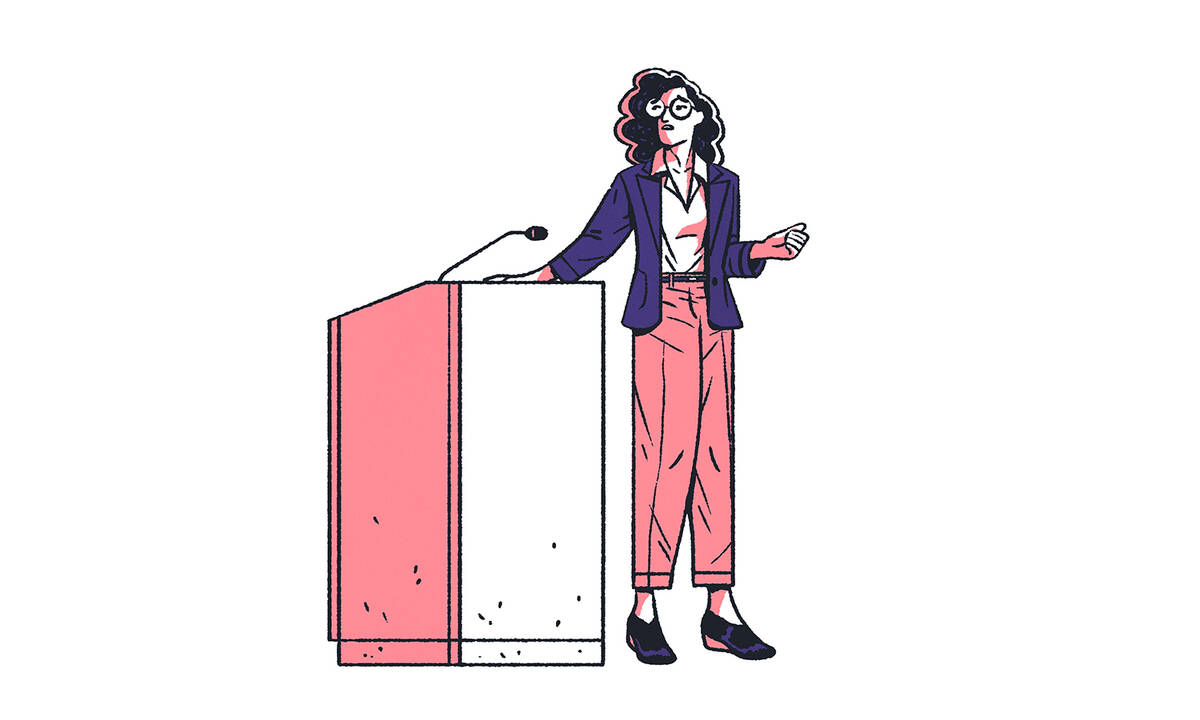 Editor's note: This is the first in a series of articles based on Kellogg Executive Education webinars focused on COVID-19.
Business leaders across every industry are getting a crash course in crisis management as they navigate through the coronavirus pandemic, working to keep employees and customers safe, and their organizations intact.
For an example of a CEO showing strong leadership right now, look to Arne Sorenson of Marriott, says Timothy Feddersen, a professor of managerial economics and decision sciences at the Kellogg School. Feddersen, who teaches courses on crisis management, points to several key components of a video message Sorenson made for employees.

Sorenson starts by offering compassion for the employees who have COVID-19 or have family members who are sick and for those in quarantine. Then, Feddersen explains that Sorenson speaks "with an incredible level of transparency to explain to everybody in the Marriott Corporation that this is the worst disaster that's ever happened to Marriott" and that it will inevitably lead to some very difficult business decisions. Next, Sorenson stresses that Marriott needs to take steps to remain a viable organization, that the crisis will end, that and Marriott needs to be prepared for when that time comes.
To Feddersen, this combination of empathy, transparency, and aspiration to recover are hallmarks of strong crisis leadership.

Feddersen offered these thoughts in a free 1-hour webinar offered by Kellogg Executive Education. In it, he covers both the fundamentals of crisis management and how they apply to the current moment.

For example, he offers advice on how to set up a crisis team.

To start, leaders must ensure they are aggregating and assimilating the best, most accurate information from across their organization. "This requires emergent leadership," Feddersen explains, meaning that even those without formal authority must feel comfortable speaking up. And, because the risk of making mistakes is so high in a crisis, "this takes a tremendous amount of courage, so we need to train our teams to be emergent leaders."

Crisis teams also need leaders who are willing to make decisive decisions and then coordinate appropriate actions. "The way to think about a crisis team is something like a musical ensemble that involves some people listening and some people soloing and going back and forth, and then you've got a conductor," he says.
Additionally, especially during the COVID-19 pandemic, crisis teams need to have a clear chain of command in case any key decision makers become incapacitated.

Feddersen also offers some key questions that leaders need to answer for themselves and their organizations, including what values should be driving their decisions and what their key stakeholders value right now.

But Feddersen stressed one point above all else: empathy.

"You want to demonstrate to others that you understand the values that they care about. And demonstrate that understanding to them. … Demonstrate that you get where people are coming from."

He continues: "If you have people on your team who are particularly good at empathy, they're treasures right now. Listen to them."

You can watch the full webinar here.
Featured Faculty
About the Writer
Emily Stone is the senior editor at Kellogg Insight.
Add Insight to your inbox.