Employers Are Struggling to Hire Workers. Here Are 4 Things They Can Do about It.
Companies will need to address employees' needs differently going forward.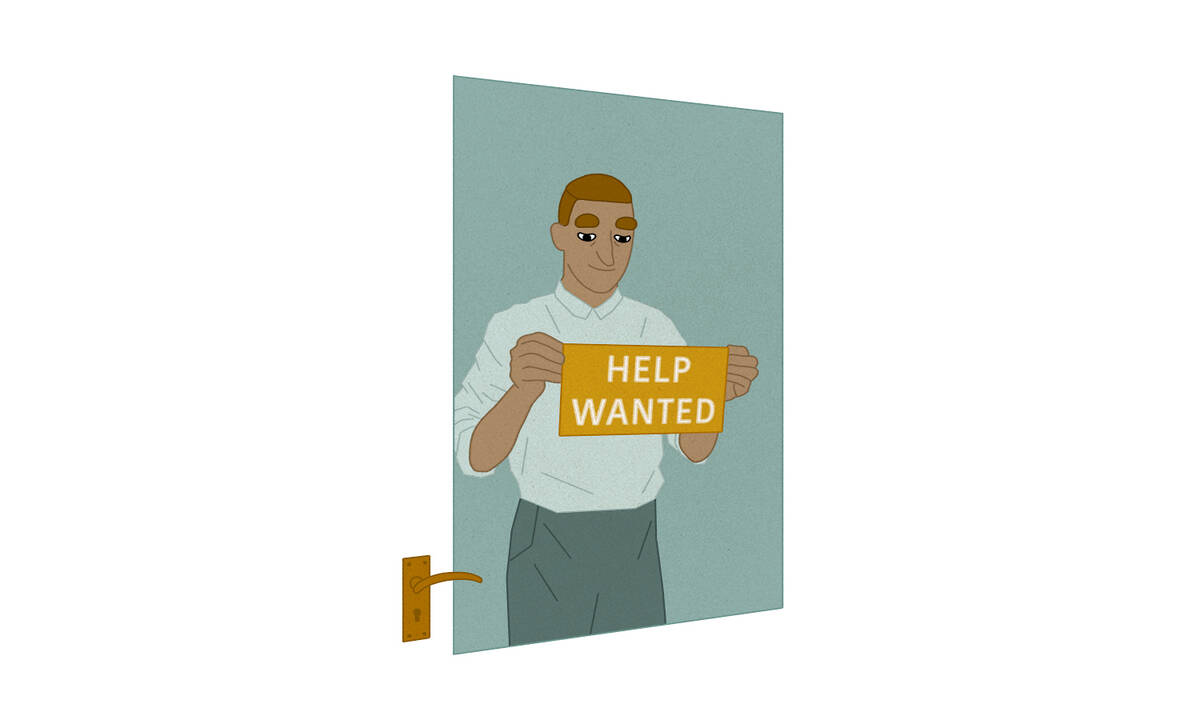 Lisa Röper
The pending expiration of extended unemployment benefits by 23 states, ending the additional $300 per week bonus as early as June, will undoubtedly bring more people back into the workforce. But many remain reticent because of two factors—fear and mistrust.

Even with Covid-19 vaccines readily available, recent government survey data show that 3 million people are reluctant to seek work because of fear of contracting the virus. In addition, widespread layoffs and furloughs during the early months of the pandemic left many workers feeling distrustful and vulnerable. A lack of trust in employers and the fear of being let go again could keep many people away from the workforce for as long as possible.
Reluctance to actively seek employment is part of a bigger picture. Many people with full-time jobs also hesitate—and sometimes refuse—to return to in-person work after more than a year of working remotely. As The New York Times reported, for some employees "the prospect of returning to their desks is provoking anxiety, dread, and even panic, rather than relief."
Understanding how employees feel can help business leaders gauge the importance of offering flexible solutions.

— Phillip Braun
Here are four things business leaders can do to hire the people they need and keep them engaged:
Moving forward, as employers seek to fill vacancies in their workforces, it will take more than just money. Higher starting wages, job retention, guaranteed employment periods, and flexible work arrangements where possible can help reduce employees' fear and build trust with their employers.
*
This article originally appeared in Forbes.
Add Insight to your inbox.