Podcast: Feeling Stuck? Here's How to Move Your Career Forward
On this episode of The Insightful Leader, get practical advice for detecting your blind spots—and pushing past them.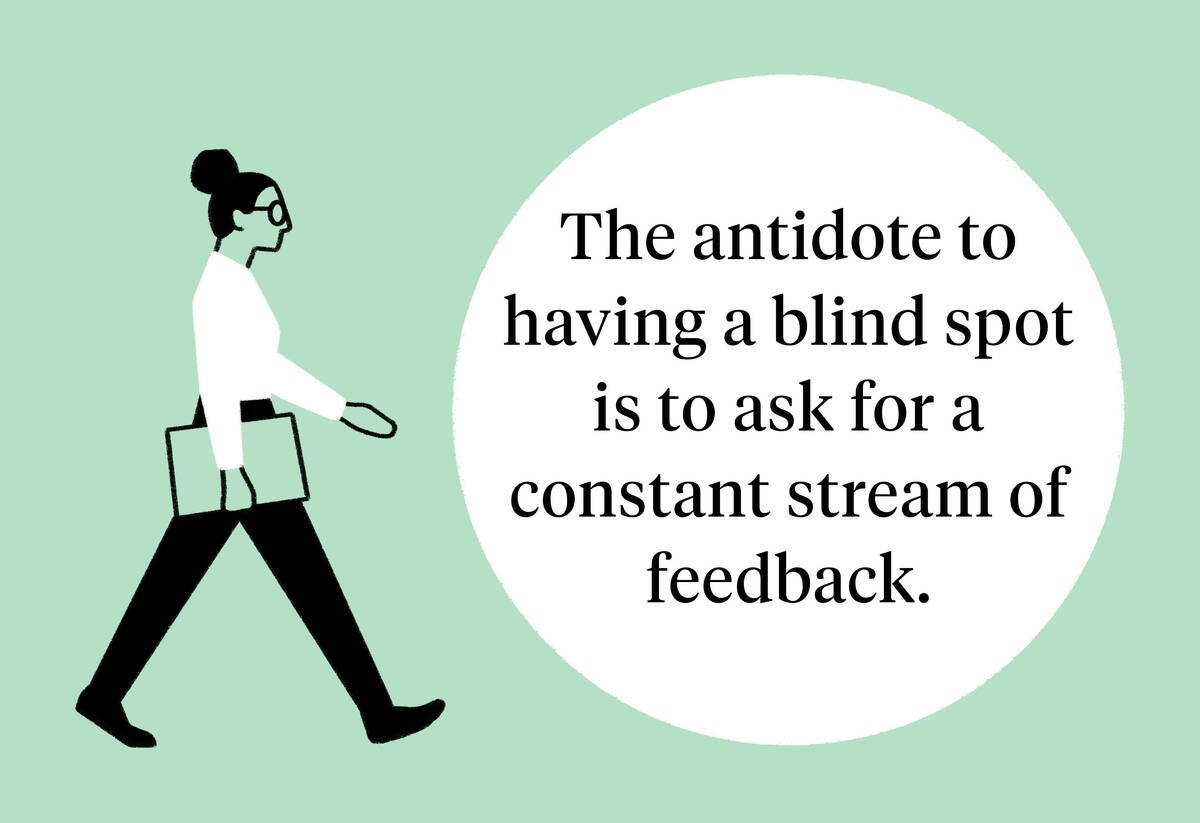 The year 2020 has been a tumultuous one, to say the least. With COVID-19 changing the way we work, socialize, and learn, our lives have been turned upside down. But Carter Cast doesn't think that should stop us from moving forward in our careers. In fact, he thinks that maybe change is just what we need to progress our careers further.
On this episode of The Insightful Leader, Cast, a clinical professor of entrepreneurship at Kellogg and operating partner for Pritzker Group Venture Capital, explores what holds people back from career success, and why you might be feeling stuck in your career.
Add Insight to your inbox.