Video: How to Play the Lottery Without Losing
Video: How to Play the Lottery Without Losing
Can we fight the poverty trap with new savings accounts that offer raffle tickets instead of interest?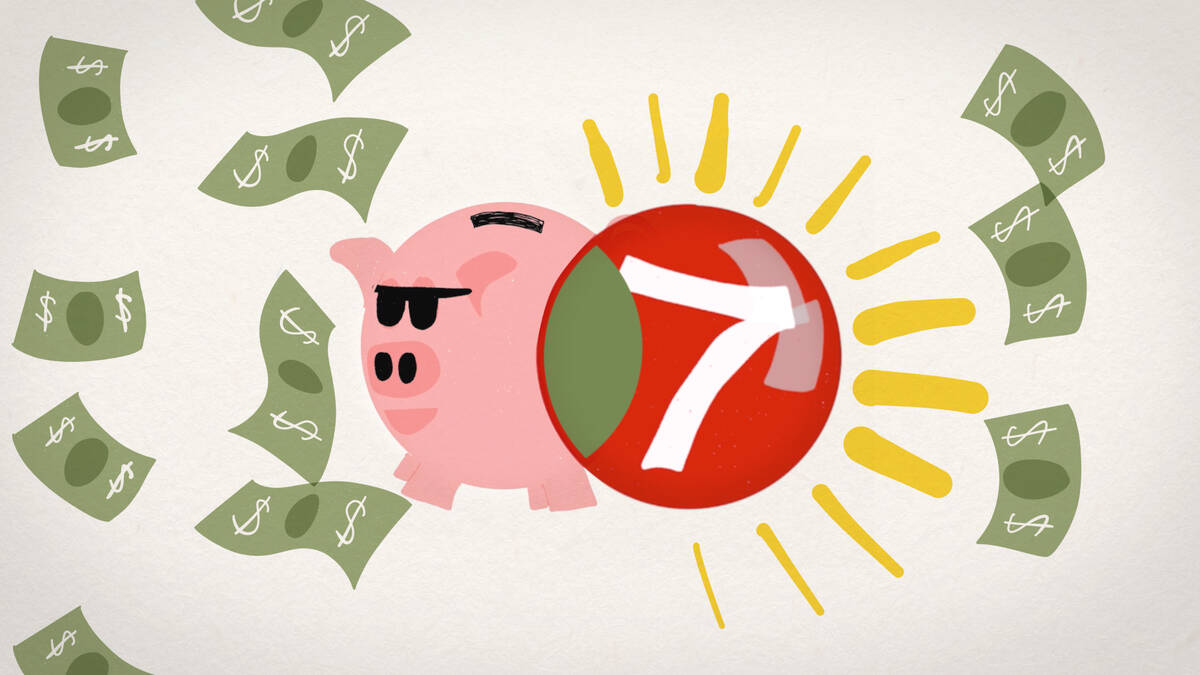 Can the lure of a lottery jackpot spur people to save more money in the bank?
Add Insight
to your inbox.
We'll send you one email a week with content you actually want to read, curated by the Insight team.
That is the question Benjamin Iverson wondered when he started researching prize-linked savings (PLS) accounts. The accounts, which are popular overseas, accrue little to no interest. Instead, PLS account holders get entered into jackpot drawings, earning more chances to win as they invest more in the account.
Iverson, an assistant professor of finance at the Kellogg School, and his coauthors used PLS account data from one of South Africa's largest banks. He was particularly interested in how opening a PLS account impacts the total savings of people who are financially at-risk because they have little other savings and high amounts of debt.
Watch our video above to learn more about prize-linked savings accounts and the results of Iverson's study.
Most Popular
Real-time data pinpoints what we're buying, and who's spending the fastest.
Former DuPont CEO Ellen Kullman shares her advice on establishing credibility—in a crisis, and throughout your career.
All too often, these programs are ineffective and short-lived. But they don't have to be.
Most Popular Podcasts
Coworkers can make us crazy. Here's how to handle tough situations.
Plus: Four questions to consider before becoming a social-impact entrepreneur.
Finding and nurturing high performers isn't easy, but it pays off.
A Broadway songwriter and a marketing professor discuss the connection between our favorite tunes and how they make us feel.
More in Finance & Accounting