Nonprofit Collaborations Can Be Beneficial but Tricky
The complicated business of growing organizational mission.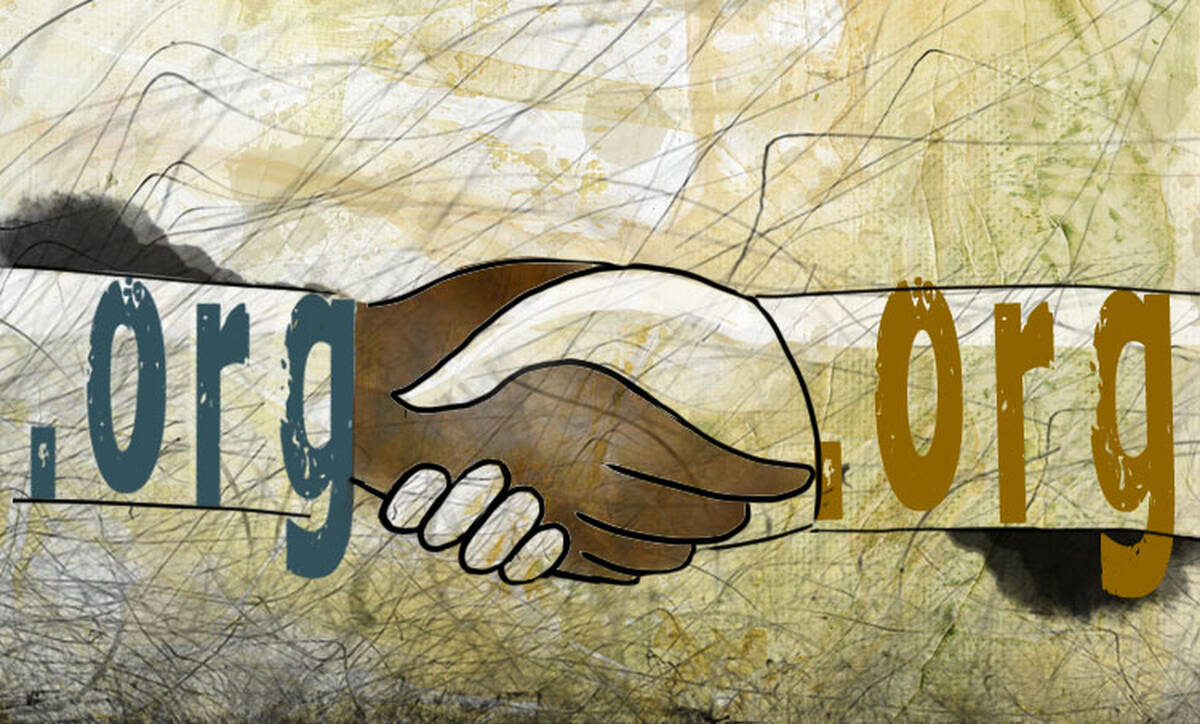 Nonprofit organizations looking to improve their efficiency, increase their reach, or grow their mission are increasingly collaborating. From the occasional partnership to a complete merger, these partnerships offer many advantages. But as with collaborations in the for-profit world, they can be complicated.
In this month's Insight in Person podcast, Open Books and Chicago Literacy Alliance founder Stacy Ratner joins Kellogg School faculty members Don Haider and Nicholas Pearce to discuss the ways nonprofits navigate the uncertainties of nonprofit consolidation. In our accompanying article, Ratner, Haider, and Pearce give tips for organizations thinking about joining forces.