Podcast: Are You Promoting the Right People to Management?
On this episode of The Insightful Leader: How to identify leadership talent—and how to advance the careers of employees who aren't looking to manage others.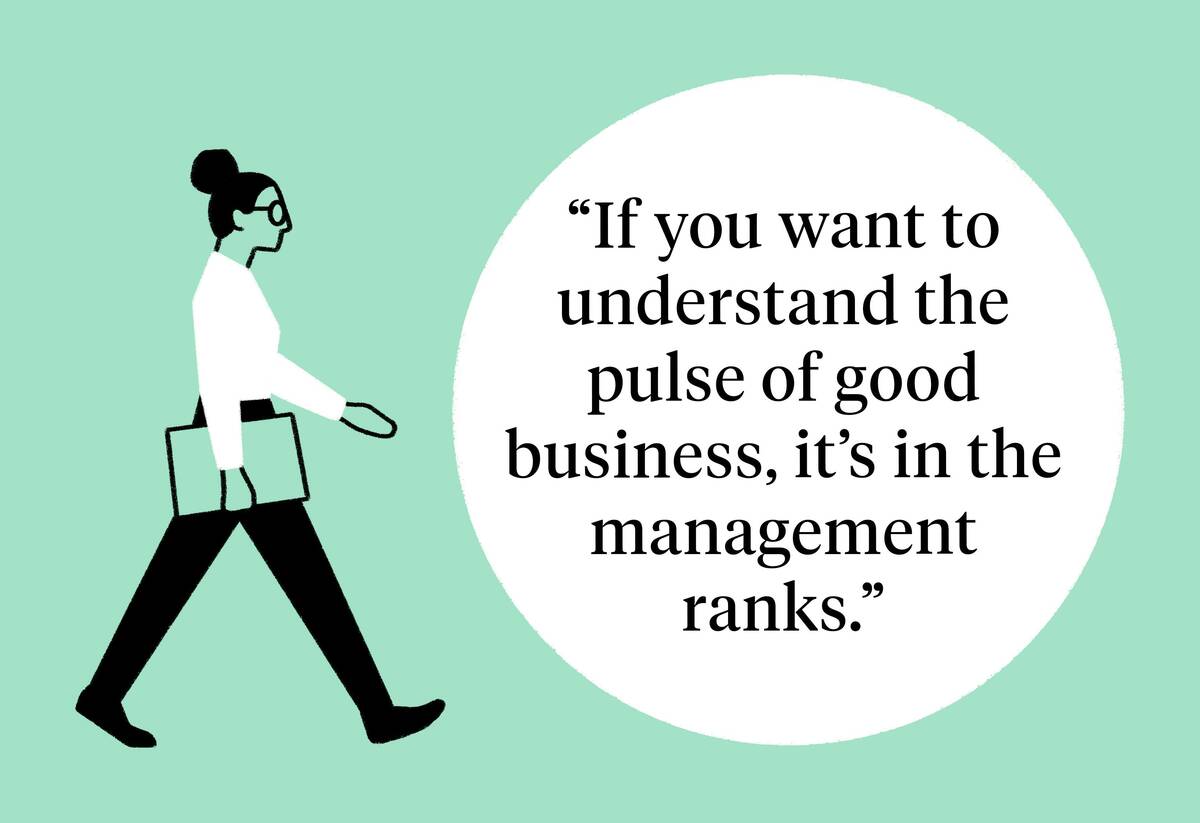 When former Walmart.com CEO Carter Cast was working at PepsiCo in the mid-90s, he worked for a manager he didn't jive with, and it changed the course of his career.
It got him thinking about the impact a single manager can have at a company, as well as how well corporate America hires for managers.

"One of the mistakes, I believe, is executives or senior managers assume that if somebody is good as an individual contributor, they automatically should be promoted into management," says Cast, now a clinical professor of strategy at Kellogg.
On this episode of The Insightful Leader, Cast explains how to spot management potential and hire for it, and how to foster employees' career growth when management isn't for them.
Note: The Insightful Leader is produced for the ear and not meant to be read as a transcript. We encourage you to listen to the audio version above. However, a transcript of this episode is available here.
Add Insight to your inbox.