Podcast: Executive Presence—Do You Have It?
It's not enough to be good at your job. On this episode of The Insightful Leader, learn how to develop the gravitas that commands attention and respect.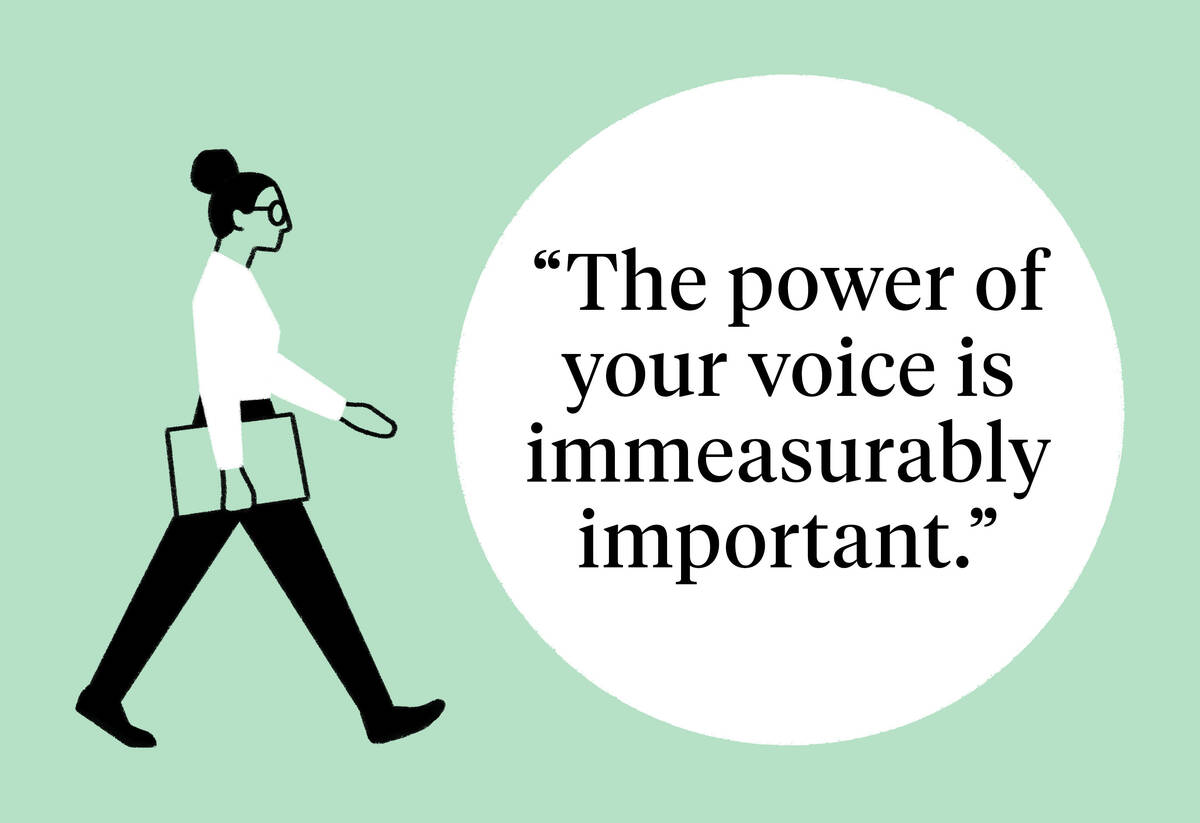 Some people just have a way about them. They walk into a room and everyone knows that they're a leader. Now, if you could only bottle that essence up and use it for yourself...
Add Insight
to your inbox.
We'll send you one email a week with content you actually want to read, curated by the Insight team.
According to Brooke Vuckovic, a clinical professor of leadership at the Kellogg School, you can. Here's the formula: Executive presence is equal to credibility plus ease, all divided by ego.
"Executive presence doesn't measure your merit. It doesn't measure that intellect or that horsepower," Vuckovic says. "What executive presence does is it measures your capacity to translate out all of your creativity, all of your good ideas, all of your deep expertise."

In this episode of The Insightful Leader, we hear from Vuckovic about how to exude an executive presence that's all your own.
Note: The Insightful Leader is produced for the ear and not meant to be read as a transcript. We encourage you to listen to the audio version above. However, a transcript of this episode is available here.
Most Popular
Most Popular Podcasts