Podcast: Why Do So Many People Distrust the News?
Plus, how to avoid being duped by fake news yourself.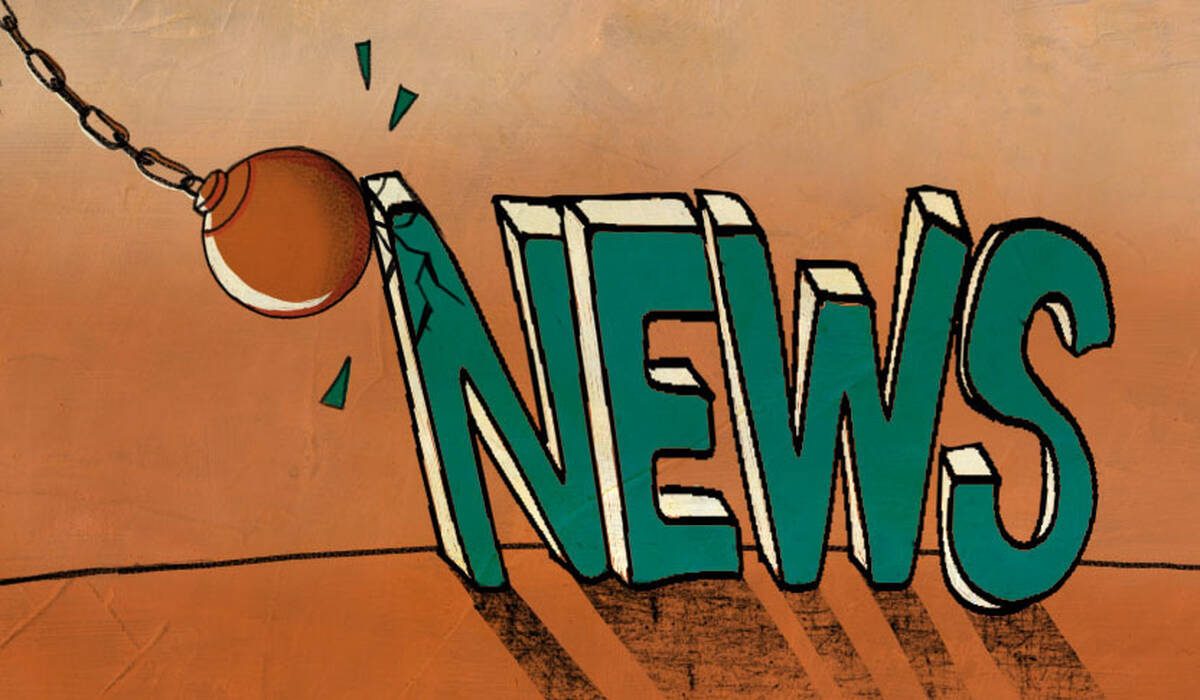 Yevgenia Nayberg
Most Popular
Researchers were surprised by the variable that best predicted fatalities.
Here's how companies can continue to adapt.
As a species, we're cautious … except when the stakes are life-altering.
Most Popular Podcasts
Coworkers can make us crazy. Here's how to handle tough situations.
Plus: Four questions to consider before becoming a social-impact entrepreneur.
Finding and nurturing high performers isn't easy, but it pays off.
A Broadway songwriter and a marketing professor discuss the connection between our favorite tunes and how they make us feel.