Podcast: Great Leaders Ask, "What Really Matters?"
Former Fortune 500 CEO Harry Kraemer discusses how knowing and acting on your values can guide you through a crisis.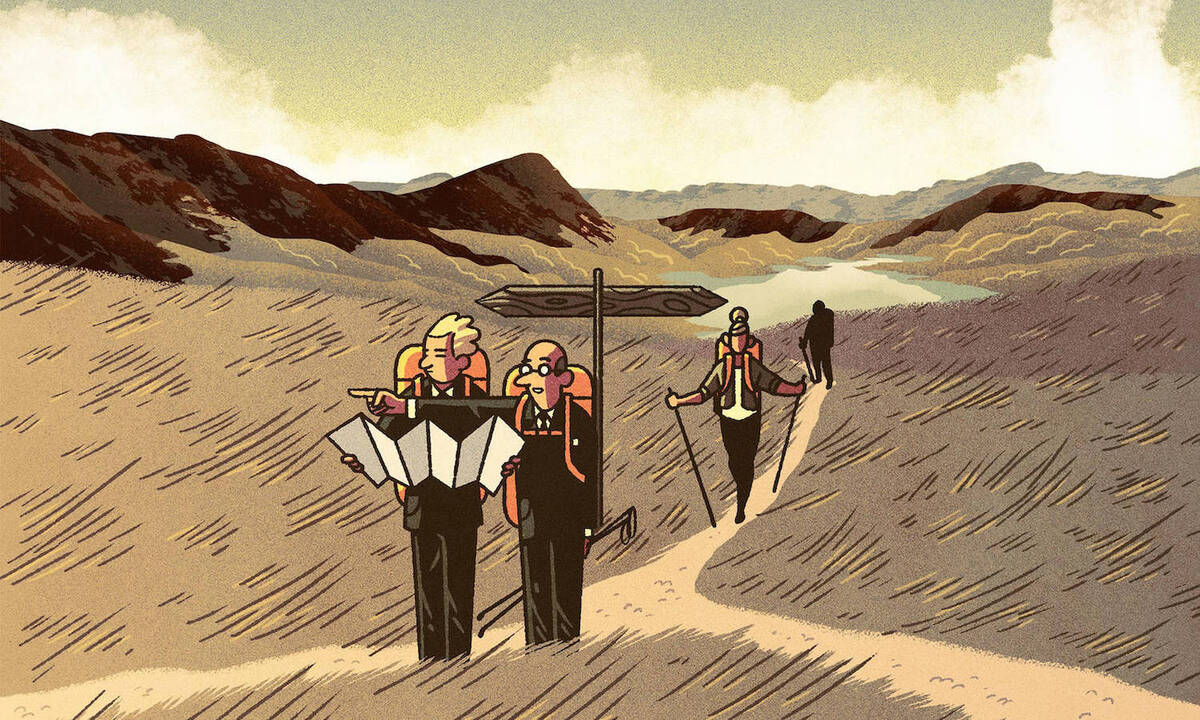 Michael Meier
In August of 2001, Harry Kraemer faced a full-blown leadership crisis.
At the time, he was CEO of Baxter International, a company that makes healthcare products. When one of those products was linked to patient deaths worldwide, it was up to Kraemer to decide how to respond. "I said, 'Wait a minute, if God forbid somebody dies, we should take responsibility for that,' " he recalls.
Kraemer is now a clinical professor of strategy at Kellogg and author of two books on values-based leadership. On this episode of the Kellogg Insight podcast, he discusses how to make hard choices that align with your internal compass.
Note: The Kellogg Insight podcast is produced for the ear, and not meant to be read as a transcript. We encourage you to listen to the audio version above. However, a transcript of this episode is available here.
Add Insight to your inbox.