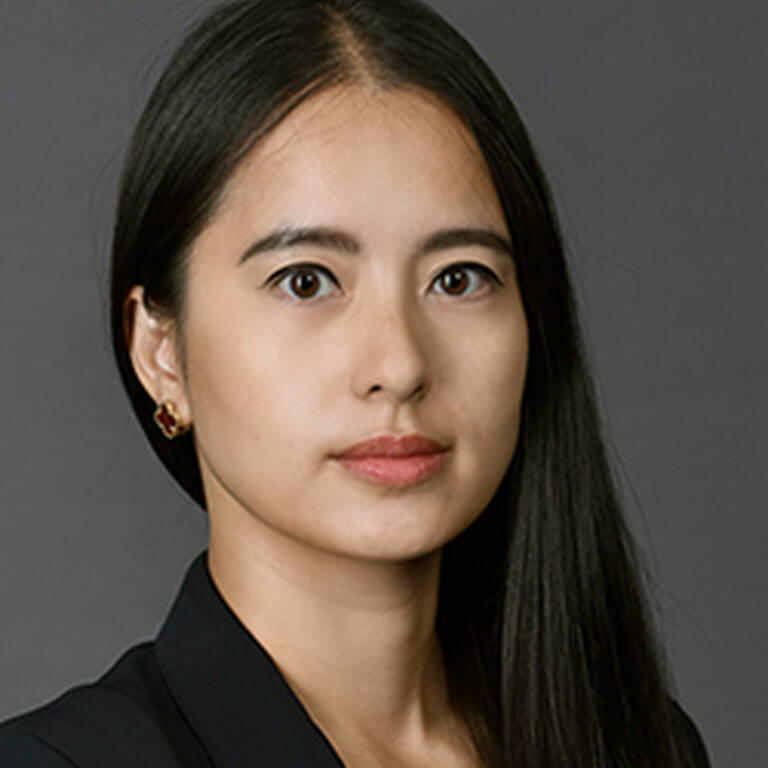 Kieu-Trang Nguyen
A new study examines the power of public scrutiny to keep high-ranking officials in check.
Researchers: Quoc-Anh Do, Yen-Teik Lee, Bang D. Nguyen and Kieu-Trang Nguyen
R&D teams take more risks—and do better work—when their CEOs have faith in them.
Researchers: Kieu-Trang Nguyen
On this episode of The Insightful Leader, learn when you should—and shouldn't—give your team room to fail.
Researchers: Kieu-Trang Nguyen